Markham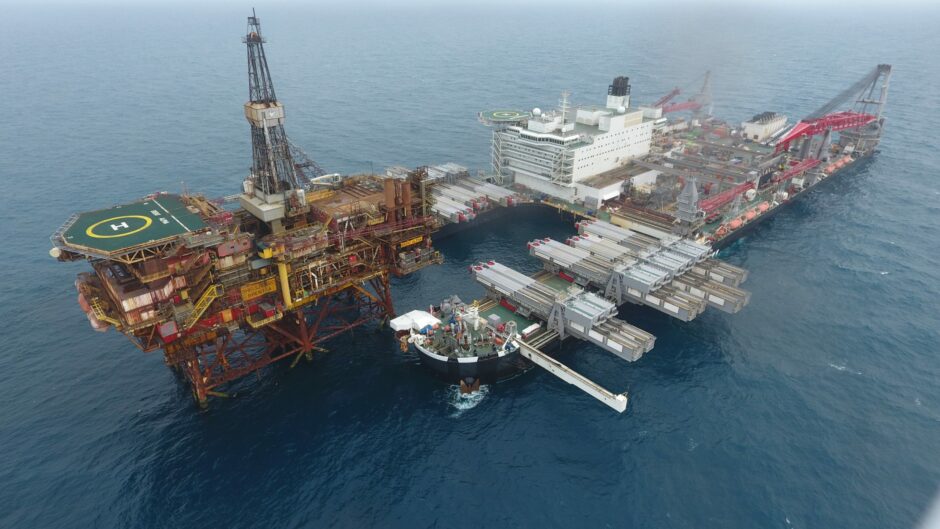 A new report has examined how ageing North Sea infrastructure could be repurposed for wind-powered hydrogen production.

North Sea
A £69million investment has boosted production from a North Sea gas field.

Decom
The delivery of a North Sea oil platform to Lerwick highlights the Shetland port's status as a "centre of excellence" for decommissioning, a joint-venture has said.