Marsh McLennan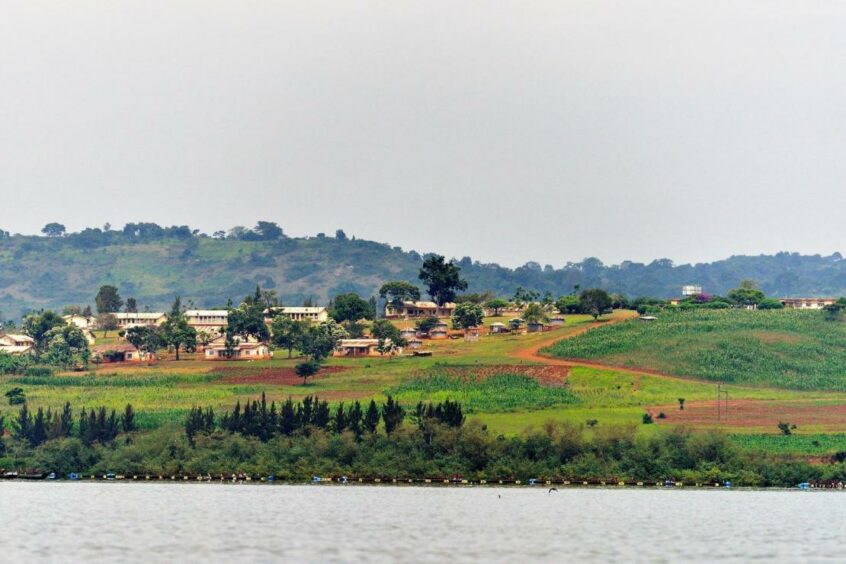 Marsh McLennan has been identified as the insurance broker for the East African Crude Oil Pipeline (EACOP).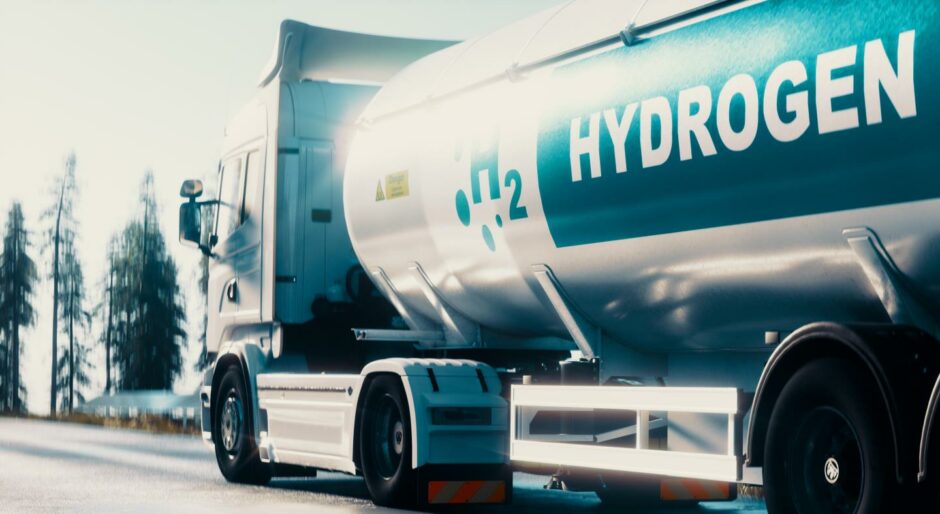 Promoted
07/01/2022
By Eamonn Gallacher, Development Executive, Corporate, Scotland for Marsh McLennan
Low-carbon hydrogen is an essential part of the UK's strategy to achieve net zero by 2050. There are high hopes that hydrogen will eventually provide a clean source of fuel for homes, transport and industry, especially in sectors that are hard to decarbonise.