Mart resources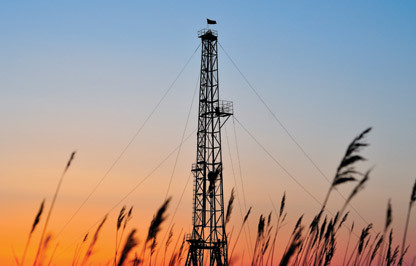 San Leon Energy has secured the funds from investors to complete the acquisition of Canadian-firm Mart Resources.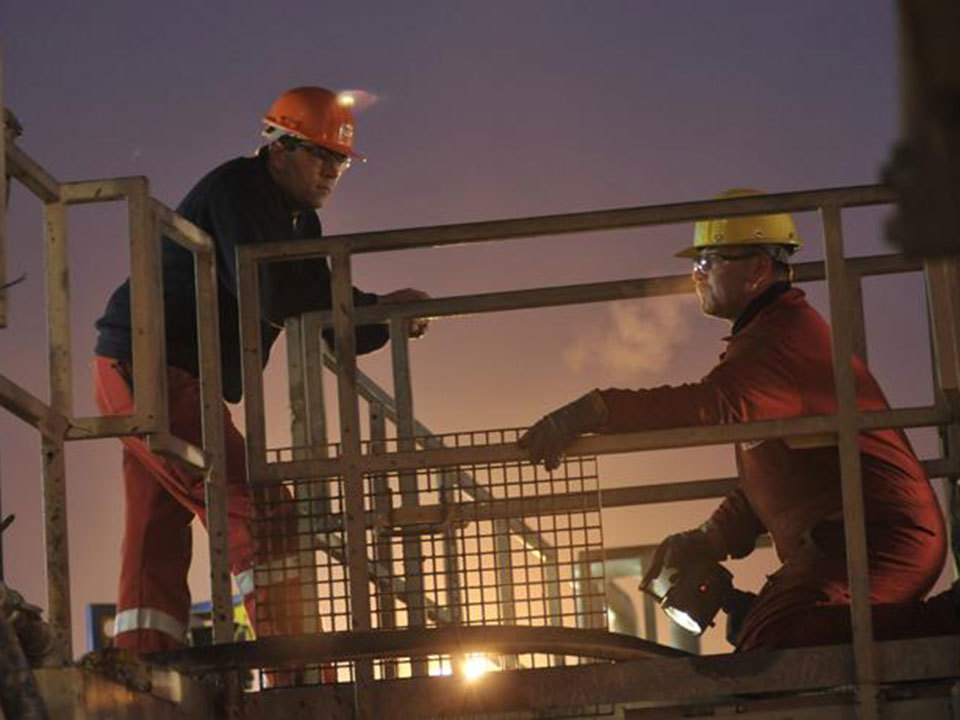 Africa
San Leon Energy will submit its payment for the acquisition of Canada's Mart Resources later than originally planned it confirmed today.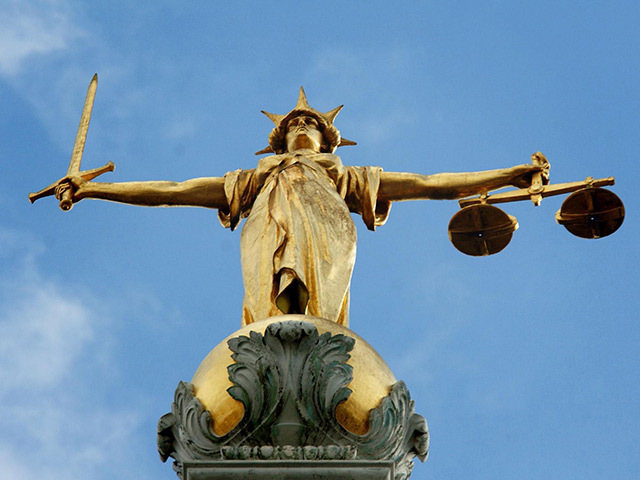 Other News
An oil trader has been given a 21-month jail term by a High Court judge who concluded he had broken promises after agreeing to pay millions of pounds to his former wife following the breakdown of their marriage.