Martin Houston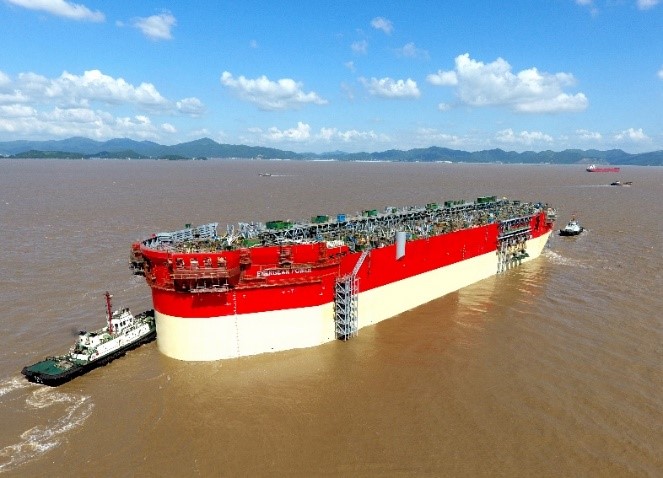 However, insecurity in Israel has delayed these plans. Energean said it would install the train once the security situation improves.

North Sea
North Sea operator EnQuest is searching for a new chairman after incumbent Martin Houston announced his intent to step down.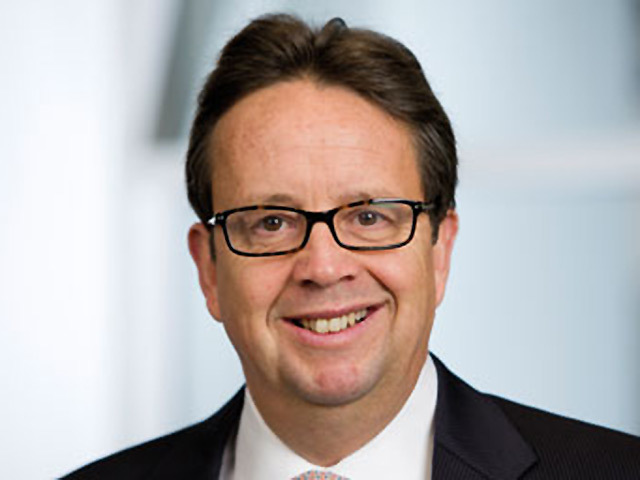 uncategorized
Martin Houston has zero regrets about turning down the top job at BG Group.