mercenaries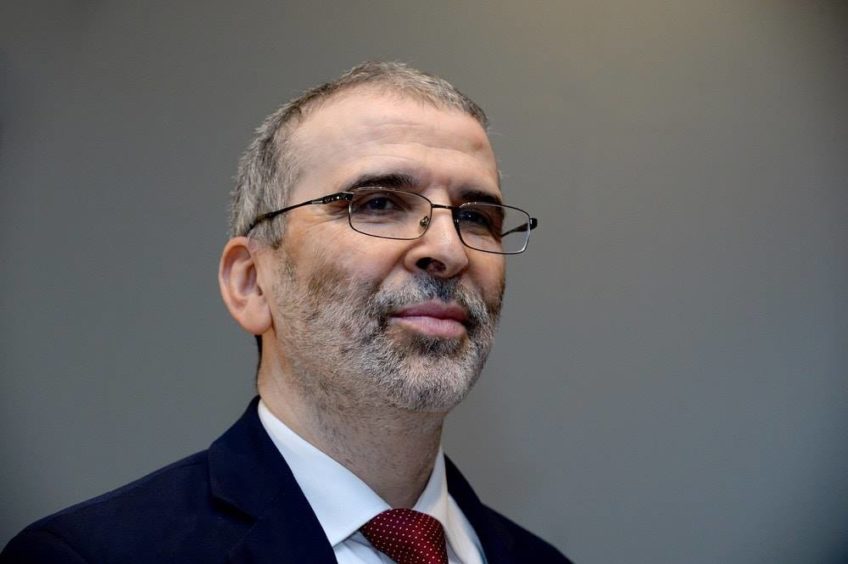 Russian mercenaries are reported to have arrived at the Sharara oilfield, Libya's National Oil Corp. (NOC) has said.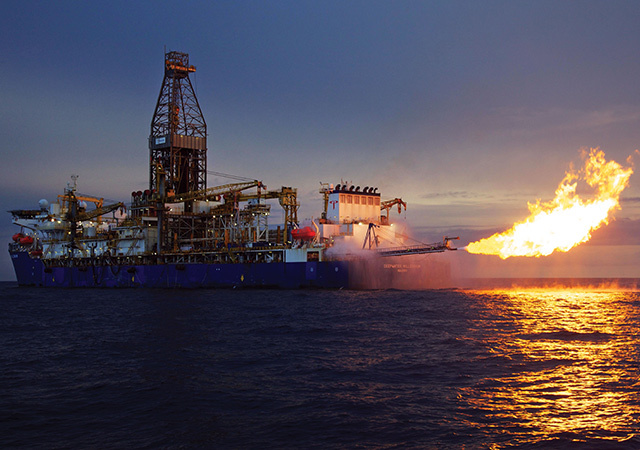 Africa
A town in northern Mozambique near major LNG construction works has been seized by Islamist militants, according to local reports.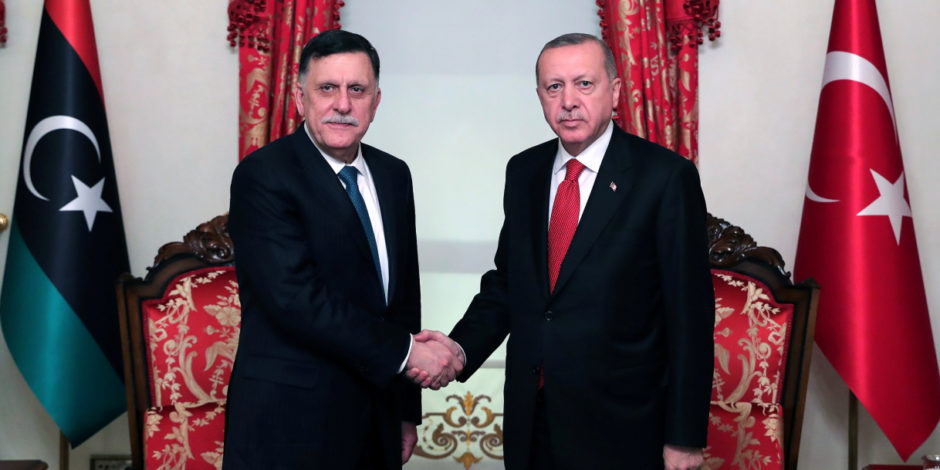 Africa
The civil war in Libya is escalating as mercenaries, supplied by Turkey, have been mobilised to support the Tripoli-based Government of National Accord (GNA).