M&G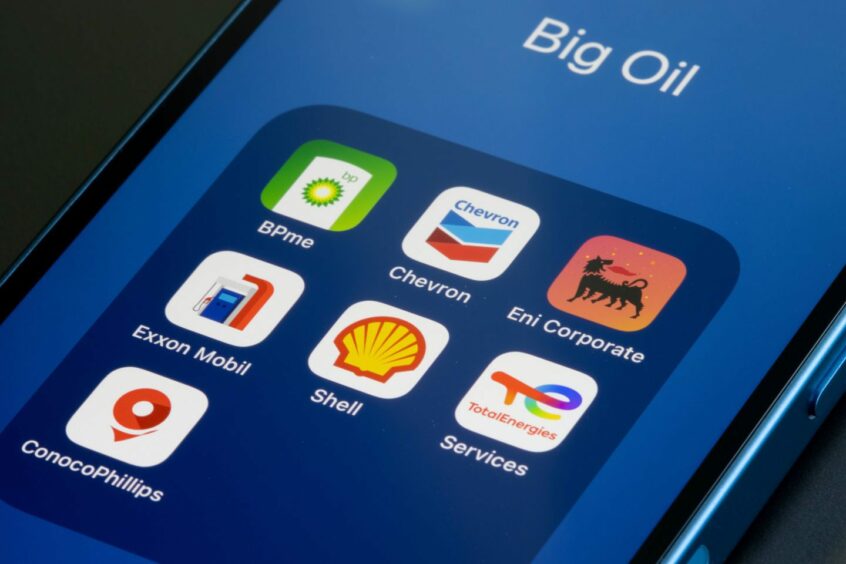 Values – according to the rather twee maxim - are like lighthouses; they give direction, meaning and purpose.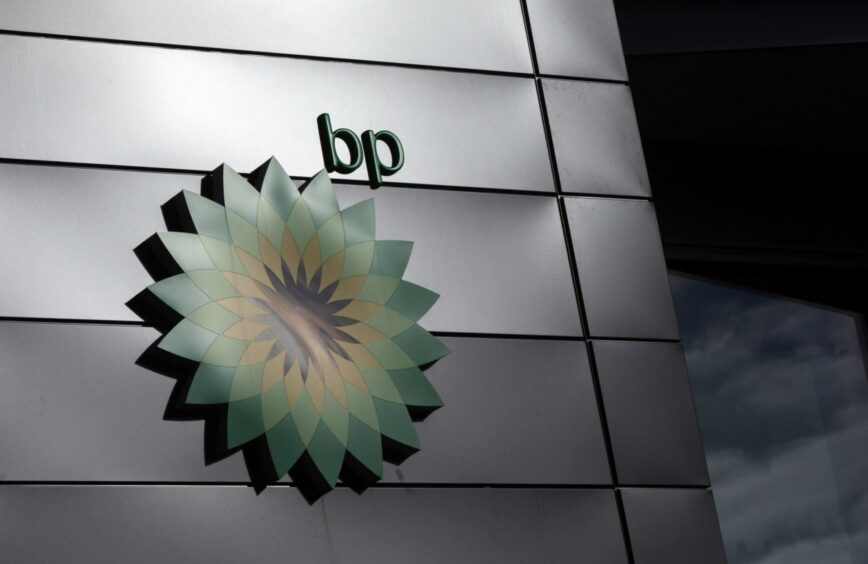 Oil & Gas
"Historically low valuations of UK companies", including oil giant BP (LON: BP), could make them "potentially-attractive takeover targets", asset manager M&G has claimed.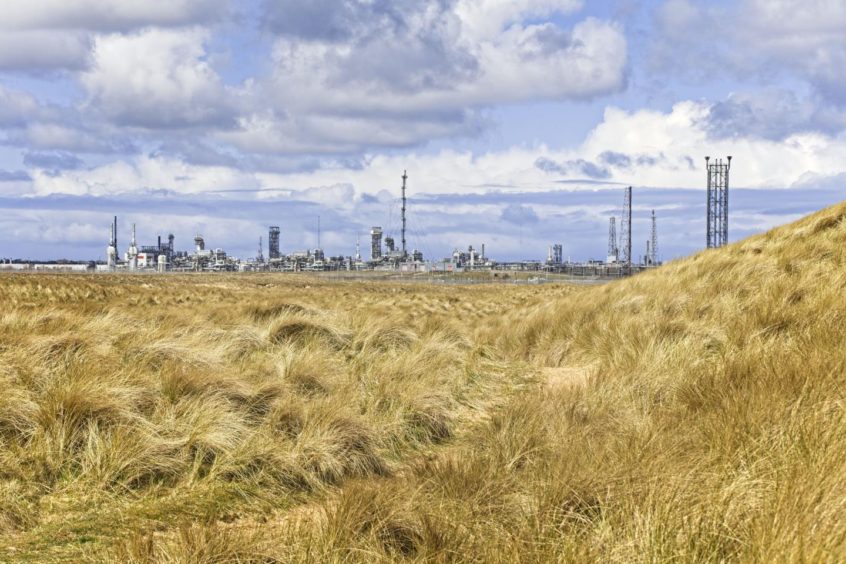 UK
M&G, a FTSE-100 listed savings and investments business, has become the fourth external shareholder in Storegga Geotechnologies, the lead developer of the Acorn carbon capture and storage and hydrogen project near Peterhead.