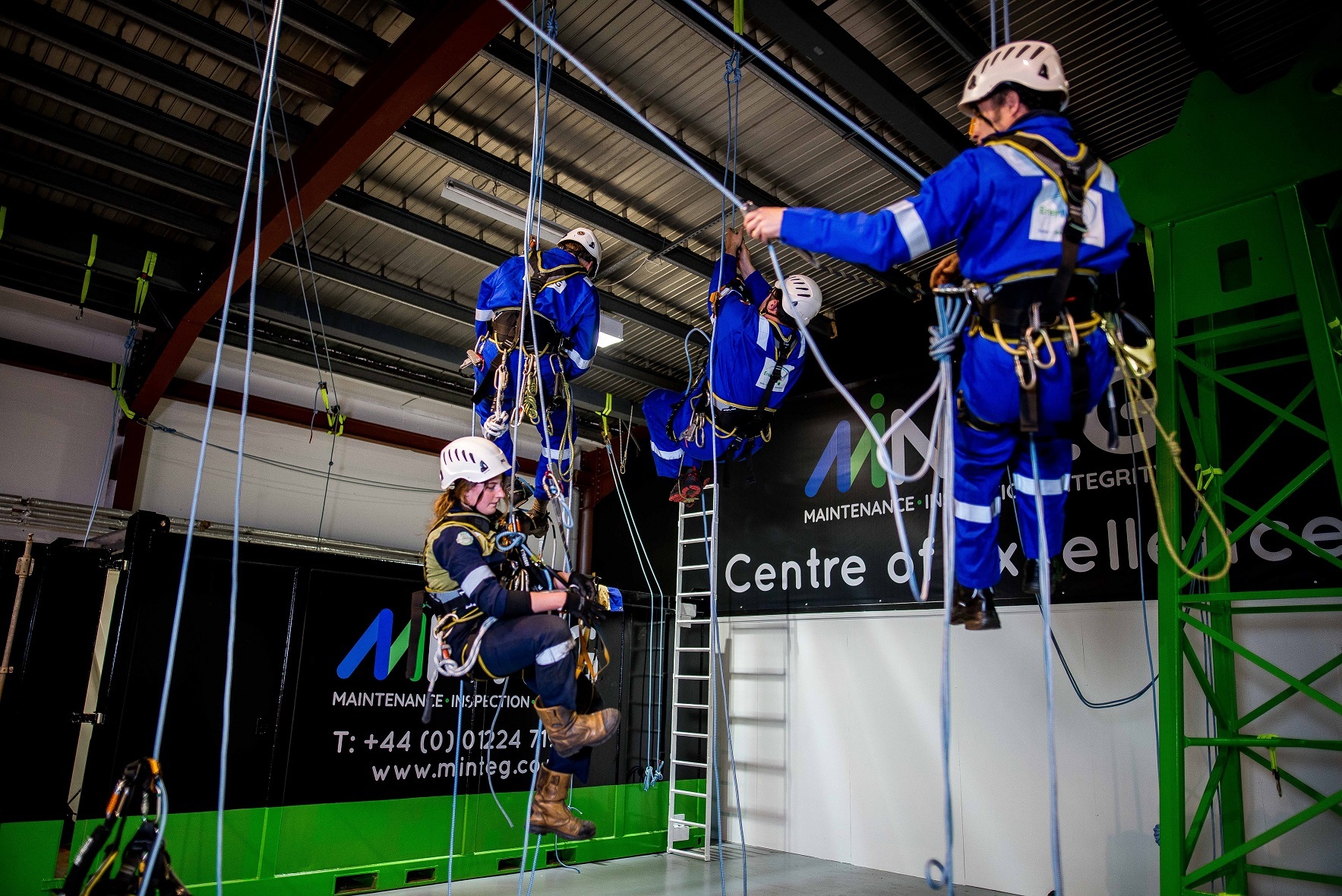 Offshore maintenance and inspection firm MInteg has opened a £50,000 rope access training centre in Aberdeen.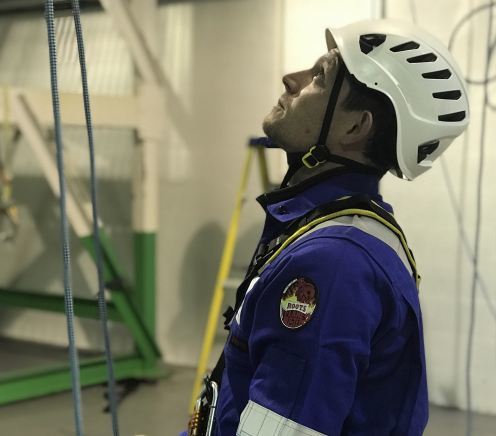 Aberdeen-headquartered MInteg has opened its first international base in Australia for entry into the country's oil and gas market.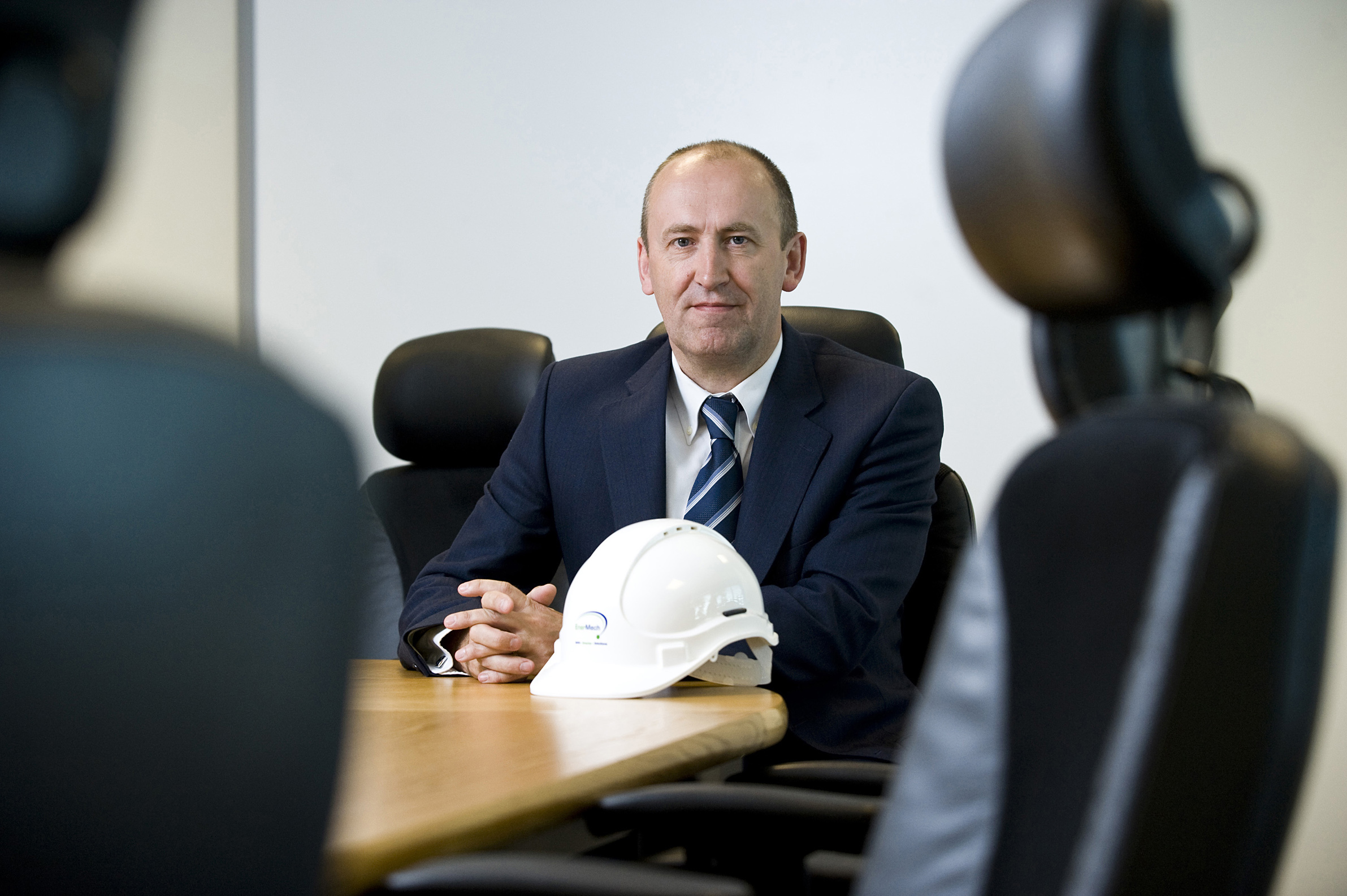 Engineering services group EnerMech, of Aberdeen, said yesterday new subsidiary MInteg was poised to double the size of its workforce next year.