missing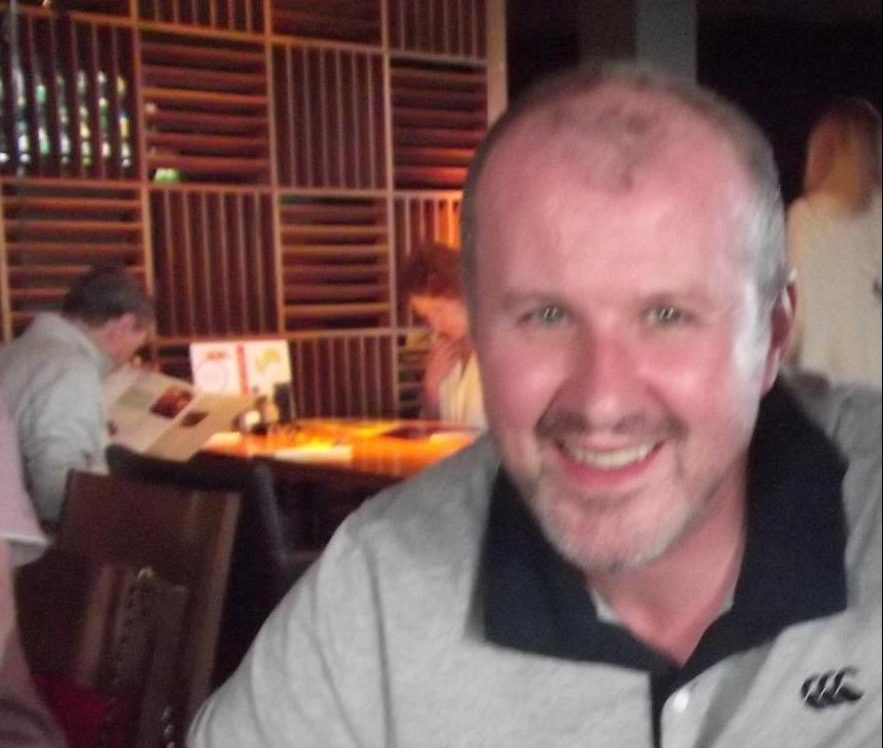 The family of missing oil rig worker Steve Sutherland have released a statement as inquiries continue into his disappearance.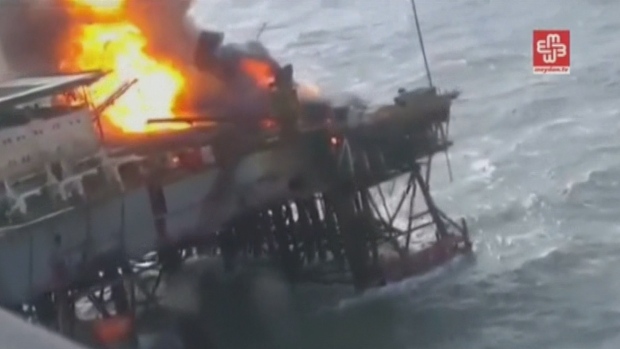 Health, Safety & Environment
07/12/2015
By Energy reporter
A survivor of a fire at the Guneshli field in Azerbaijan has told how workers were stranded on a lifeboat for 18 hours while they waited to be rescued. Malakhat Aliyeva told reporters strong winds had made it challenging for rescuers to approach the lifeboat, which had around 26 people on board. One person has been confirmed dead, while another 29 workers are missing, following the fire off the cost of Azerbaijan.