Mitch Flegg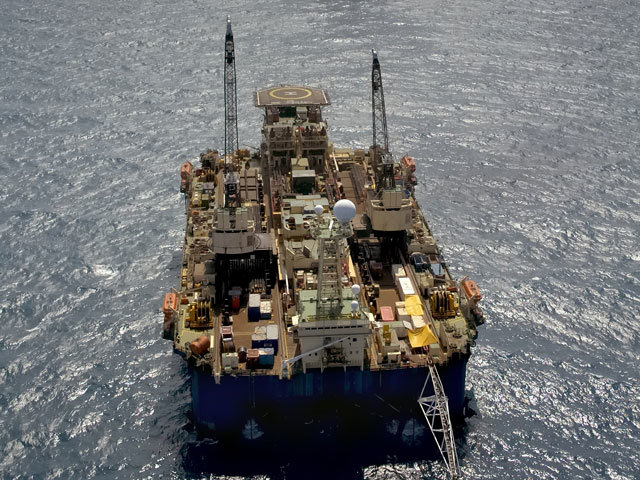 North Sea operator Serica Energy has secured a way to protect its Rhum field from US trade sanctions until 2021.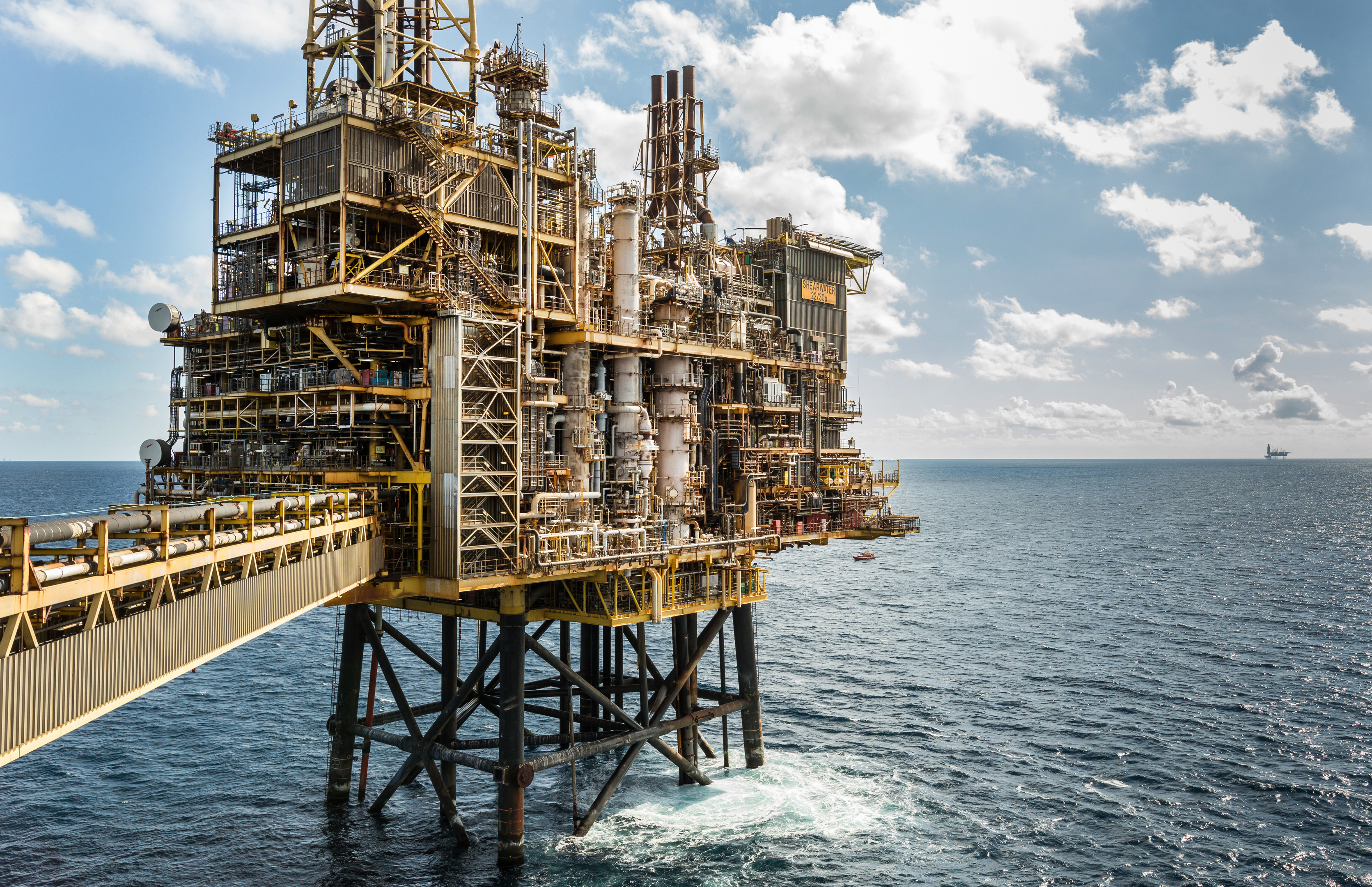 North Sea
Serica Energy has confirmed it is preparing to go to tender for key items for its North Sea Columbus development.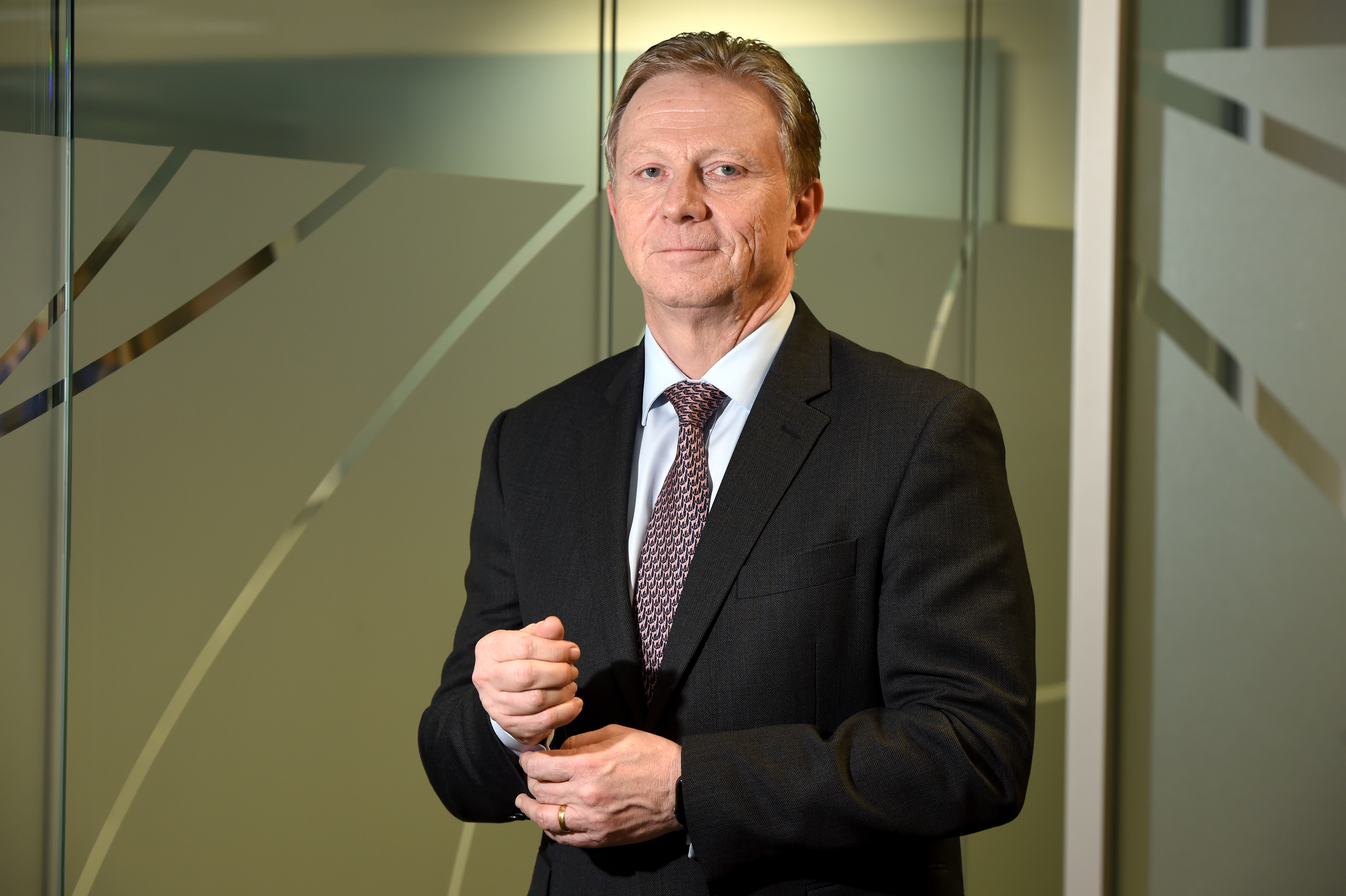 North Sea
"Focus" is the mantra at Serica Energy's new office in Aberdeen and it's the word that chief executive Mitch Flegg keeps coming back to.