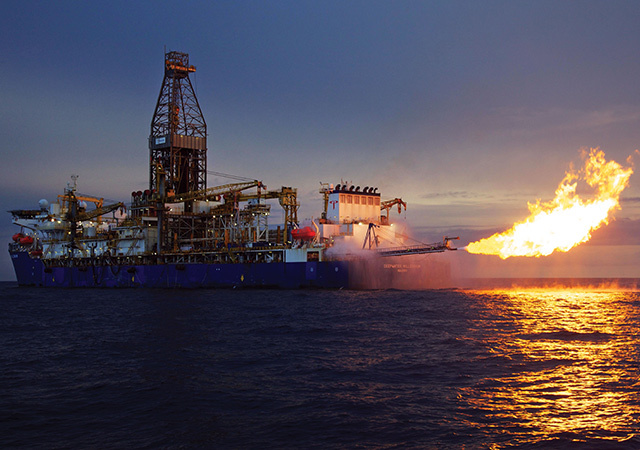 Terrorists attacked employees of Fenix Construction Services on June 27, the company has acknowledged.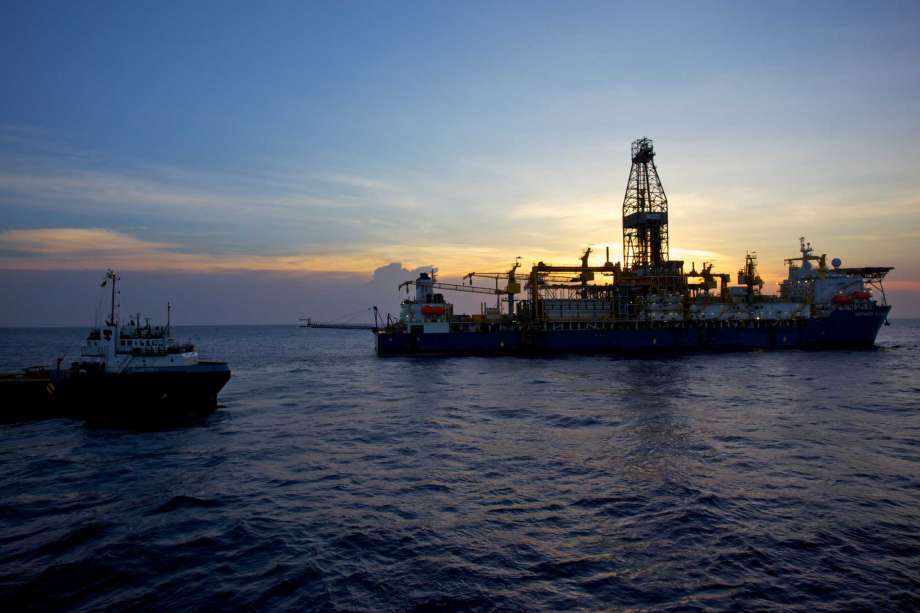 Mozambique's military forces have regained control of Macomia, a town in the northern Cabo Delgado Province around 200 km from the LNG construction site.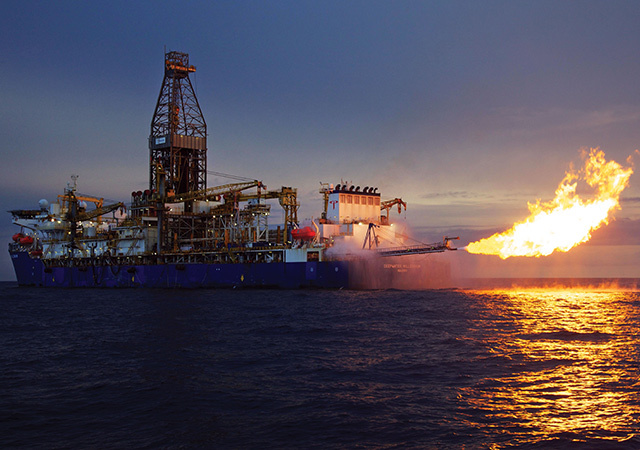 A town in northern Mozambique near major LNG construction works has been seized by Islamist militants, according to local reports.