Mubadala Investment Co.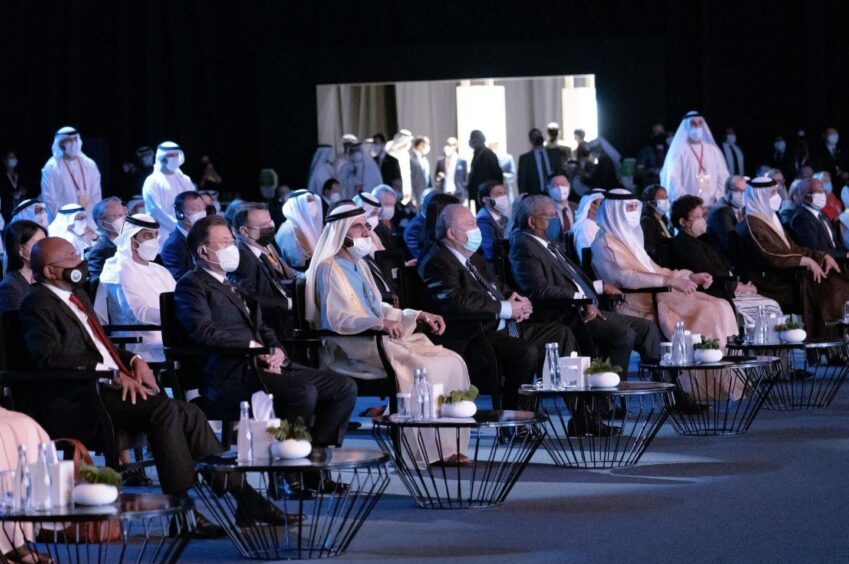 Masdar aims to be the world's largest renewable energy company in the world, with a 100 GW target by 2030.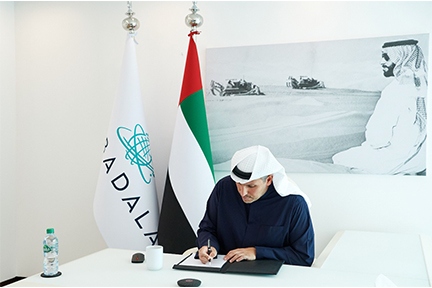 Middle East
Adnoc, Mubadala Investment and ADQ have signed a memorandum of understanding (MoU) on launching the Abu Dhabi Hydrogen Alliance.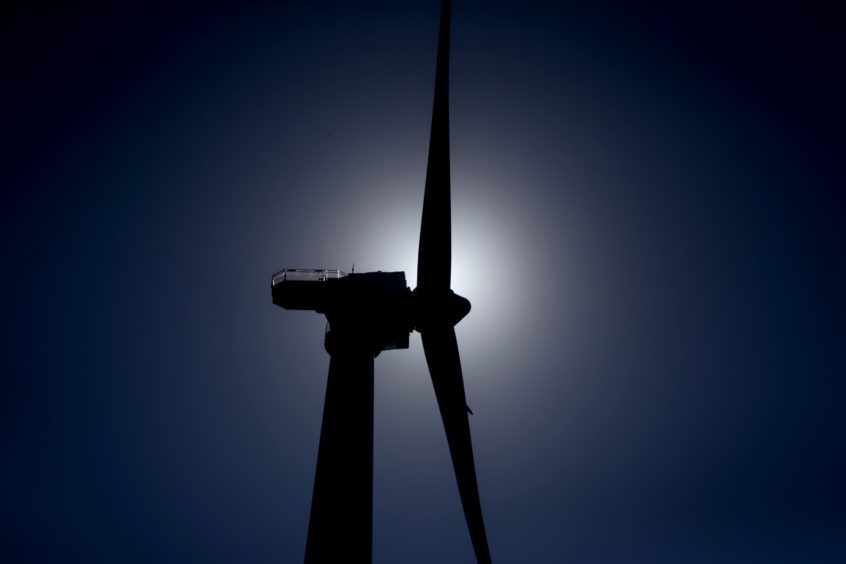 Renewables/Energy Transition
Saudi Arabia, the world's biggest oil exporter, is poised to start generating wind power within three years as part of an effort to harness renewable energy to cut local demand for fossil fuels.