Namibe Basin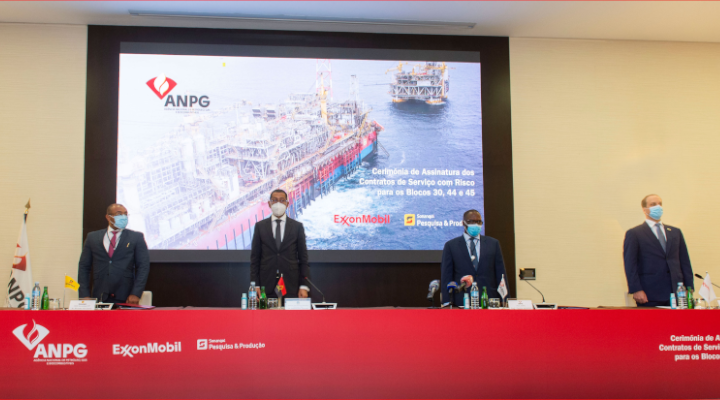 ExxonMobil has signed three risk service agreements (RSAs) with Angola for work in the Namibe Basin.

Africa
Angolan production has continued to decline, falling to 1.284 million barrels per day in November, making the government's efforts to overhaul its energy sector and attract new investment ever more important.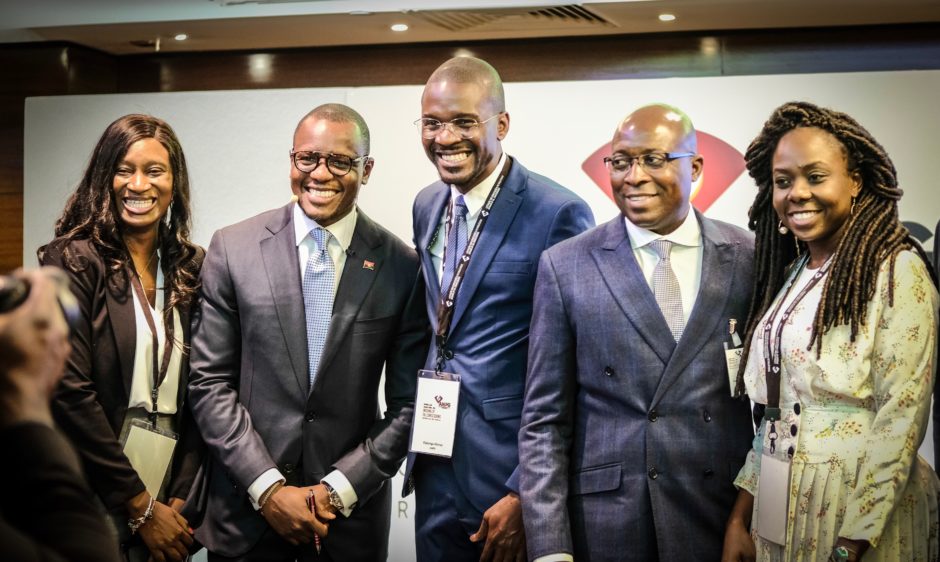 Africa
Angola's new regulator held its London roadshow on September 17, touting the new opportunities in its Namibe and Benguela basins.