Algeria's Sonatrach has signed a deal with Societe Tunisienne de l'Electricite et du Gaz (STEG) extending gas supplies.

Production has officially begun from the Nawara field in Tunisia, the North African state's Prime Minister Youssef Chahed said.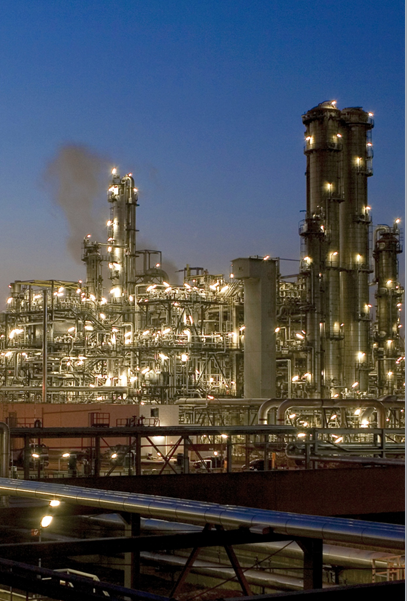 Tunisia has recently elected a new president, demonstrating the strength of its democratic institutions. The country's hydrocarbons industry continues to struggle, though.