oil and gas production

Entrepreneur Elon Musk has unexpectedly added his name to the list of the those calling for more oil and gas.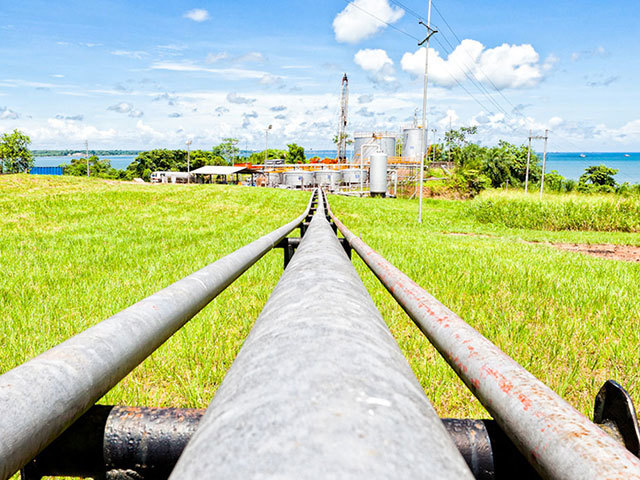 Americas
Trinity, the Trinidad and Tobago focused independent, has agreed a further extension to its $13million debt balance until the end of the week.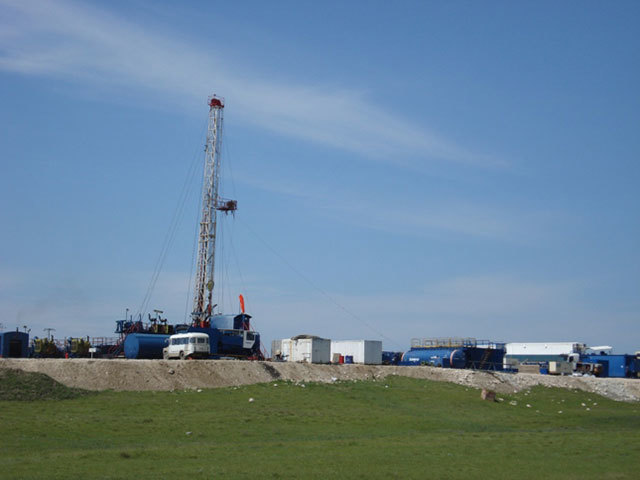 Europe
Frontera Resources continues operations to unlock what its chairman described as the "giant oil and gas potential" of the South Kakheti gas complex in Georgia.