oil crisis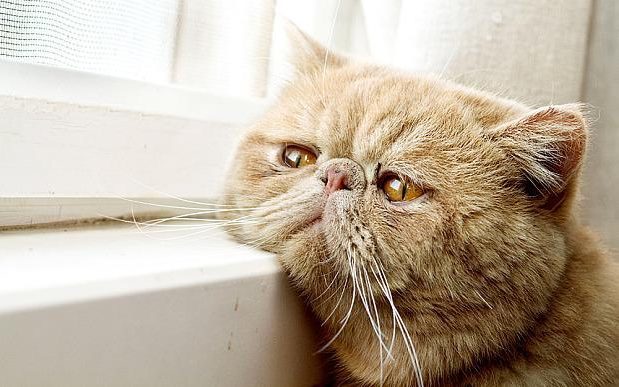 Cats are the latest victims of the oil industry downturn, according the head of a North-east animal protection service.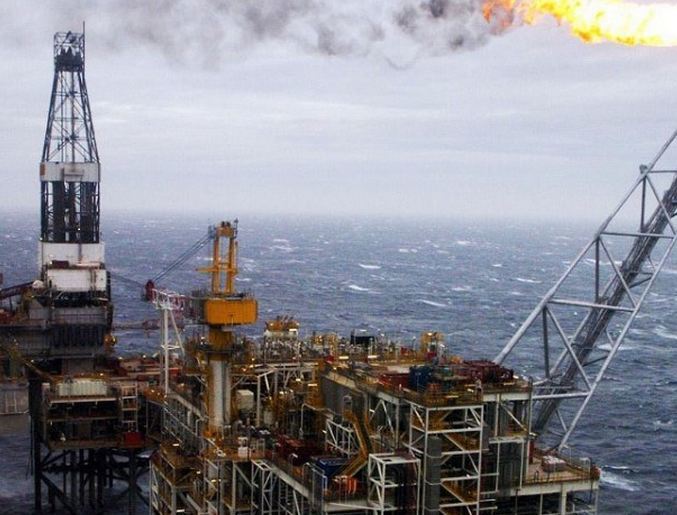 North Sea
20/06/2016
By Chris Jaffray
The Scottish Government has been challenged to help Aberdeen through the offshore industry crisis – by bringing 300 new civil service jobs in the city.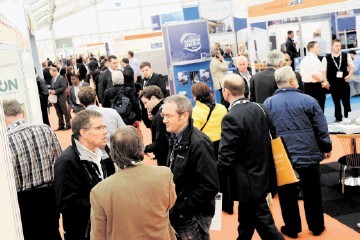 People
A new industry survey suggests the oil and gas workforce remains loyal to the sector despite the global downturn, but company loyalty is evaporating.