ONEGas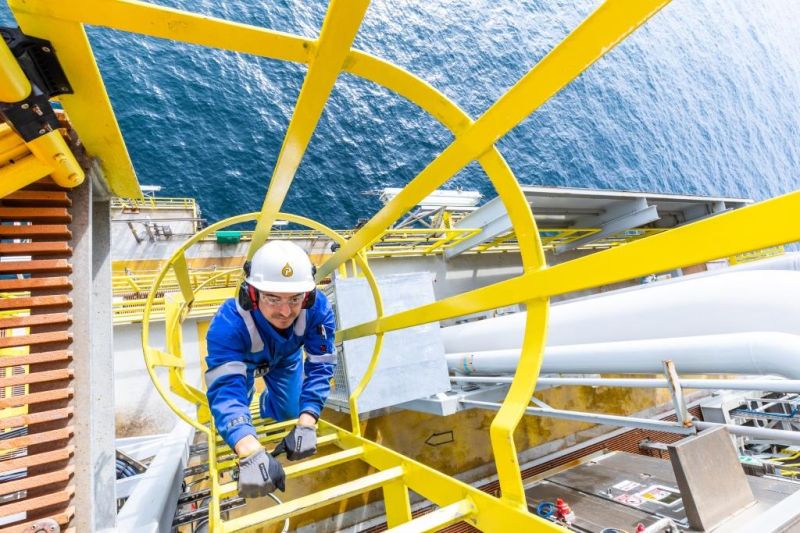 Petrofac has been awarded a three-year contract in the UK with ONEgas, a joint venture between Shell and Nederlandse Aardolie Maatschappij (NAM).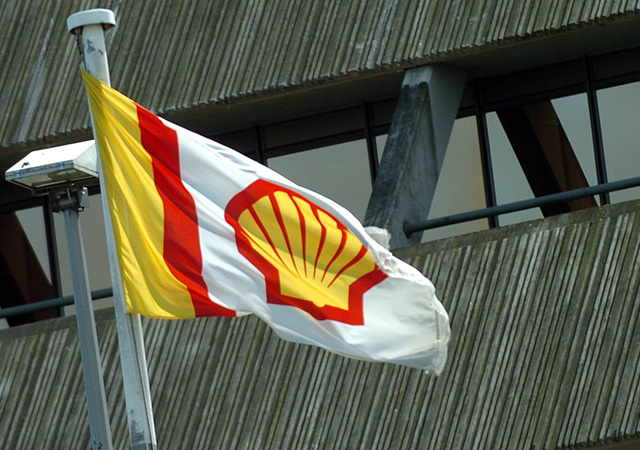 North Sea
Shell has been reprimanded by the Health and Safety Executive after workers were placed in danger following a gas leak on a North Sea installation.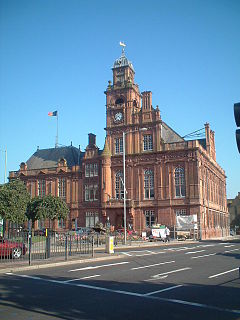 North Sea
A special taskforce set up to tackle the fallout from the North Sea oil and gas crisis is to look at how it can help following news that up to 100 are at risk at Amec Foster Wheeler in Great Yarmouth.