Orbital Marine Power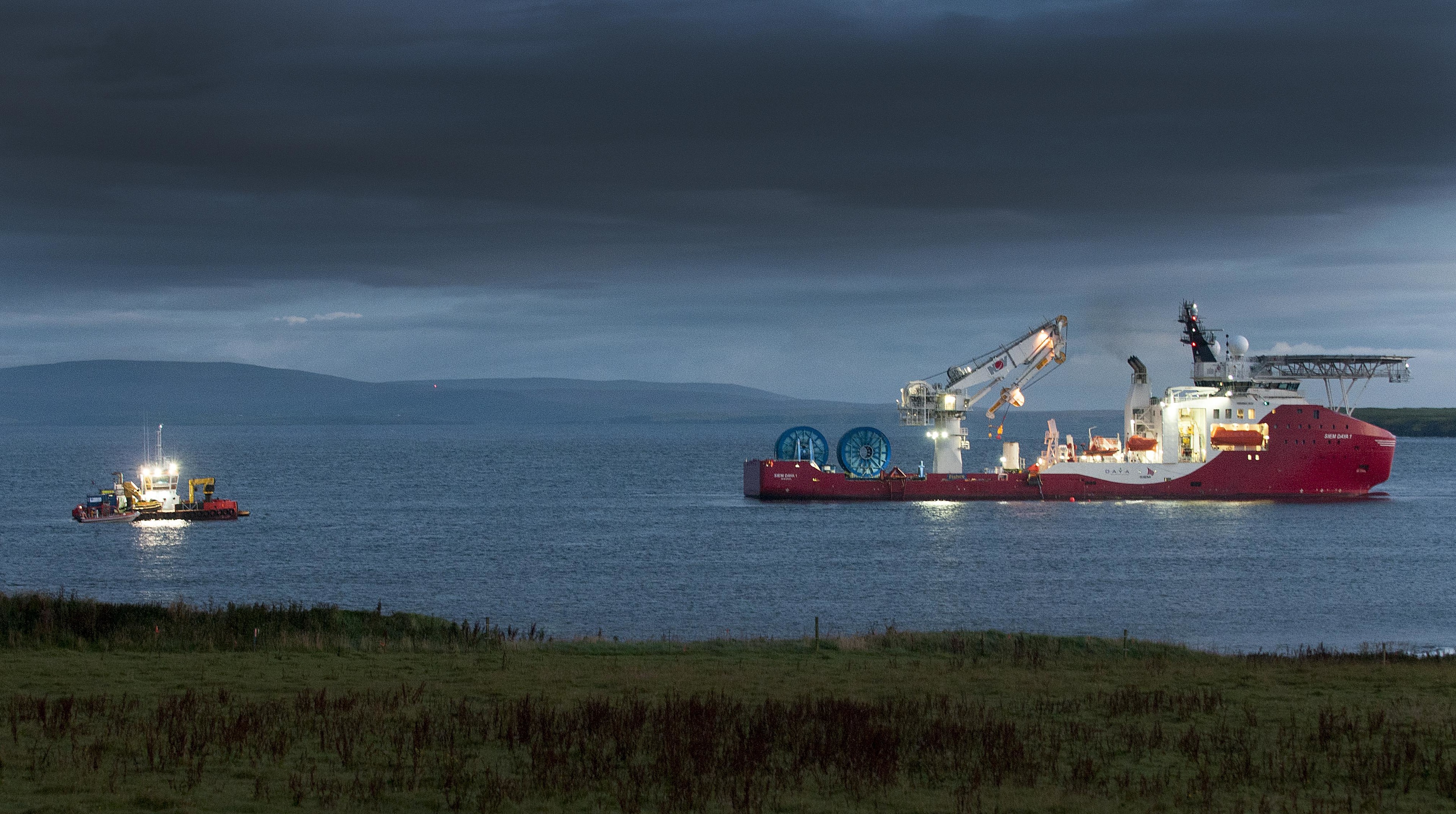 A "nice little industry" is emerging in the north of Scotland tidal energy sector, a top renewables analyst has said.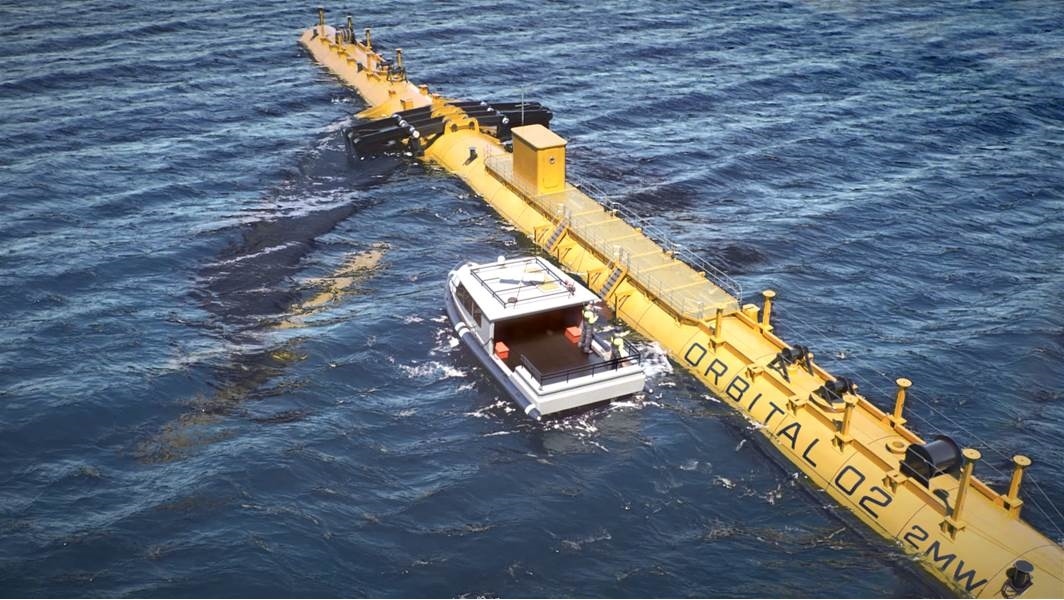 Renewables/Energy Transition
Research funding worth more than a million pounds has been awarded to an Orkney tidal firm to improve the performance of its floating tidal turbine.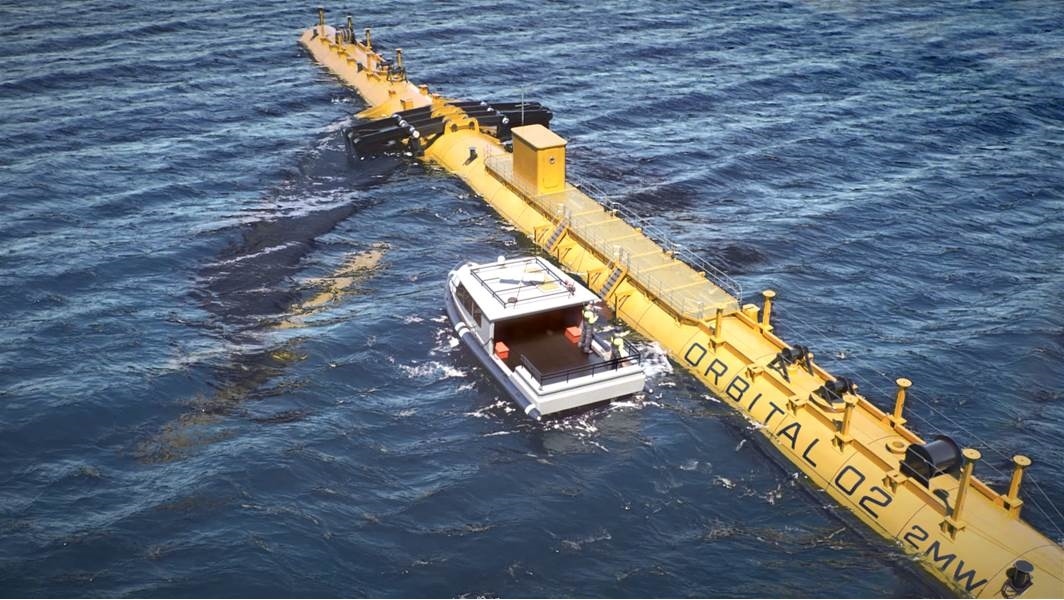 Renewables/Energy Transition
A leading Orkney-based tidal turbine firm today announced a complete rebrand while launching a parallel £7 million investment offer.