Orcas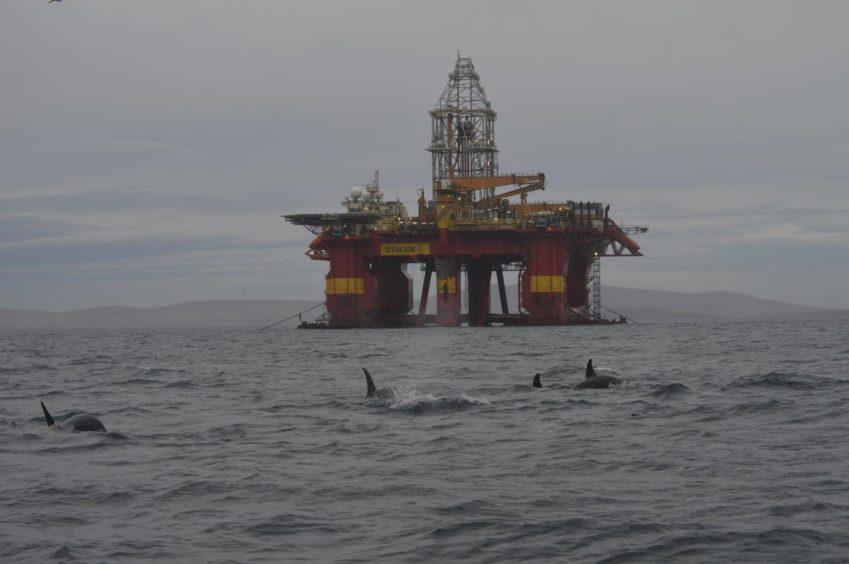 An Orkney photographer has published stunning shots of a pod of Orcas near a drilling rig in Scapa Flow.

Video
29/06/2020
By David Walker
A North Sea oil worker has captured stunning footage of the moment a pod of orcas surrounded his vessel.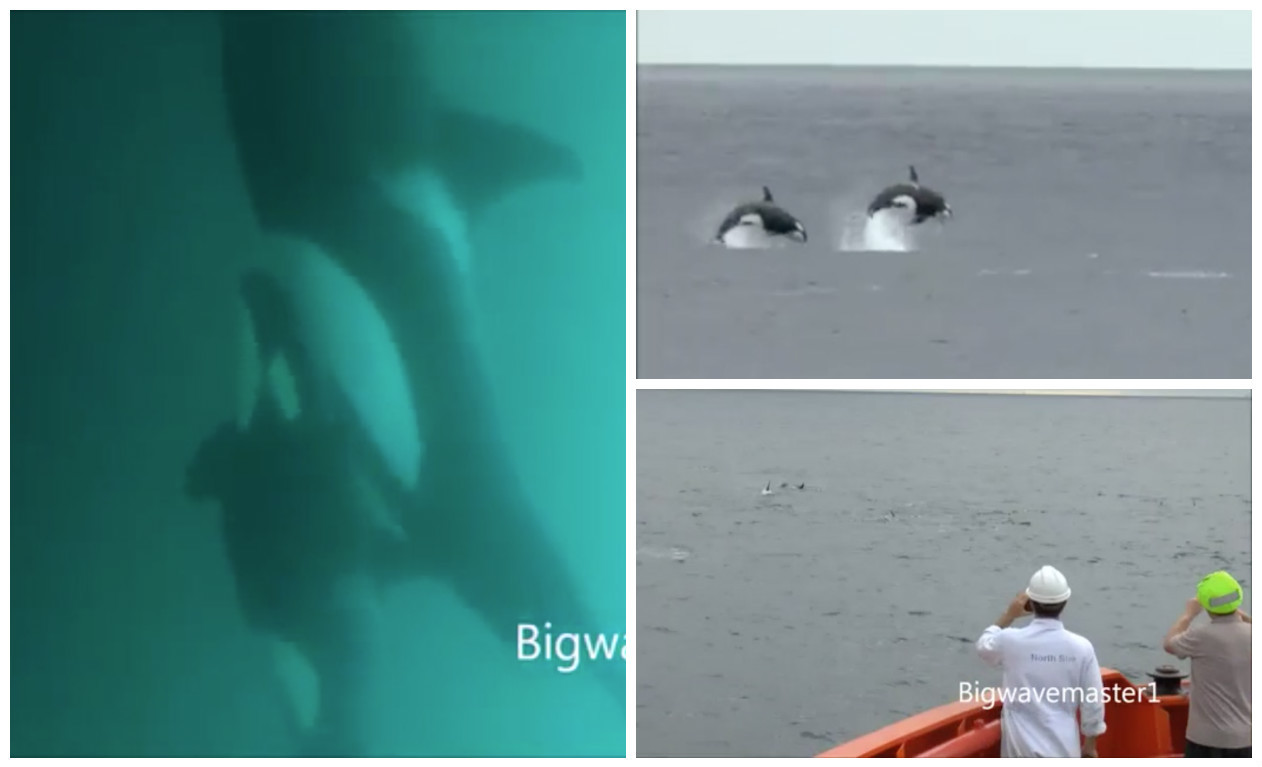 Insights
Each week Energy Voice pulls together the Friday Five. Click below to see the site's most read and engaged with copy of the week.