Ordtek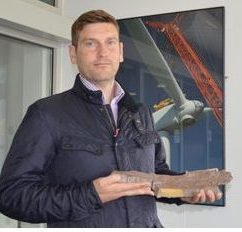 New technology is helping to help pinpoint unexploded mines, bombs and missiles at new offshore energy sites.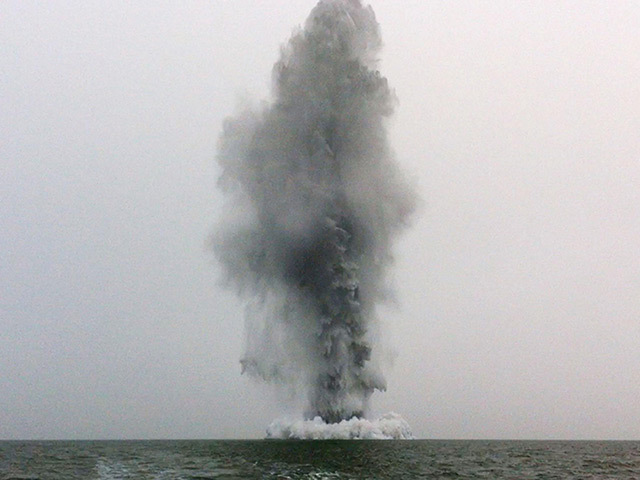 Renewables/Energy Transition
27/04/2016
By Joanne Warnock
Dutch inspection, maintenance and repair specialists N-Sea has been awarded the Galloper offshore wind farm unexploded ordinance contract.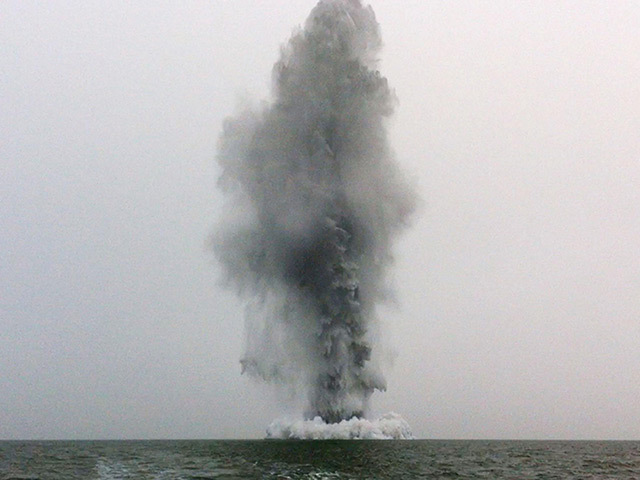 Energy Technology
A new online map reveals the location of dozens of war-time unexploded mines and bombs around the UK coastline, enabling developers of offshore energy projects to work out how to safely carry out operations.