pakistan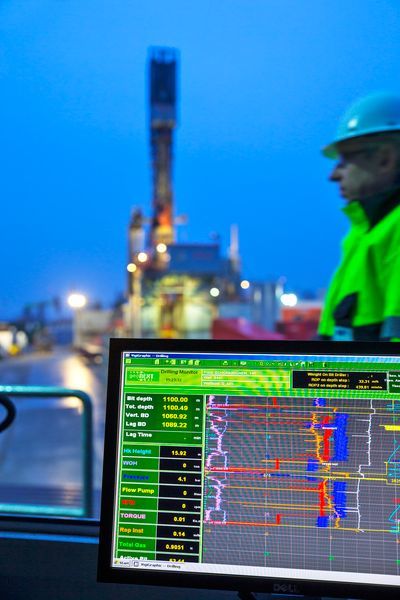 Austria's OMV has made a new gas discovery in the Latif South-1 exploration well in Pakistan.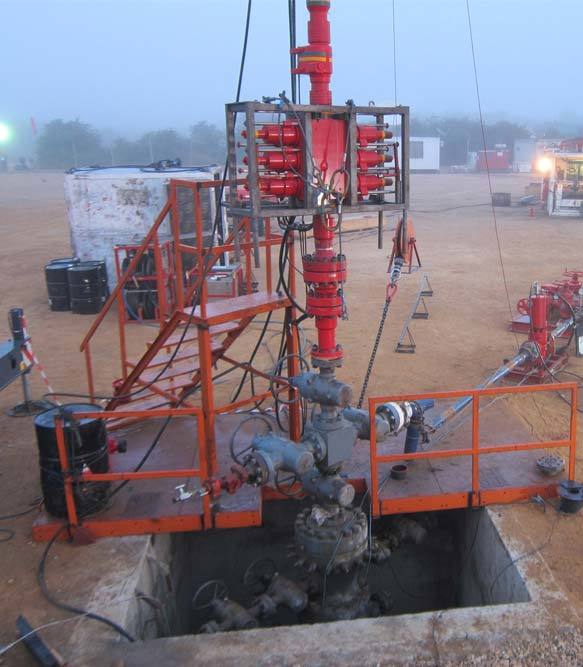 Asia
Oil and Gas Development Company Limited has found "significant" hydrocarbon reserves via its Aradin 1 exploratory well in Pakistan. This is the 104th discovery and a significant landmark achieved by the company.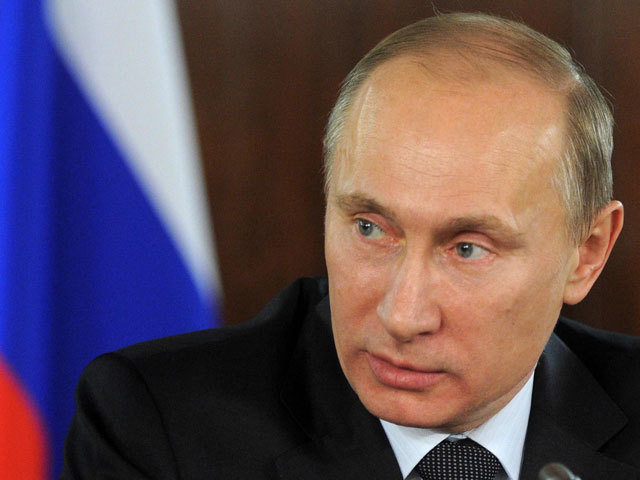 Other News
10/07/2015
By Energy Reporter
Russian president Vladimir Putin said India and Pakistan will join the Shanghai Co-operation Organisation (SCO), a group dominated by Russia and China and also including former Soviet republics in Central Asia.