panel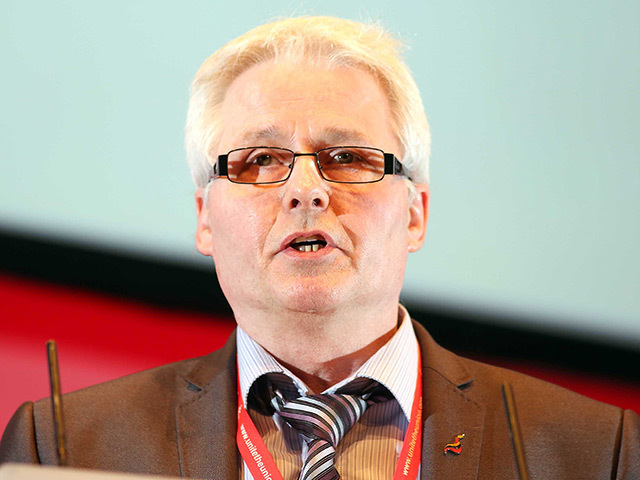 Unite claims offshore trade unions "must" be represented on the expert panel proposed by the Chancellor of the Exchequer.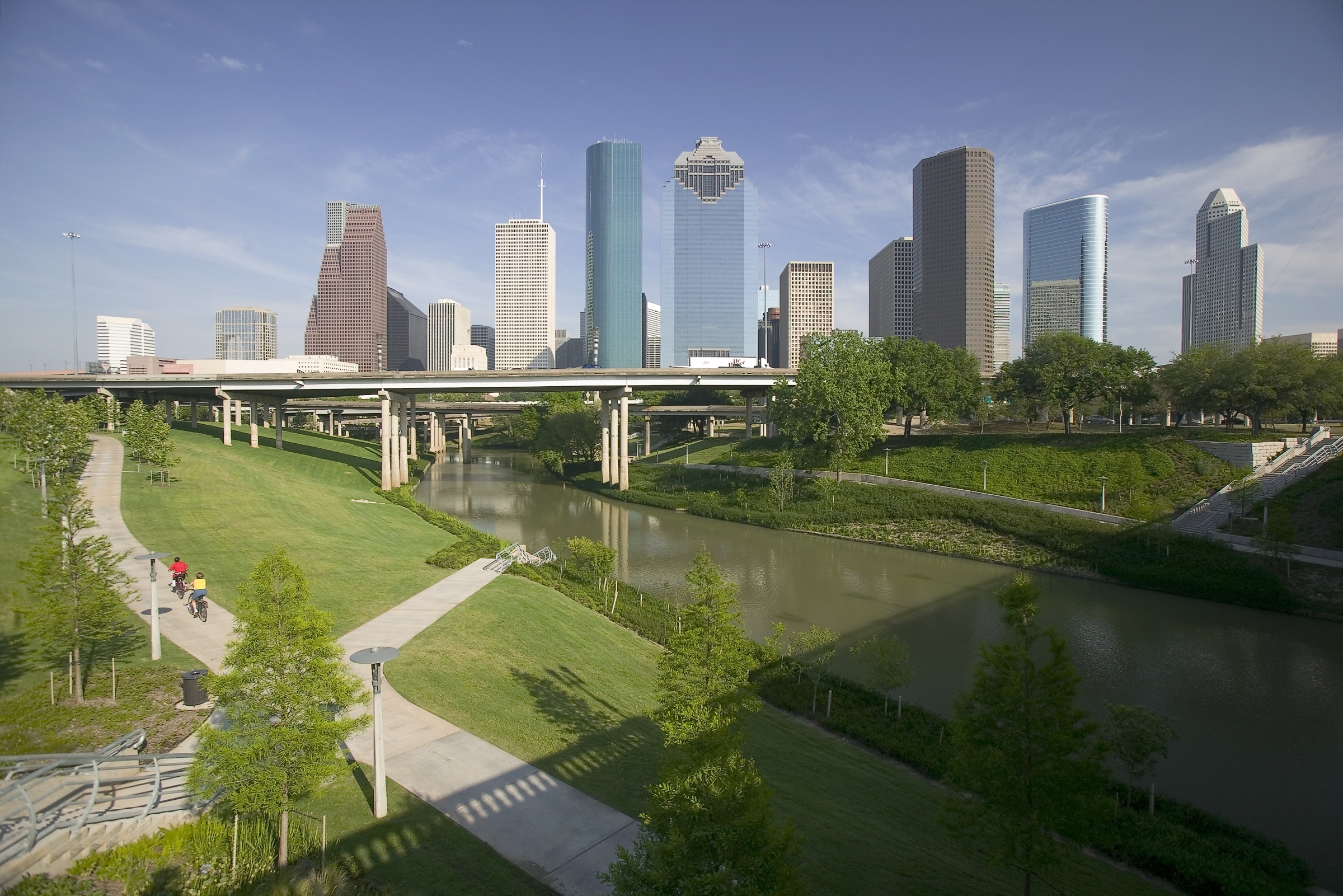 OTC
Energy Voice has launched its latest sector research campaign aimed at uncovering opportunities in a low oil price environment.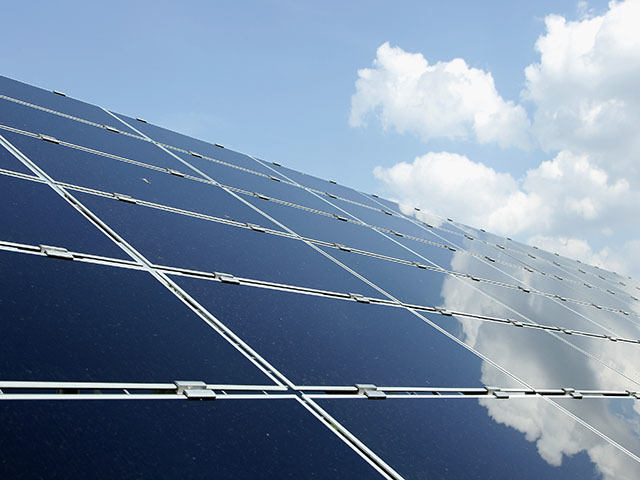 Renewables/Energy Transition
03/09/2015
By Energy reporter
Government plans to slash subsidies for solar panels on homes could cost more than 20,000 jobs, green campaigners have claimed. Ministers have announced proposals to cut the amount paid for domestic solar arrays from 12.47p per kilowatt hour to 1.63p for new systems from January 2016 - a fall of 87%. The plans could mean almost a million renewable installations will be prevented from going ahead over the next five years, according to the Government's impact assessment of the move.