Panoro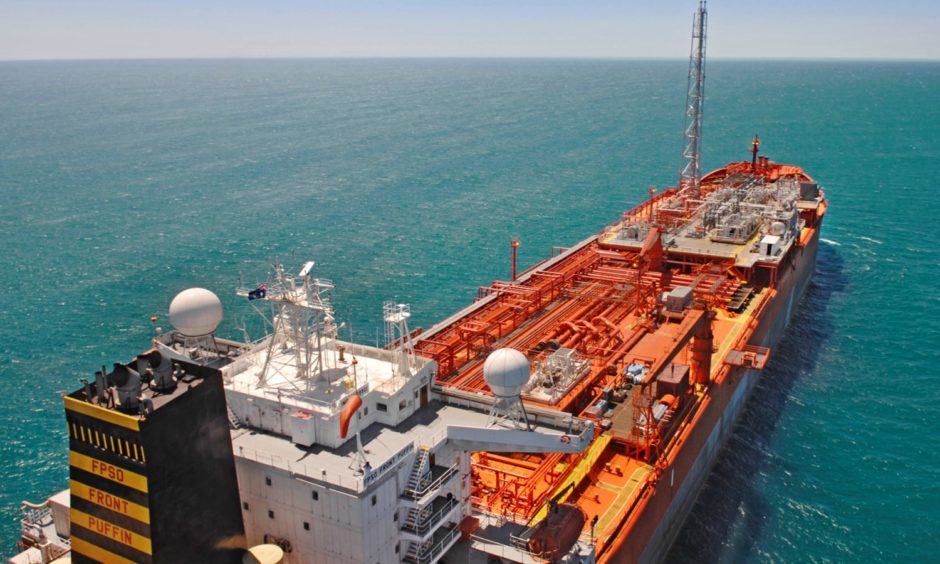 Panoro Energy has struck a deal to sell its stake in Nigeria's OML 113 to PetroNor E&P.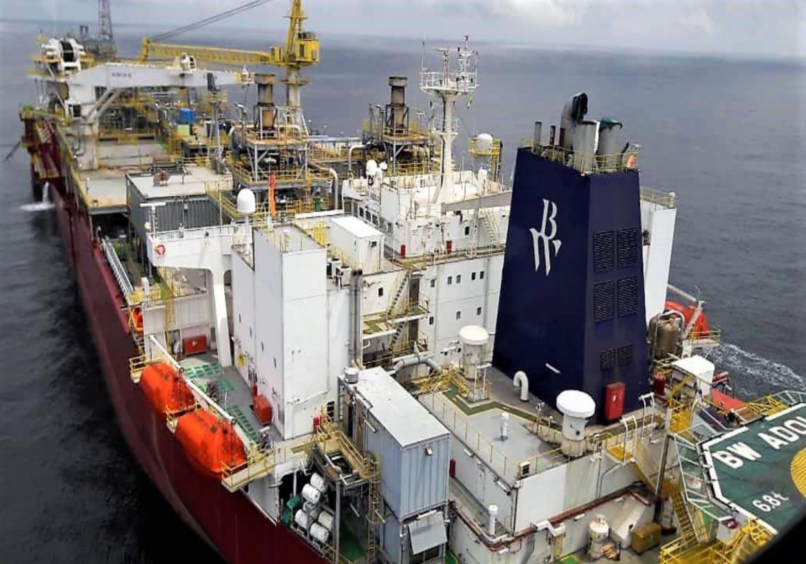 Africa
BW Offshore's work on the Hibiscus find suggests it may hold 40-50 million barrels, up from the initial estimate of 12mn barrels.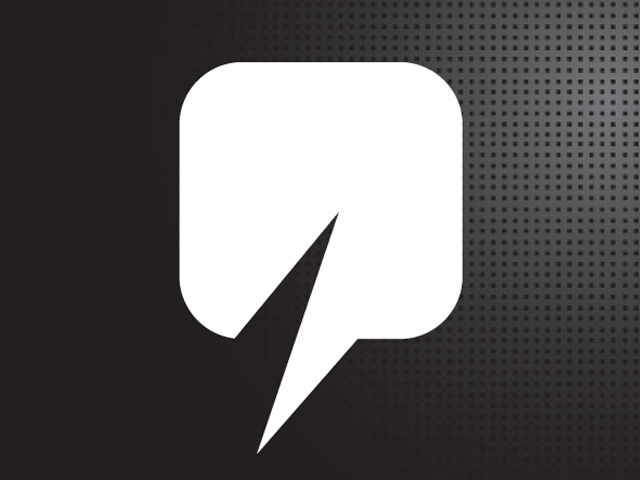 Other News
The chief executive of Panoro Energy has stepped down from his role with the Norwegian company. Jan Kielland will leave his job immediately but will remain as an adviser on the board. The announcement follows the news that the company will also be relocating its headquarters from Oslo to London.