Pazflor

TotalEnergies has awarded a contract to McDermott International for work on the Begonia project, offshore Angola.

E&P
Total has begun production at its Zinia phase 2 project, on Angola's Block 17.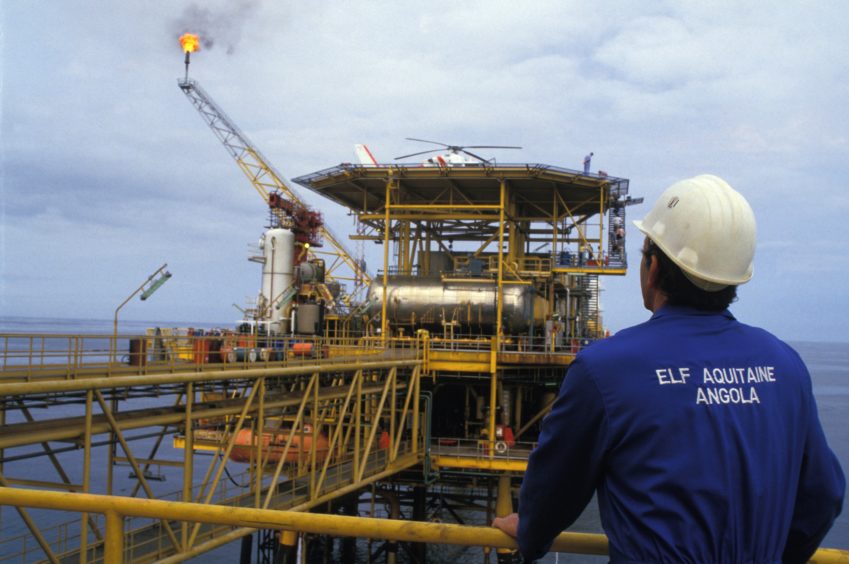 Africa
Total has made a major move in Angola, picking up equity in blocks previously held by Cobalt International Energy and extending the licence on Block 17.