Pemba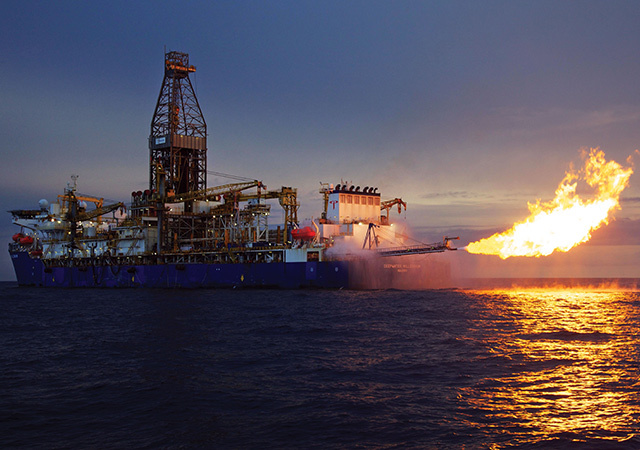 Terrorists attacked employees of Fenix Construction Services on June 27, the company has acknowledged.

Africa
The insurgency in northern Mozambique is becoming more dangerous, causing alarm for the two major gas projects in the area. There is little sign of improvement.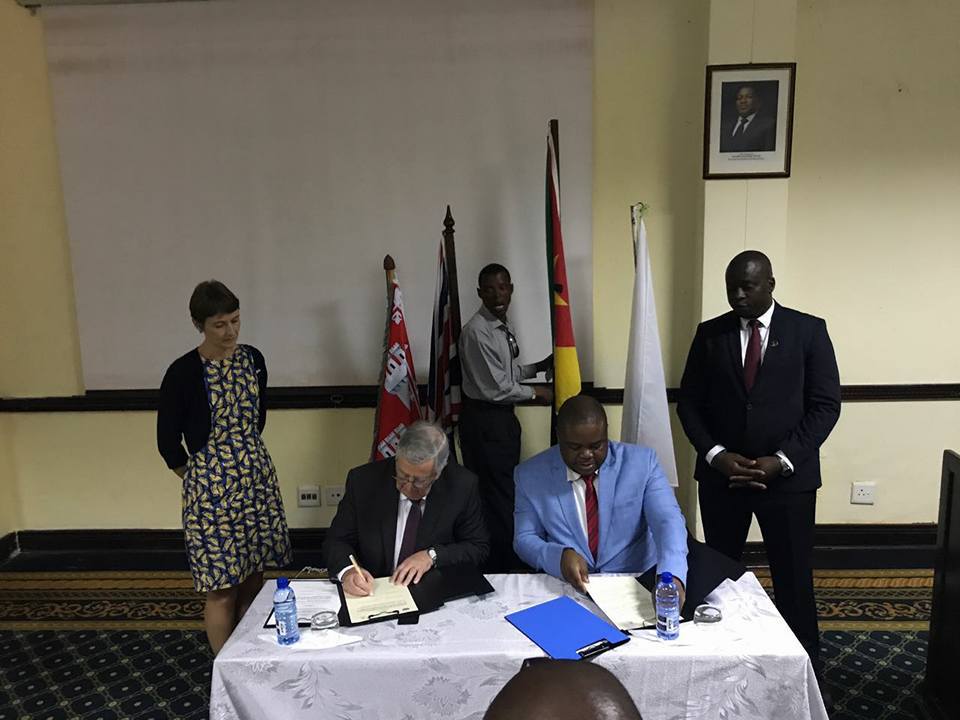 Africa
Aberdeen has signed a pact with the city of Pemba in Mozambique to mutually benefit from emerging oil and gas opportunities in the region.