Pernis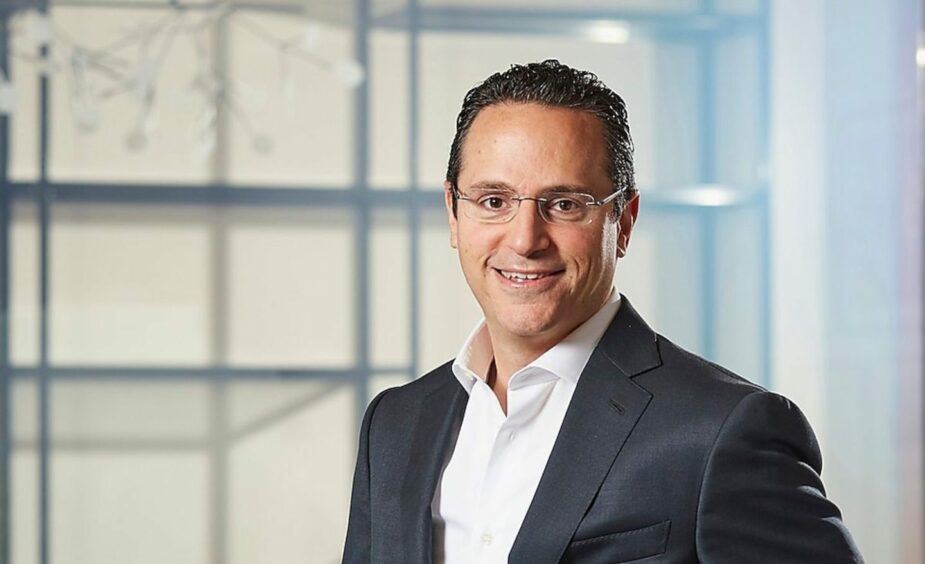 Sawan chose to cut the size of the executive committee in January, from nine members to seven.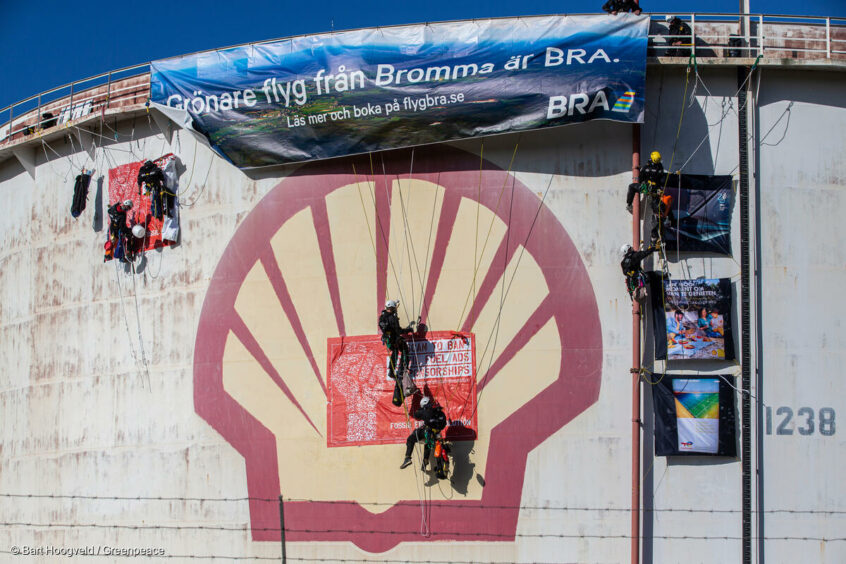 Refining
The Dutch police have arrested a number of Greenpeace activists following a protest focused on greenwashing in the port of Rotterdam.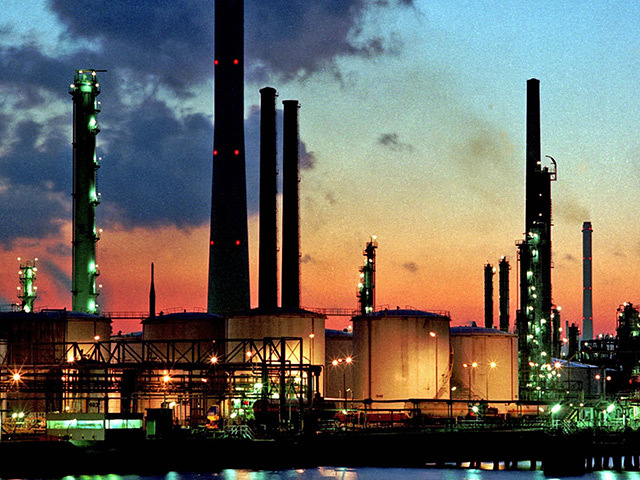 Europe
Shell has picked Australian energy services firm Worley to support the development of a new 200MW electrolysis-based hydrogen plant in the Netherlands.