The UK boss of Neptune Energy's UK business has been appointed to head up the firm's European operations.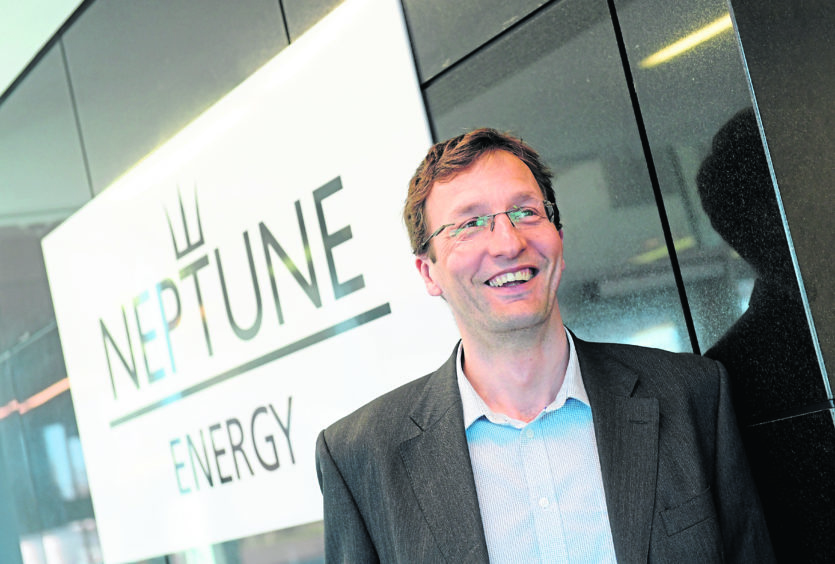 Neptune Energy's North Sea boss said yesterday he is excited by "growth potential" in the UK, with plans for new exploration to boost its projects.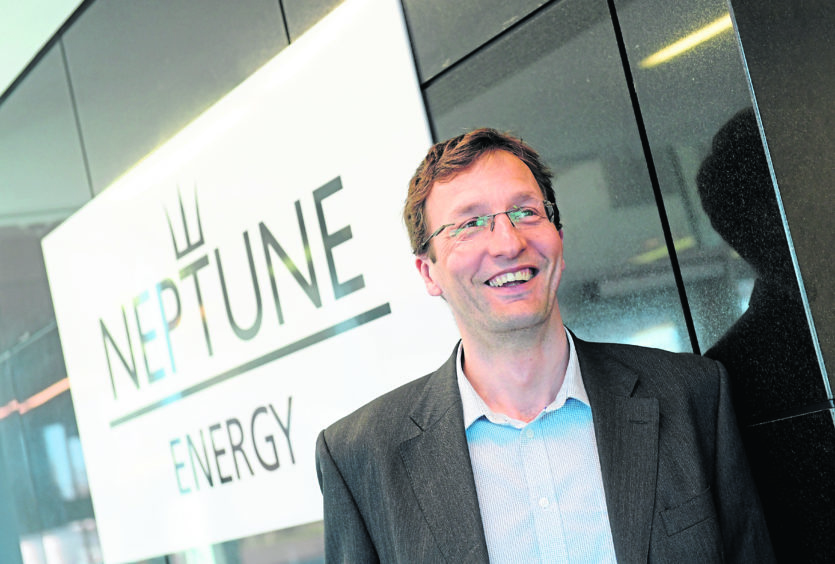 Just because a prized footballer hasn't been put on the transfer list, it doesn't mean a rival club can't put in a cheeky bid.