Peter Berdowski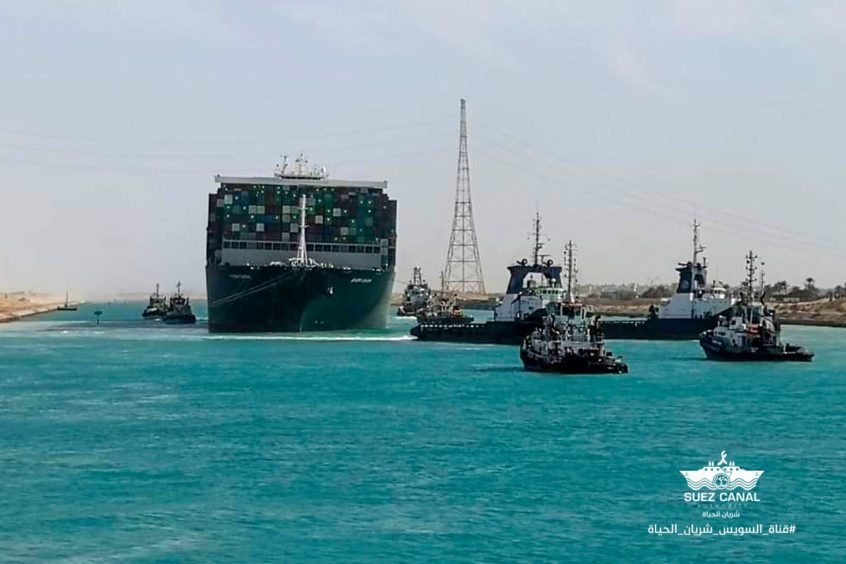 The Ever Given has reached the Great Bitter Lake, allowing the Suez Canal traffic jam to begin easing.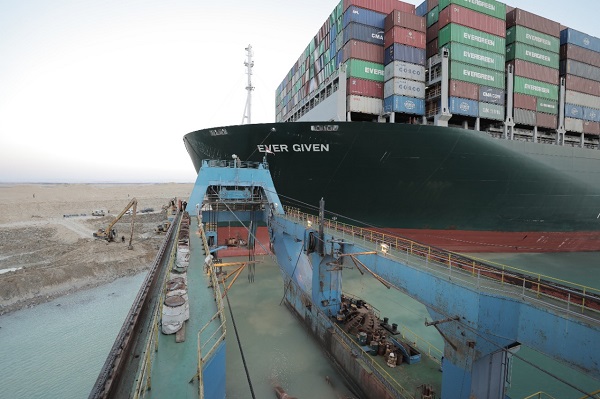 Rigs & Vessels
The MT Ever Given has been partially re-floated, although there are conflicting reports about whether more work will be needed to free the container ship.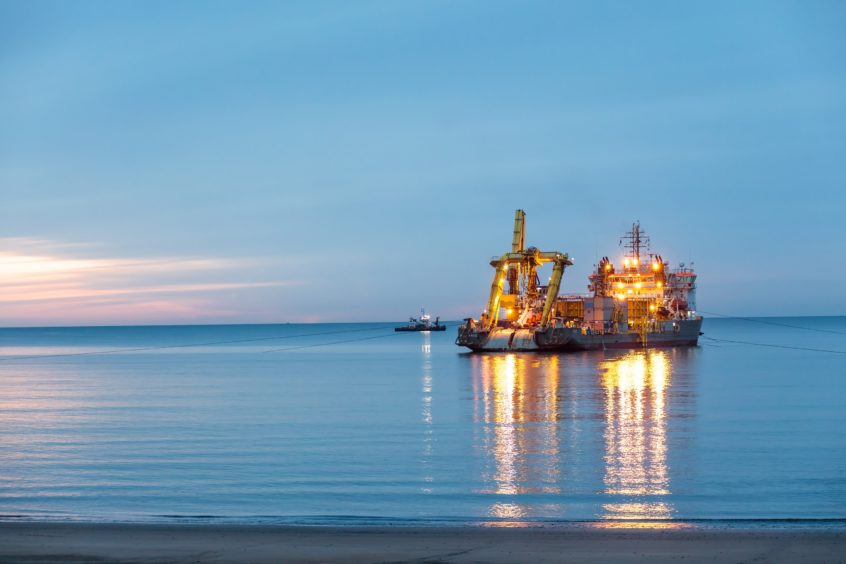 Oil & Gas
Boskalis sank into the red for the first half of 2020 due in part to a £133m write-down of its oil and gas assets.