PetroRio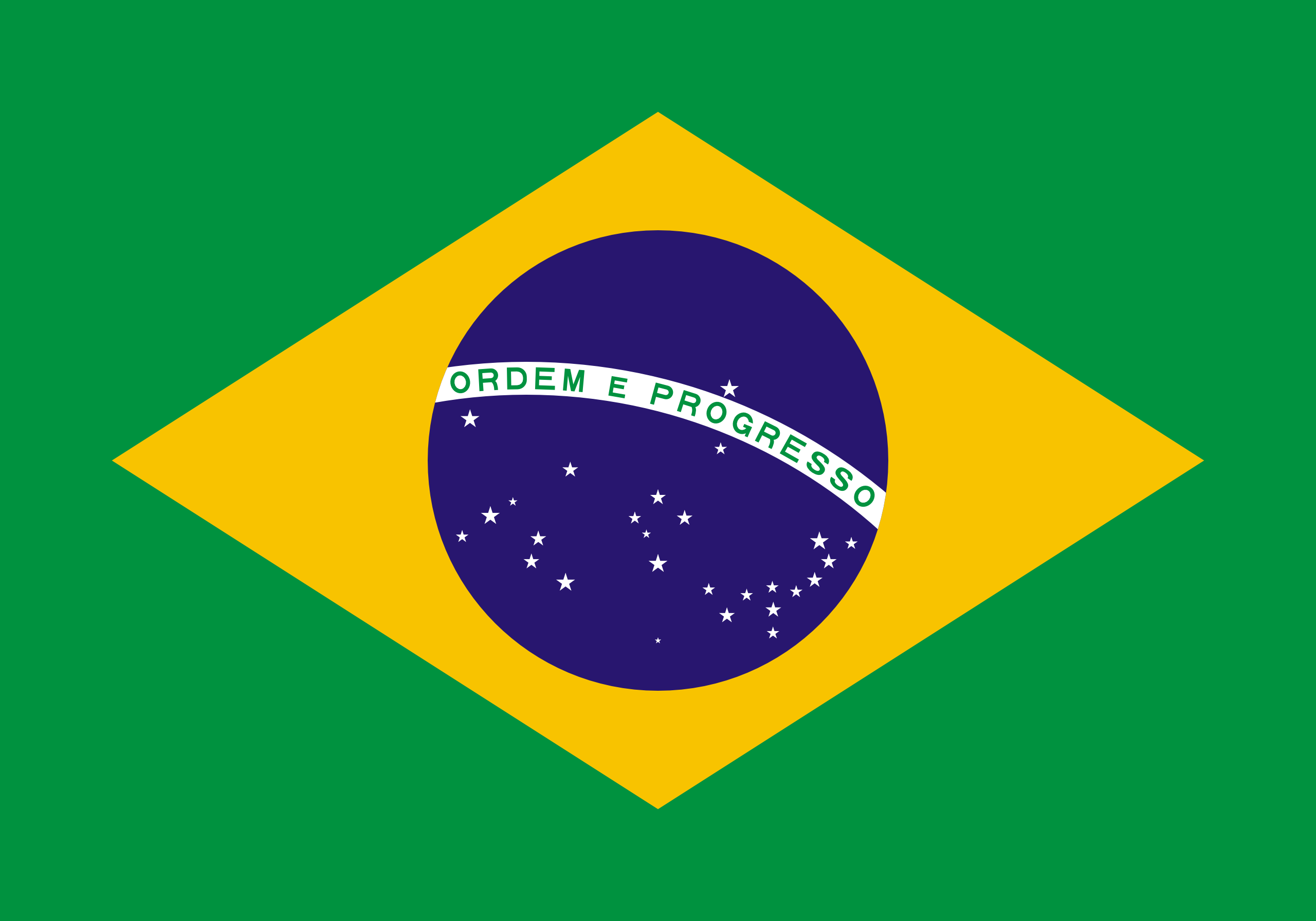 Wood Group landed a contract with PetroRio for its Polvo A platform in the southern Campos basin.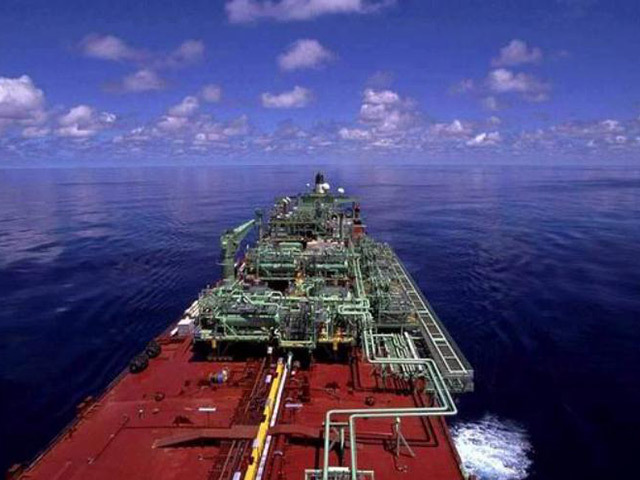 Oil & Gas
BW Offshore has received a two year contract extension for the lease and operation of the FPSO Polvo.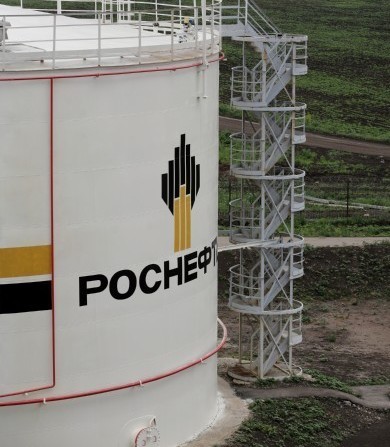 Americas
Rosneft has closed a $55million deal to acquire PetroRio's 55% in the Solimões project in Brazil.