pipeline explosion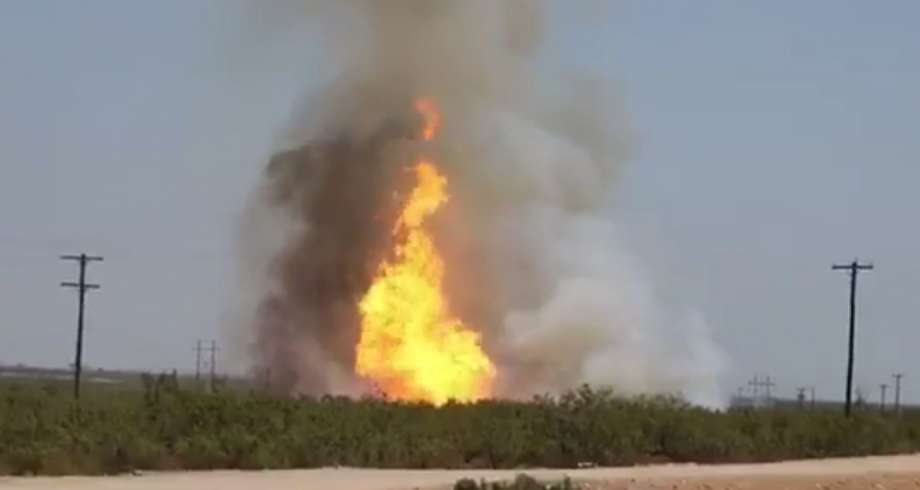 Officials have identified a worker who died from his injuries after a natural gas pipeline exploded in Texas last week.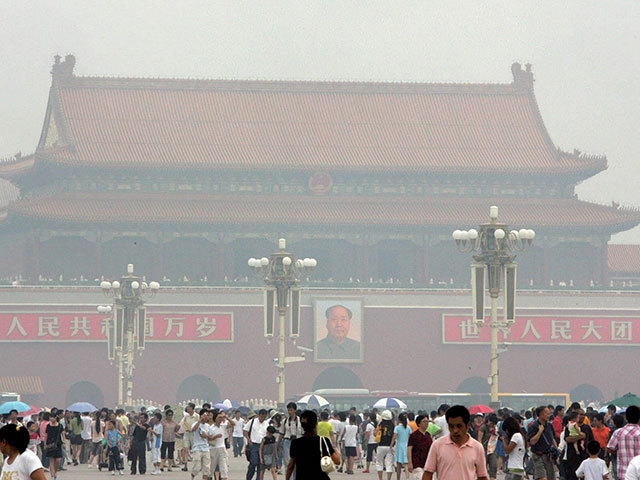 Asia
China has sentenced eight ex-Sinopec employees and six government officials with up to five years in jail for their involvement in an oil pipeline explosion in the port city of Qingdao that killed 63 people in 2013.
Oil & Gas
Apache, operator in the UK North Sea of the Forties oil field, said yesterday that net income nosedived to £497million in 2008, compared with £1.97billion the year before.