Polk County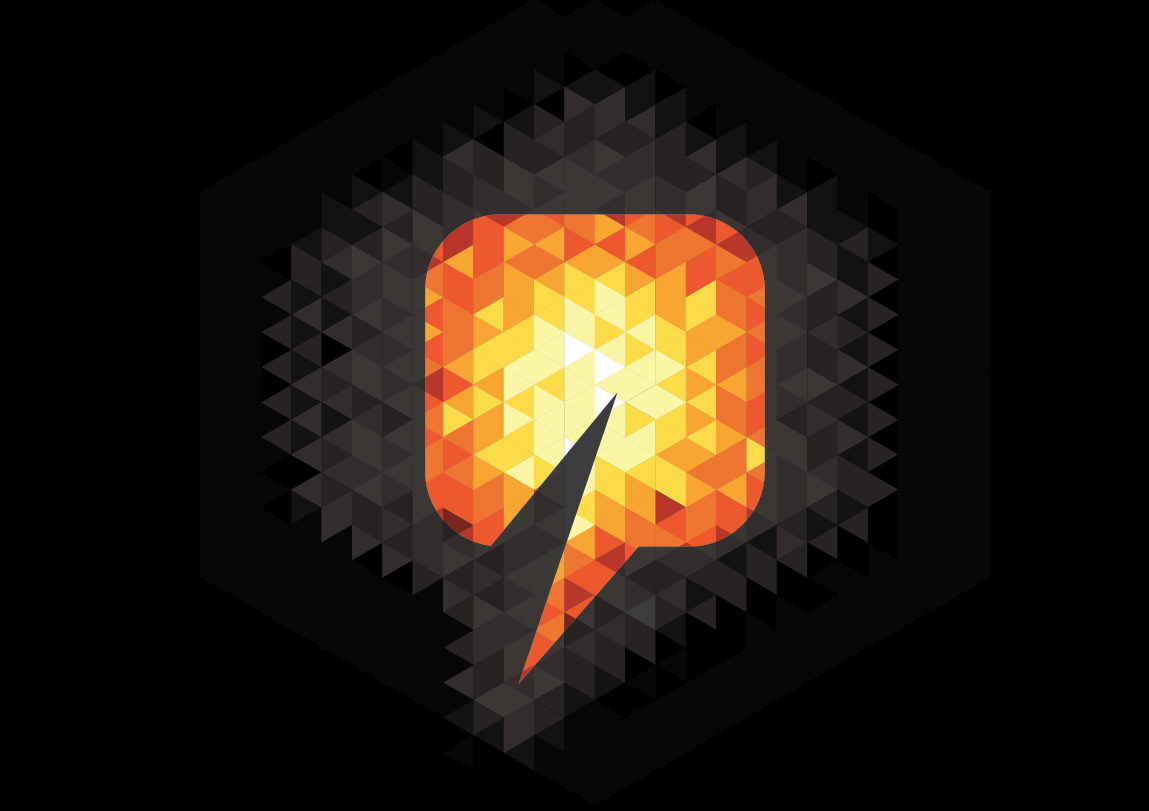 Pantheon Resources has successfully launched its third drilling campaign in East Texas.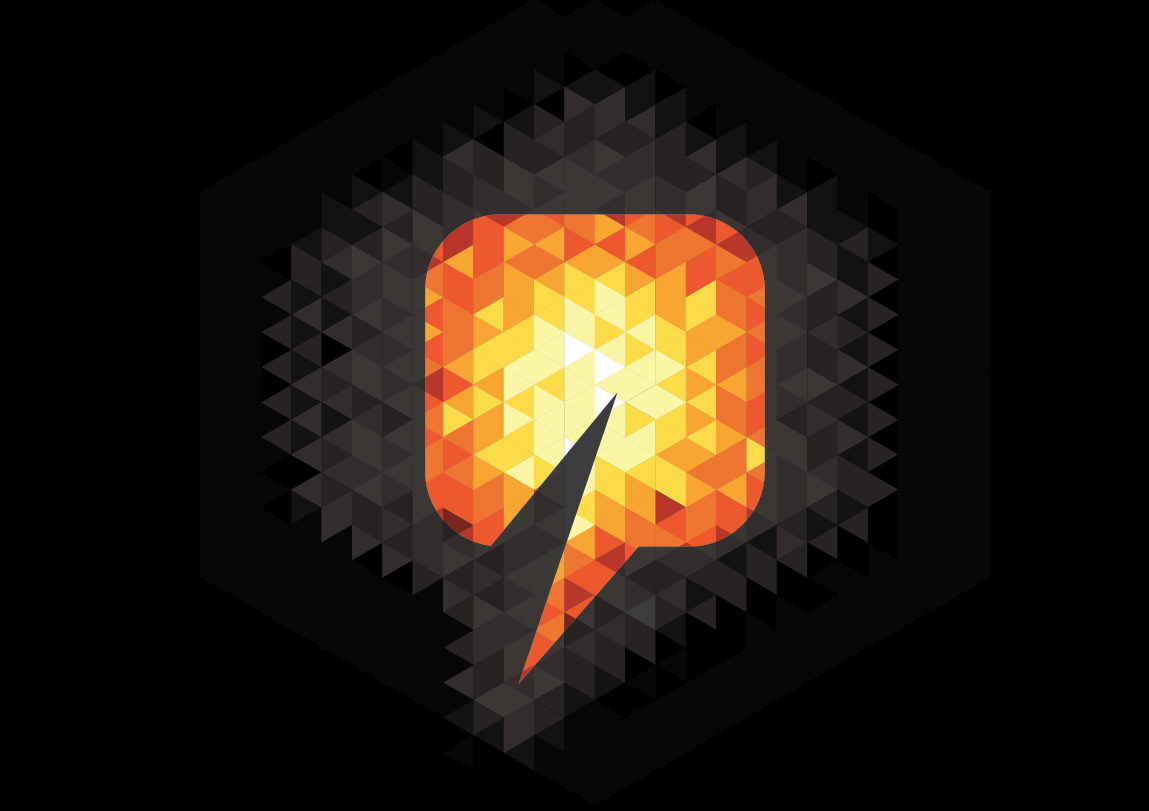 Americas
Pantheon has abandoned plans to horizontally drill its second Polk County well after harsh sandstone continued to chew-up equipment.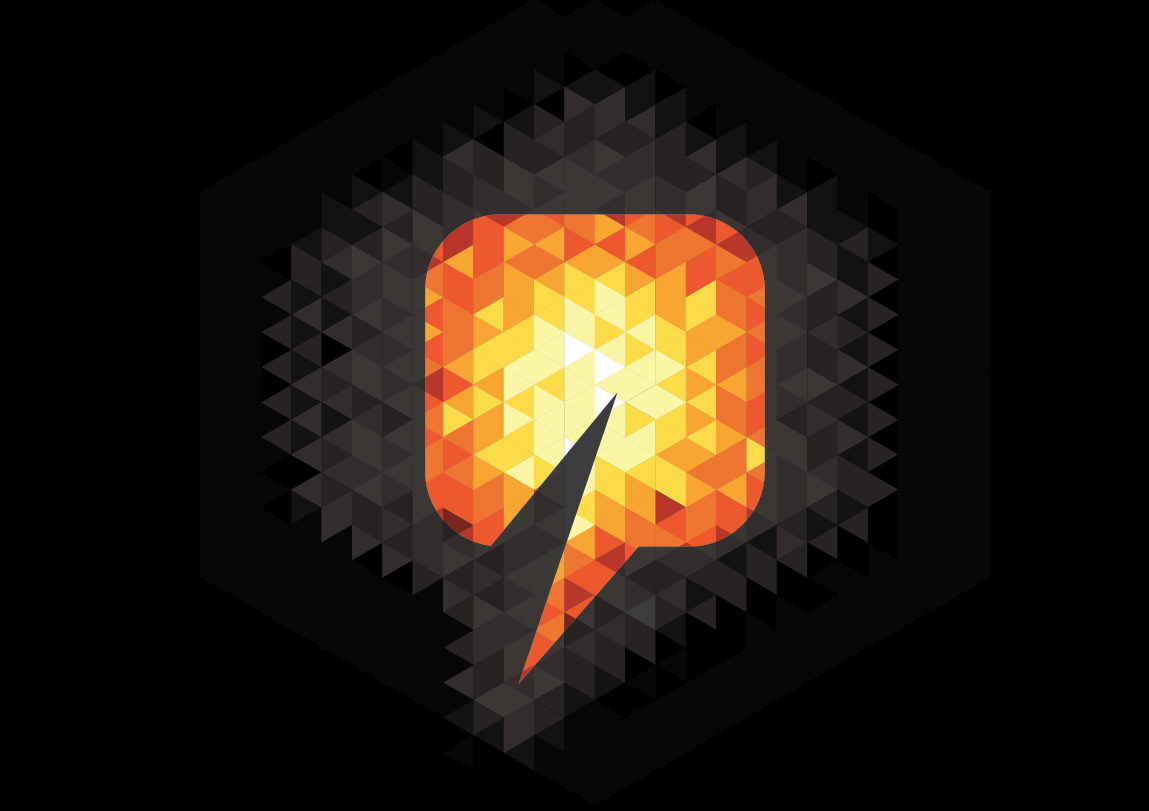 Americas
The chief executive of Pantheon Resources said he had "never been more certain about the future of his company".