Polymer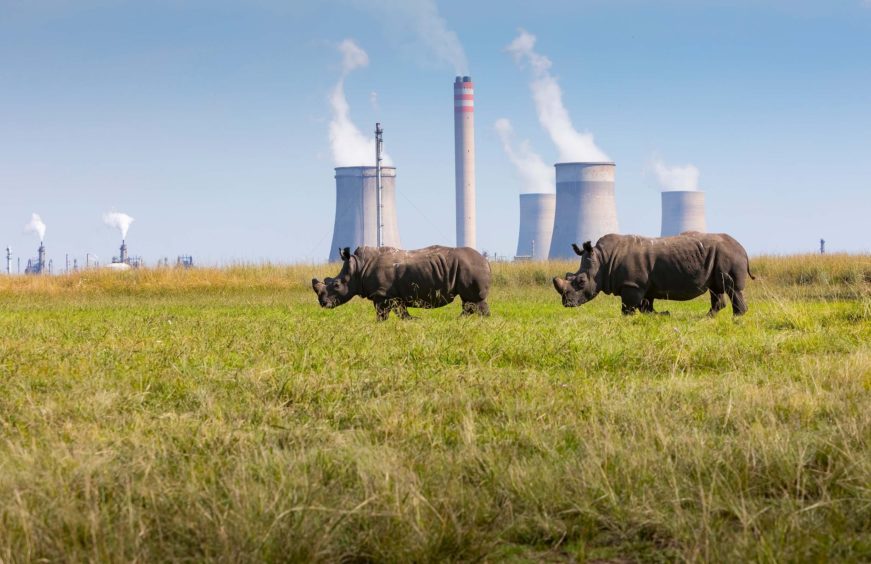 Sasol has signed up to Operation Clean Sweep (OCS), intended to prevent plastic waste from entering the sea.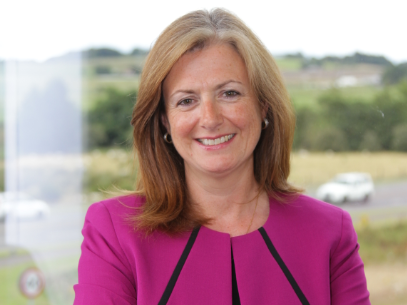 Oil & Gas
Tendeka has developed a new polymer treatment to increase recovery from shale reservoirs by 250%.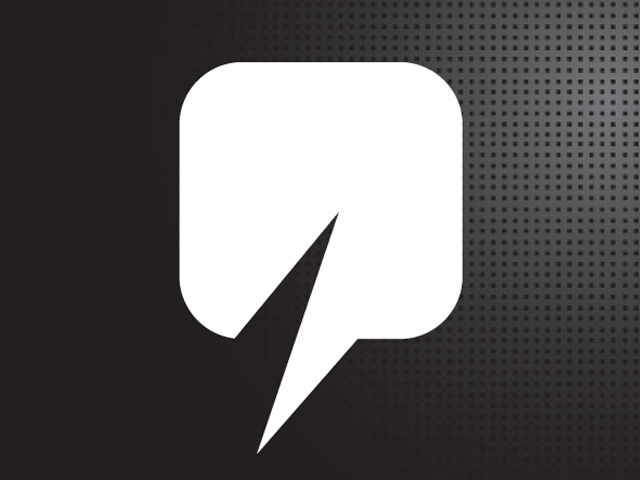 Oil & Gas
Technip has entered into an agreement with Air Liquide Global E&C Solutions Germany to purchase all of its Zimmer polymer technology business. The French services company said the deal will diversify and strengthen its portfolio of downstream technologies in its onshore division. It follows the announcement by Technip that its bid for CGG was unsuccessful.