Price Waterhouse Coopers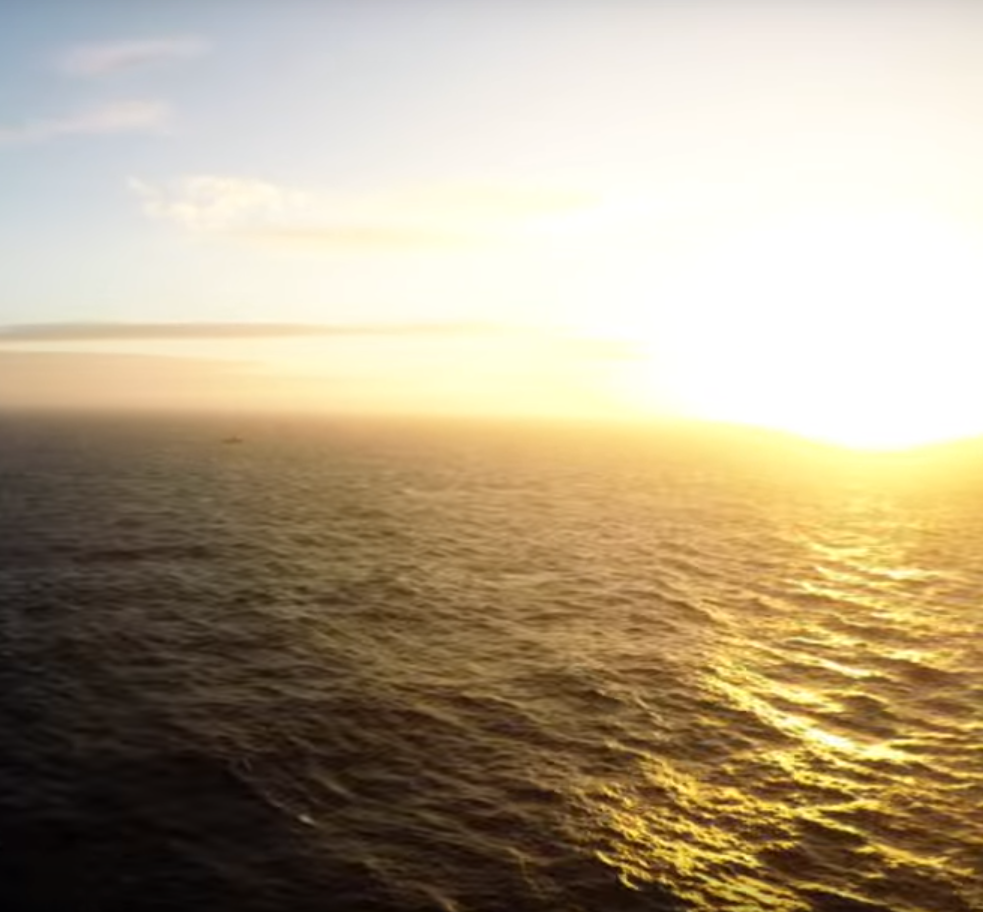 There was new hope today for workers of troubled Scottish engineering firm Bifab, which employs 1400 people across three sites.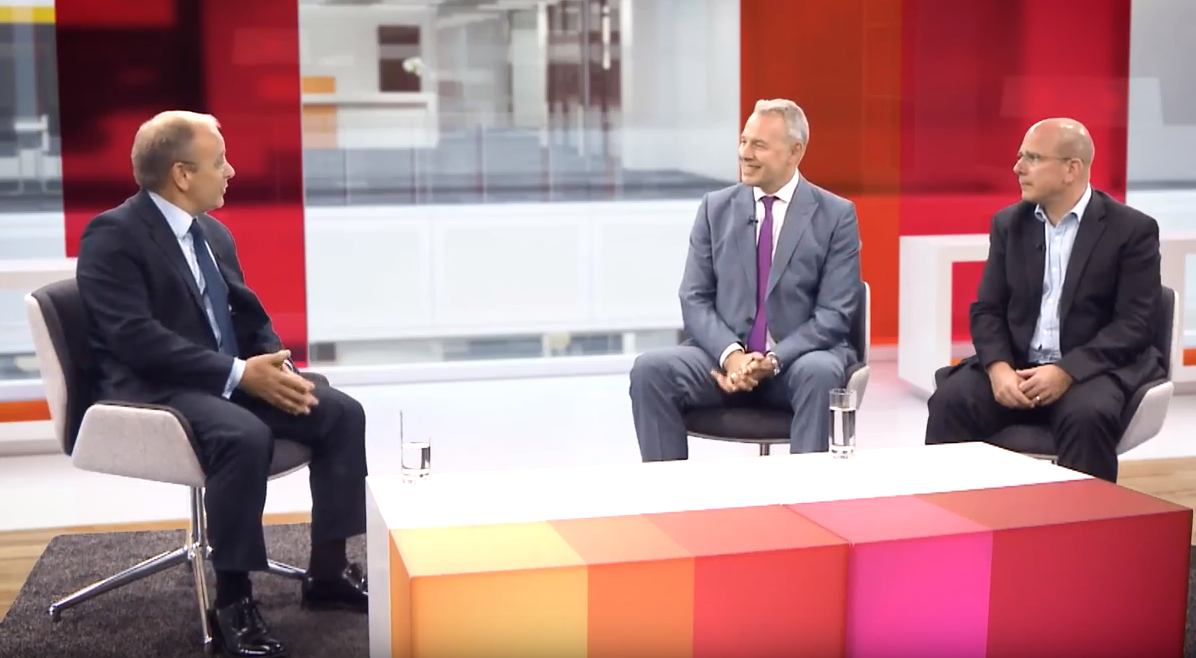 Oil & Gas
In a newly released video from PWC, Drew Stevenson, Adrian Del Maestro and Neil Leppard discussed the recent M&A environment and trends and alluded to a potential upsurge in fortunes for the oil and gas market.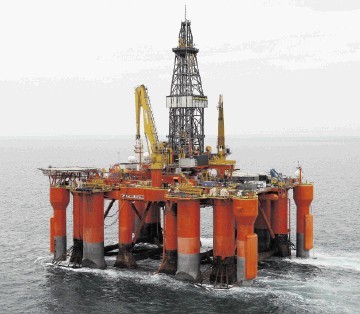 North Sea
Investors are still keen to invest in the North oil and gas industry, if the right deal is available, according to a senior industry expert.