privatisation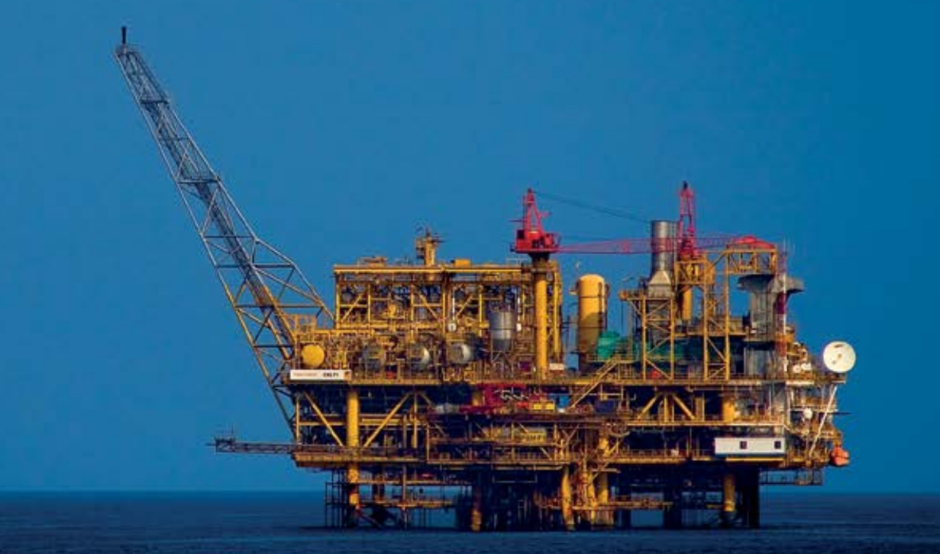 Angola intends to privatise 30% in state-owned Sonangol, in a bid to raise money and increase the company's competitive edge.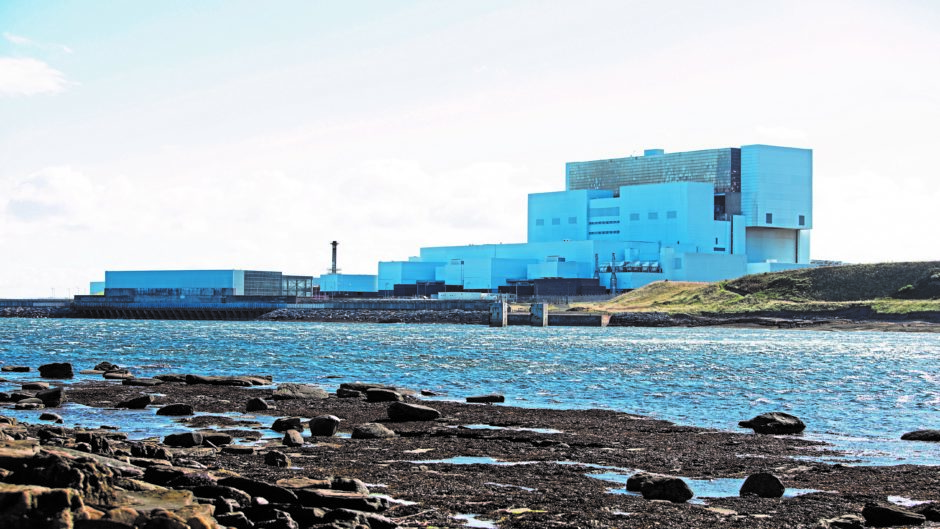 Opinion
06/12/2019
By Brian Wilson
Thirty years ago, legislation to privatise Scotland's electricity industry was completing its passage through parliament. It created outcomes which were never intended and are ripe for review.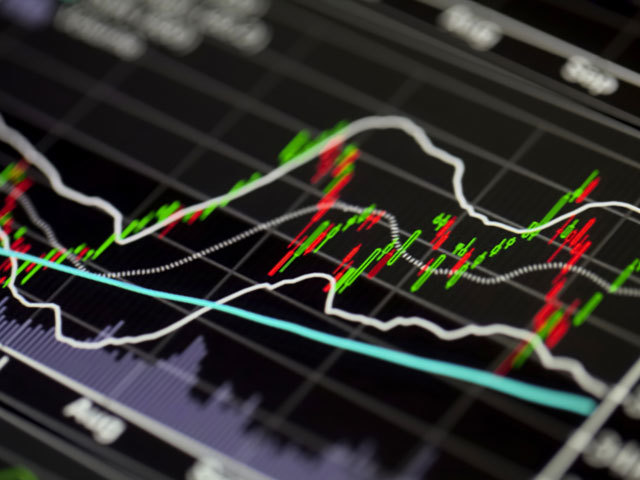 Markets
Sembcorp Marine Ltd., which posted its first loss in more than a decade in the fourth quarter, saw its shares jump by the most in nearly a month amid talk that the company could be taken private.