professional services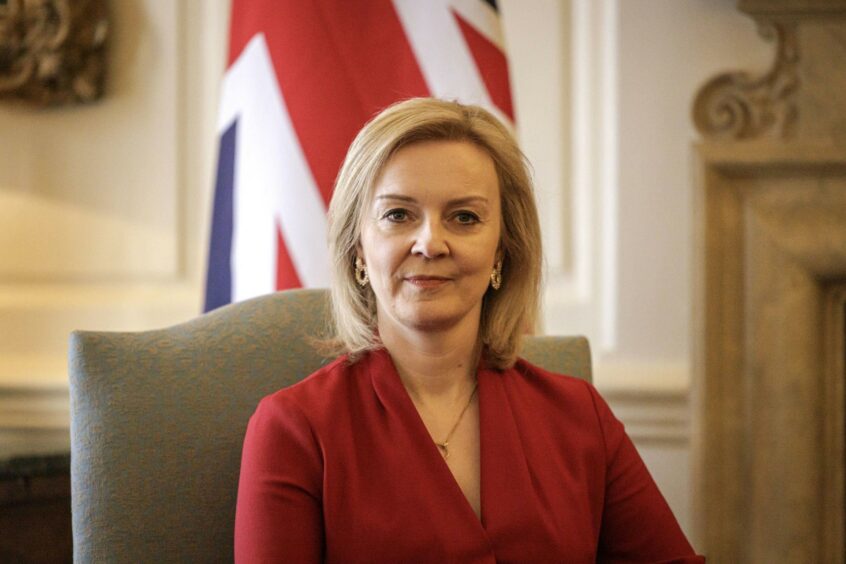 The UK Government has blocked access for Russia to Britain's professional services exports.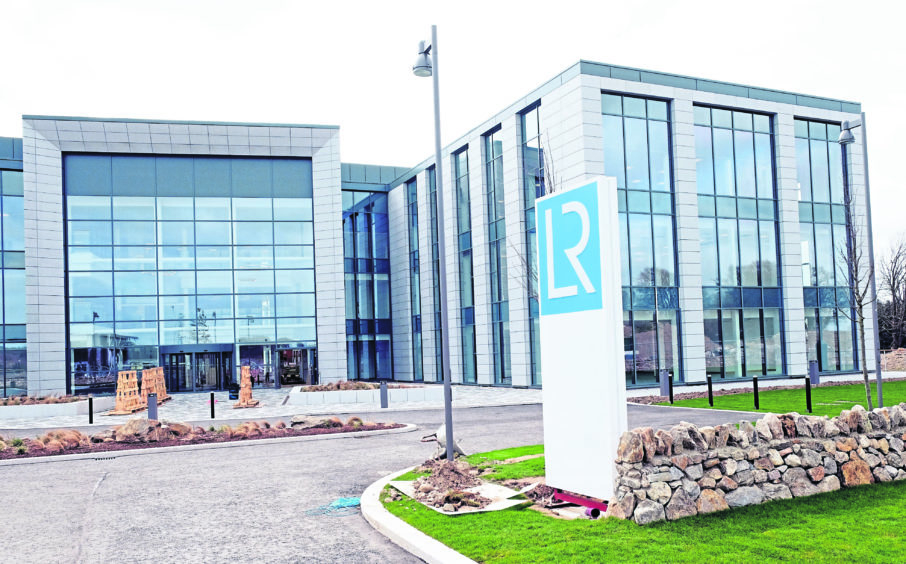 Oil & Gas
Lloyds Register has sold its Energy division in a move that will see the creation of a new company and transfer of its 650 workers globally.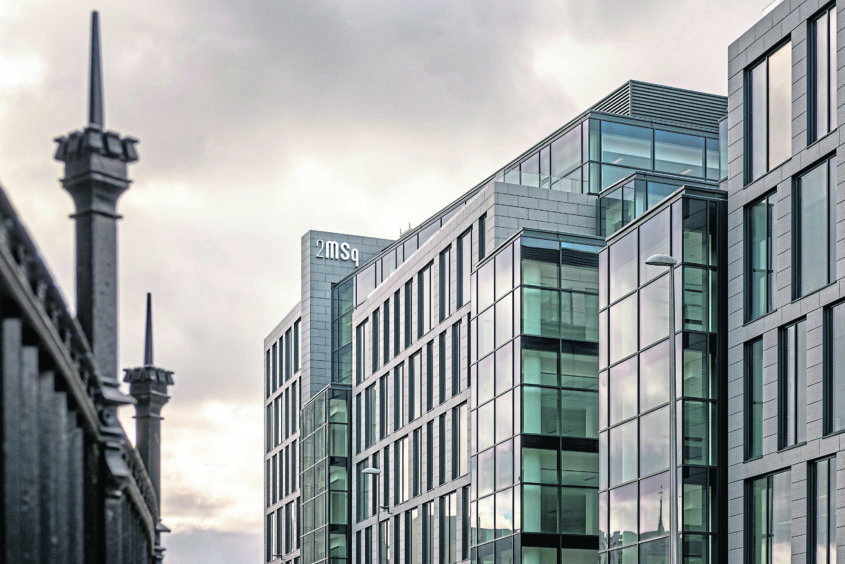 Other News
26/09/2019
By Keith Findlay
One of the world's "Big Four" professional services firms is to move its Aberdeen business from the west end into prestigious new offices in the heart of the city.