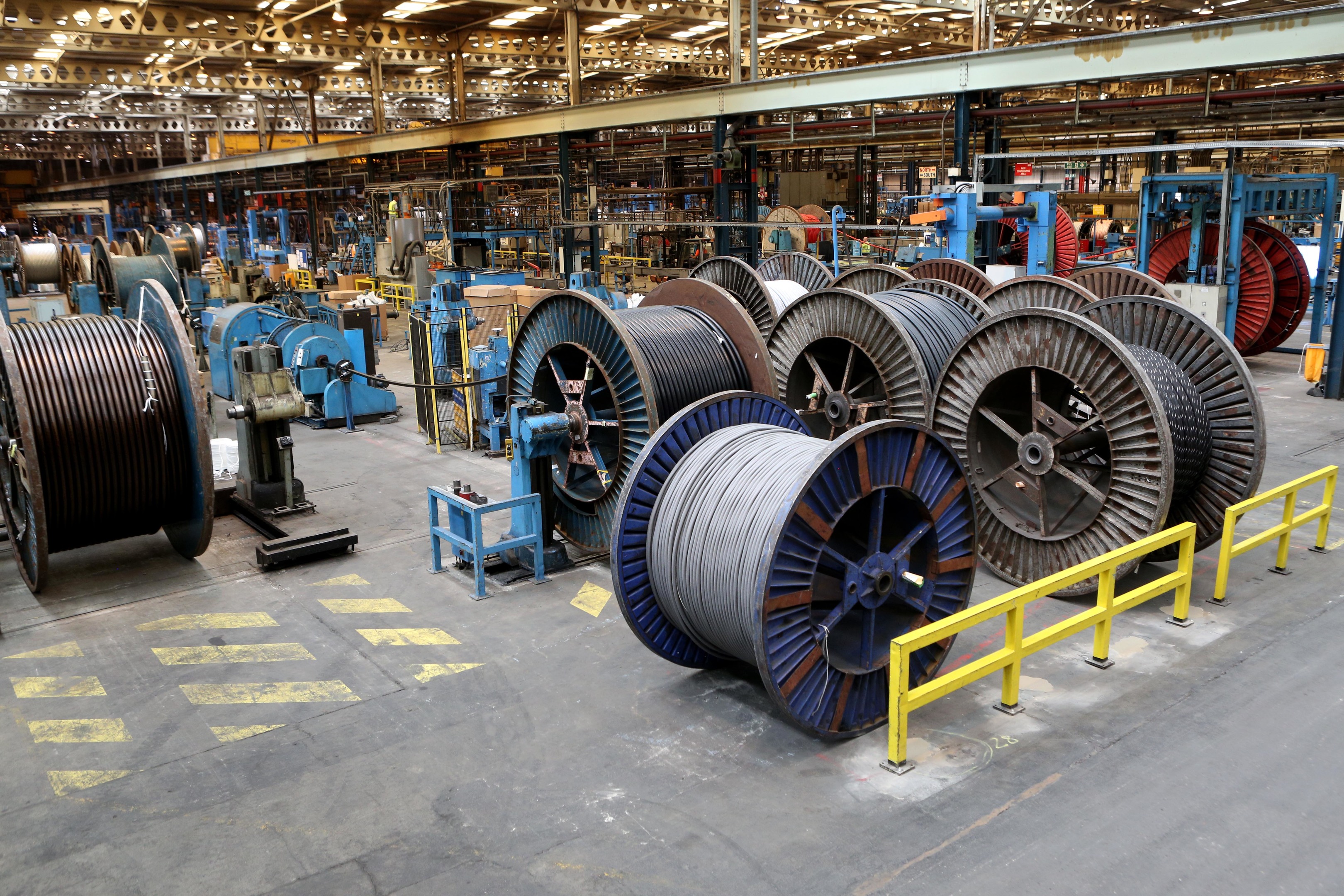 Cable installer Prysmian Group yesterday announced a multi-million contract win to supply inter-array cabling for the Hornsea Project Two project.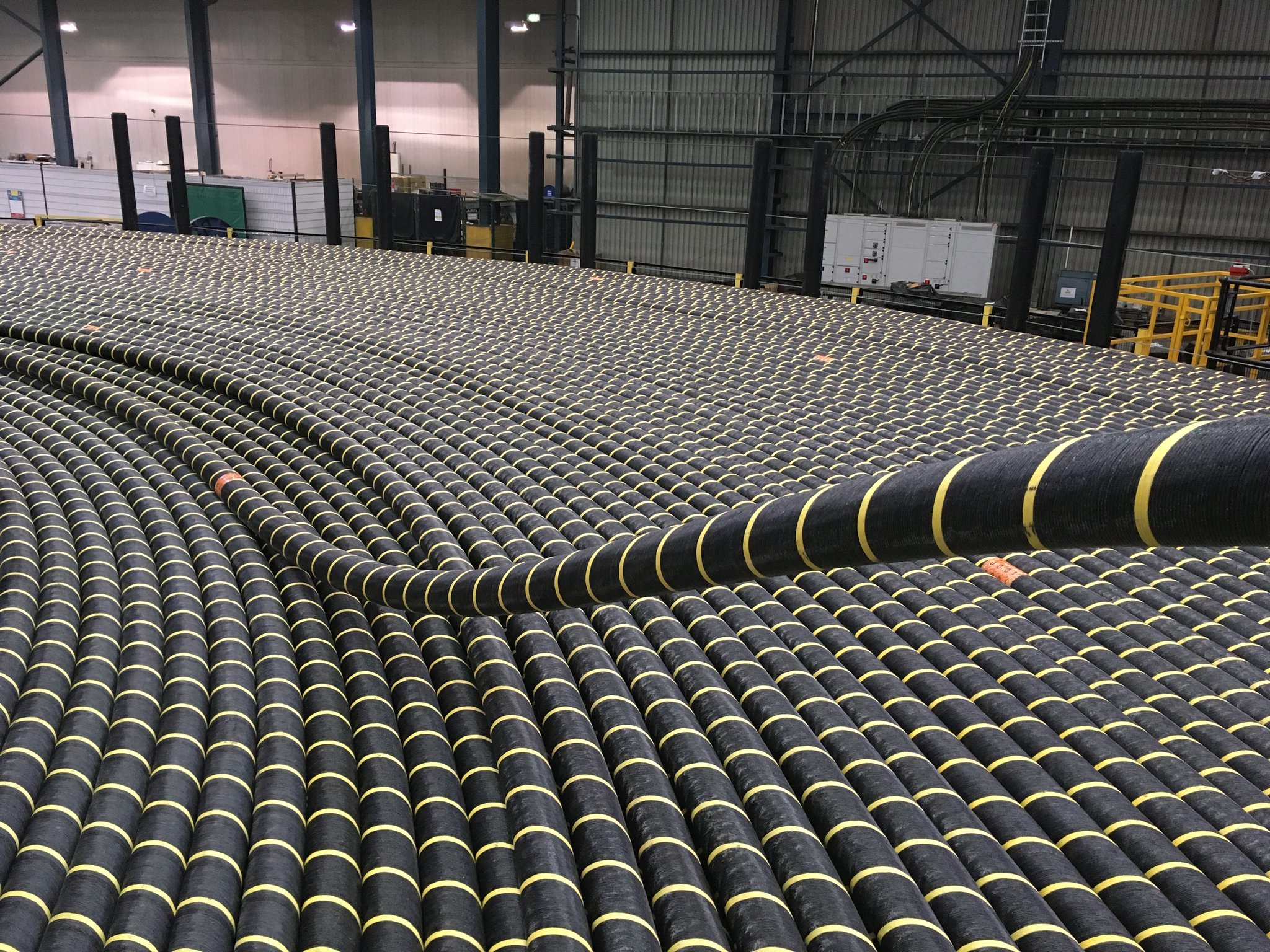 Floating offshore wind farm off the coast of Aberdeenshire signs deal with Prysimian Group for cable to connect the project to the Scottish mainland.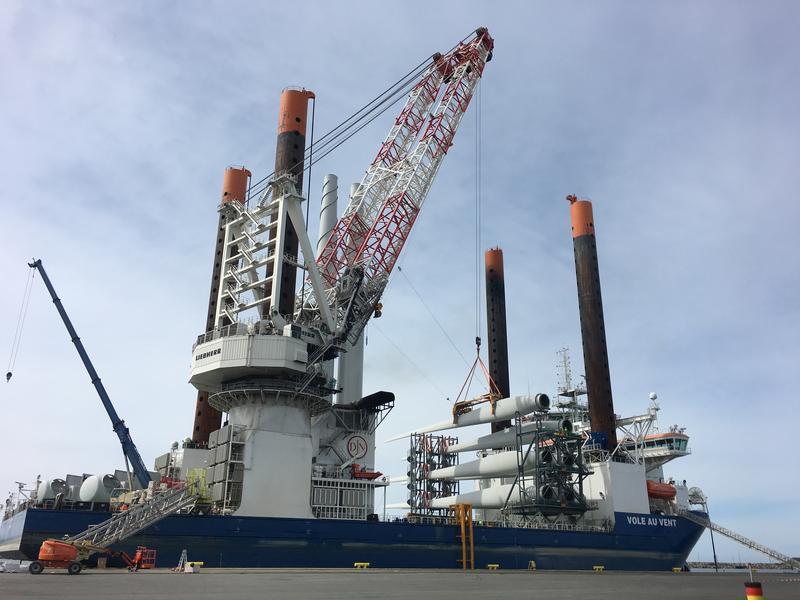 Jan De Nul Group has completed the Tahkoluoto wind farm off the coast of Finland.