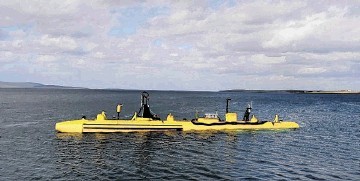 A north renewables firm has received a multimillion-pound investment package from three international energy businesses.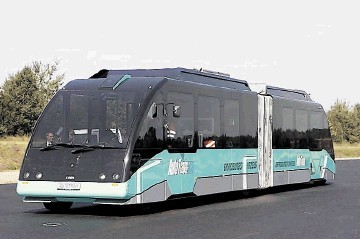 THEY call it a tram but most of you would think of it as a bendi-bus as it has rubber wheels, even though the early prototypes are double-ended.
Public money must be invested in UK-based upstream oil & gas R&D in the same way as huge sums are ploughed into aerospace and defence, the chief executive of the National Subsea Research Institute (NSRI) has warned.