Quanta Fabricom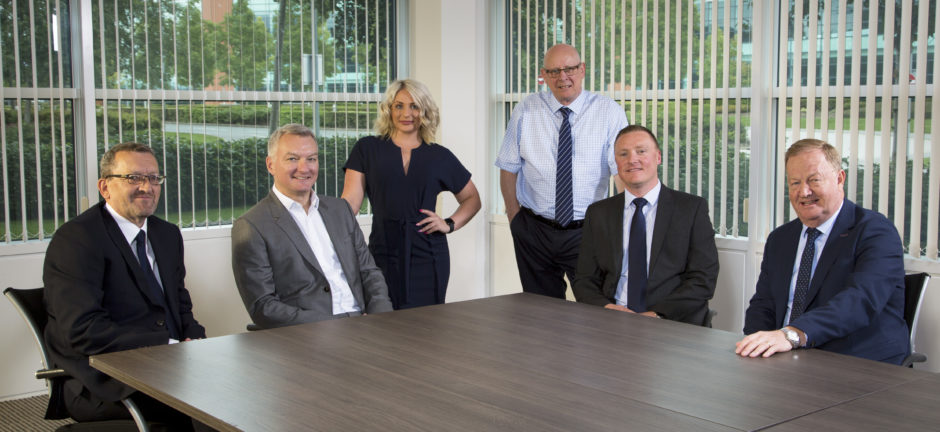 An engineering services firm, which recently underwent a management buyout, has strengthened its leadership team with six new appointments.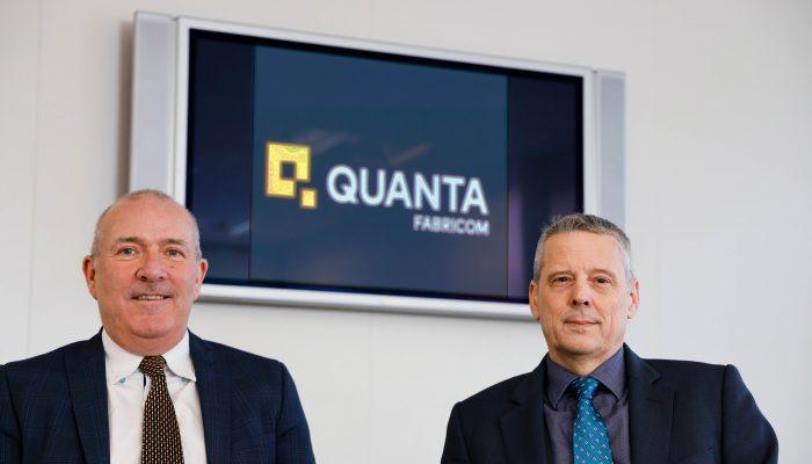 North Sea
Westhill-based energy services firm Quanta Fabricom has announced the appointment of two new directors.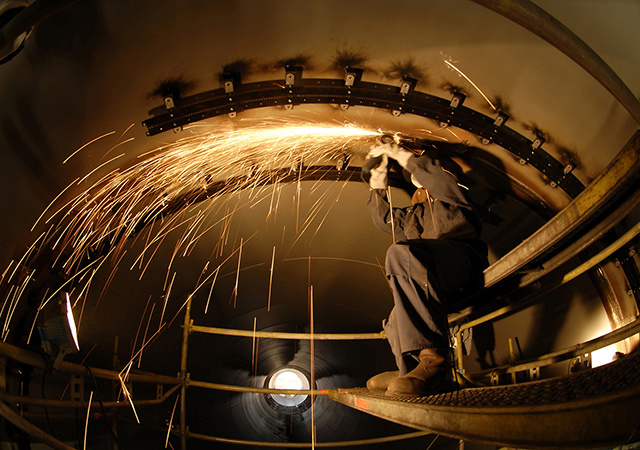 North Sea
An energy services firm which was recently bought out by management has rebranded.