referendum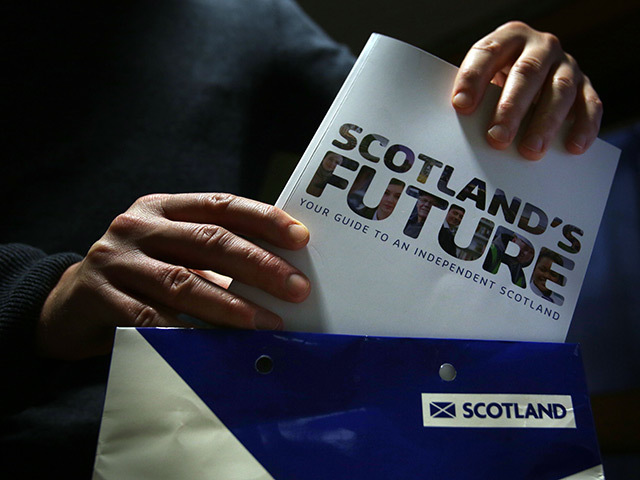 Opposition parties have seized on downgraded forecasts for oil and gas receipts to criticise the case for Scottish independence.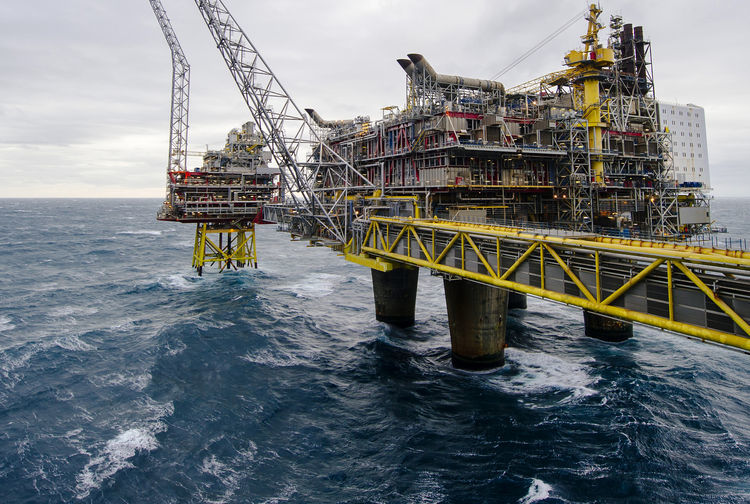 Opinion
24/06/2016
By James Downie
Even those oil and gas companies which didn't express a view on "Brexit" prior to the referendum are likely to be concerned by the uncertainty and volatility which is likely to follow the "Leave" vote.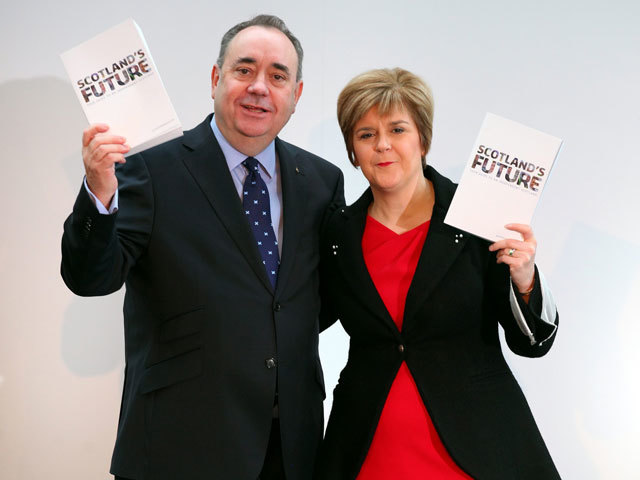 Indy Ref
29/12/2014
By Energy reporter
The Scottish Government's oil revenue forecast for the first three years of independence is now out by £15.5 billion, according to the Scottish Secretary. Alistair Carmichael said the latest UK Government analysis showed that 100 days after the referendum, an independent Scotland would have been facing the shortfall following a drop in oil prices. He said "serious questions" now needed to be asked about how the SNP administration "got this so badly wrong".