Reformed Niger Delta Avengers (RNDA)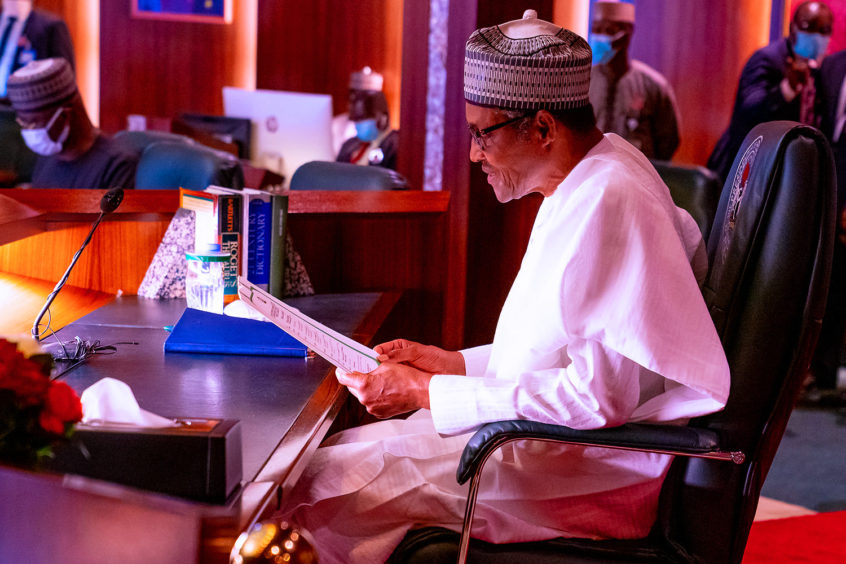 A Nigerian militant group has issued a warning to operations in the Niger Delta, including pipelines and vessels.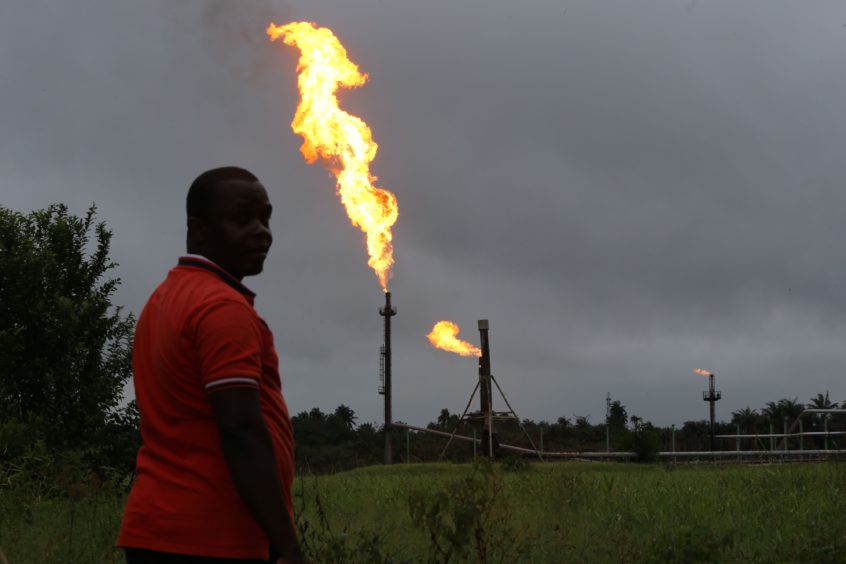 E&P
The Host Communities of Nigeria (Hoscon) has called for the government to do more to help out the people in oil and gas producing areas, warning that it has stopped supporting a ceasefire agreement.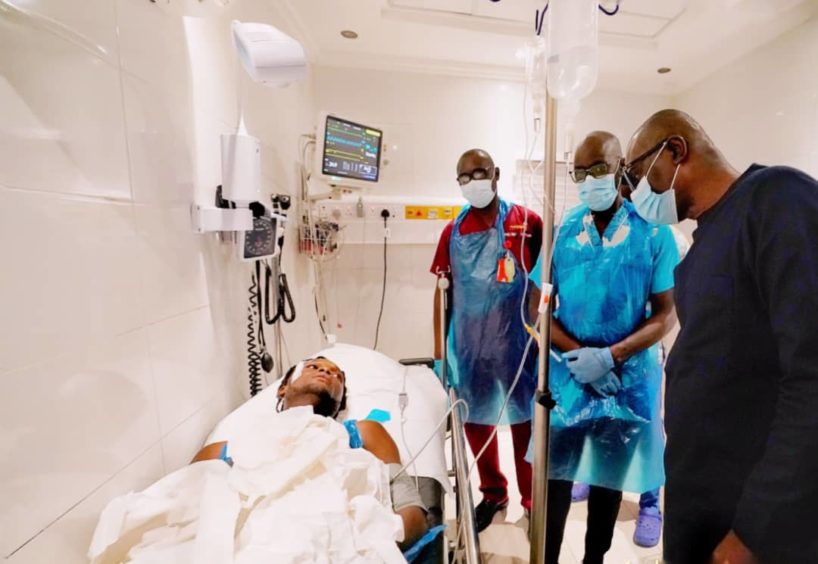 E&P
A Nigerian protest movement calling for changes to policing has received support from a group of Niger Delta militants, while coming under fire in Lagos.