Return To Scene (R2S)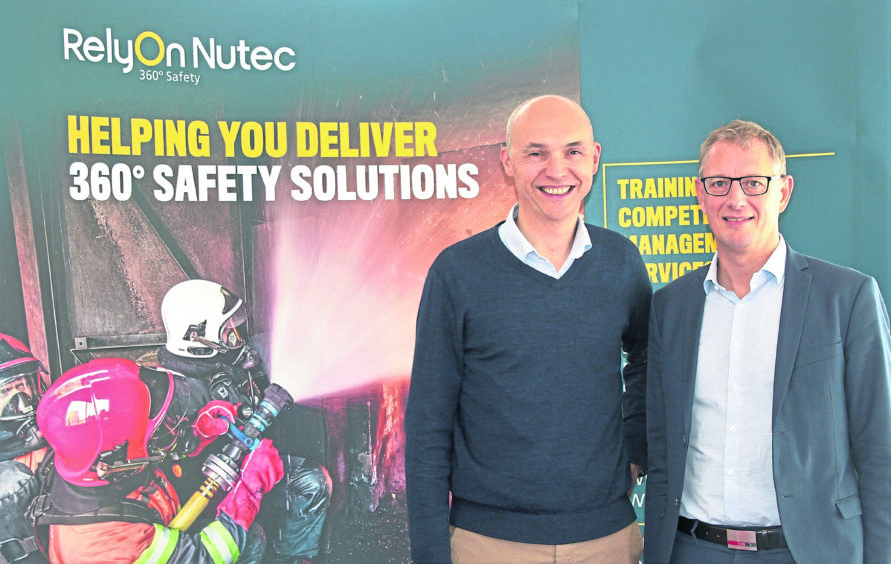 Oil and gas boss Bob Donnelly has been appointed the new managing director of RelyOn Nutec.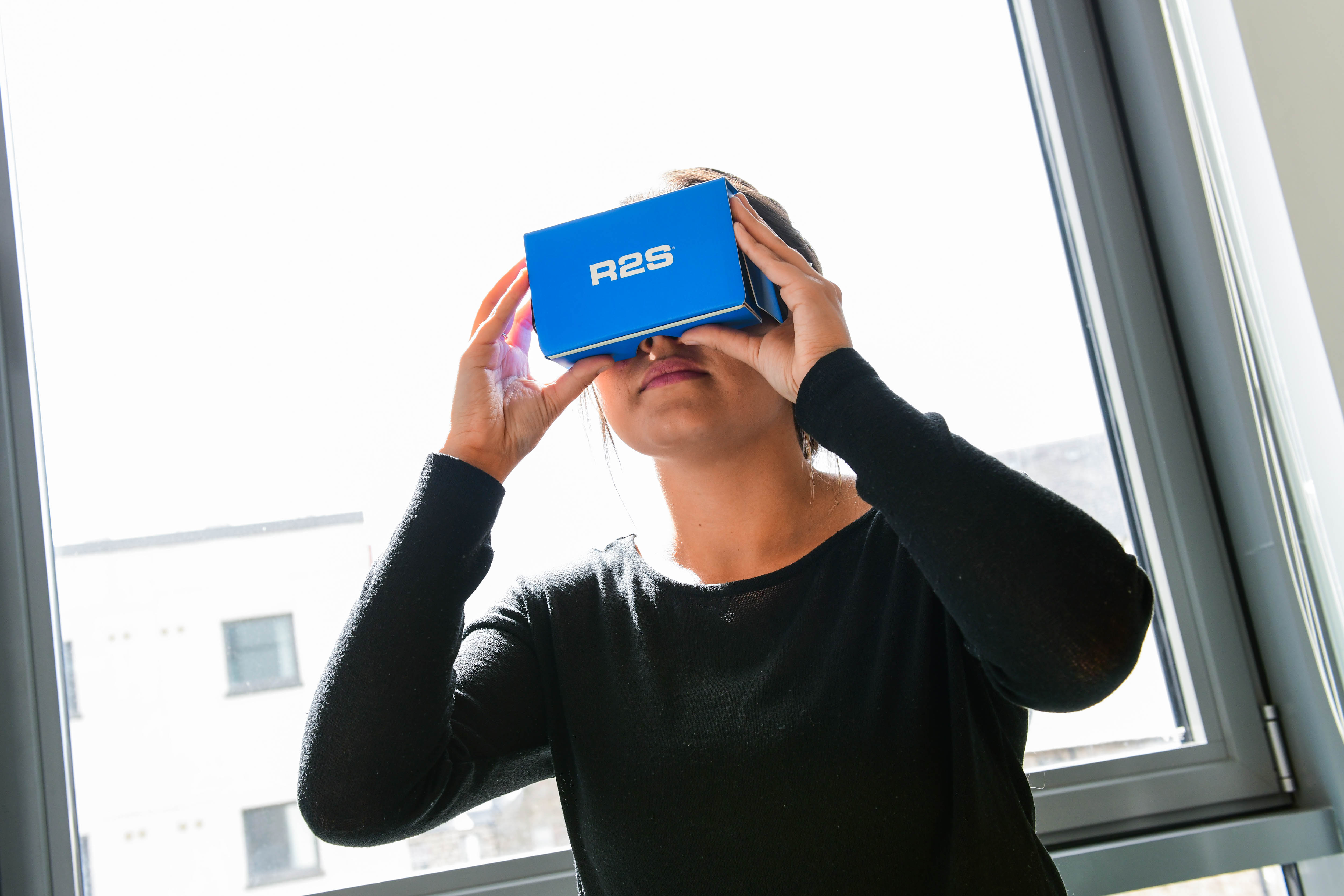 Opinion
14/03/2019
By Claire Fleming, Business Support Director, Return To Scene Ltd.
I am not the first of the team here at Return To Scene to write about the palpable buzz of innovation here in the north east of 
Scotland. As a team we are pretty 
evangelistic about digitalisation and the role our wee corner of the world is playing in the digital transformation of industry globally.