Rig Control Products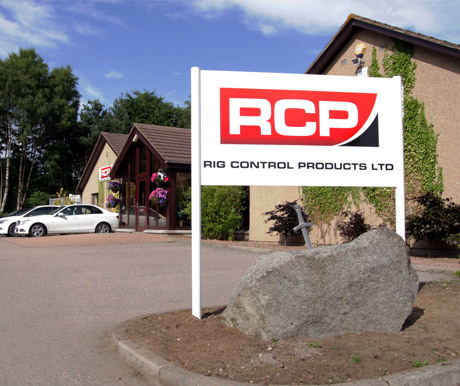 Control and instrumentation specialist Rig Control Products has launched the latest generation of its drill floor safety management system.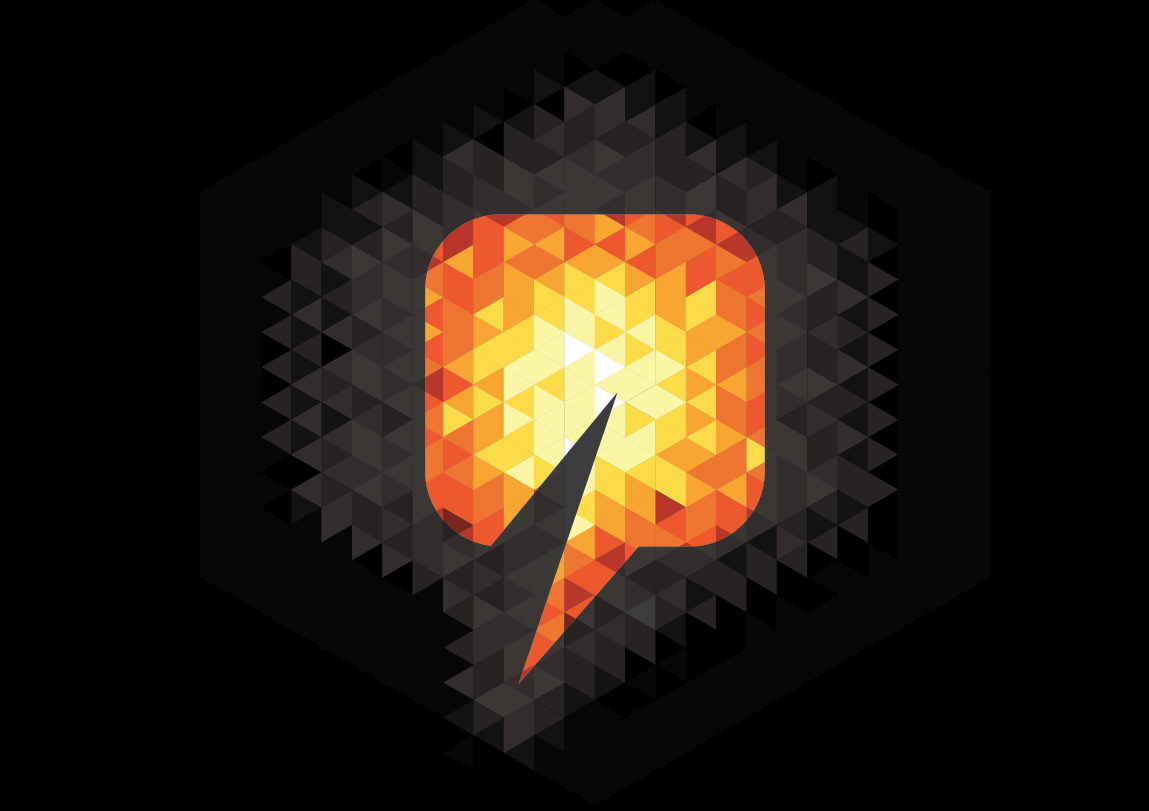 Australasia
Aberdeen firm Rig Control Products (RCP) said yesterday it had netted a £300,000 deal to supply a Singaporean company with oilfield equipment. RCP, which also has a base in Singapore, will also install the four pieces of integrated well control kit on rigs as part of the contract. The system is made up of a hydraulic console with a remotely-operated panel, which is used to operate and control dual choke valves, among other things.