Rigmar Group

An Aberdeen headquartered marine services and mooring specialist has secured a deal worth in excess of £1 million.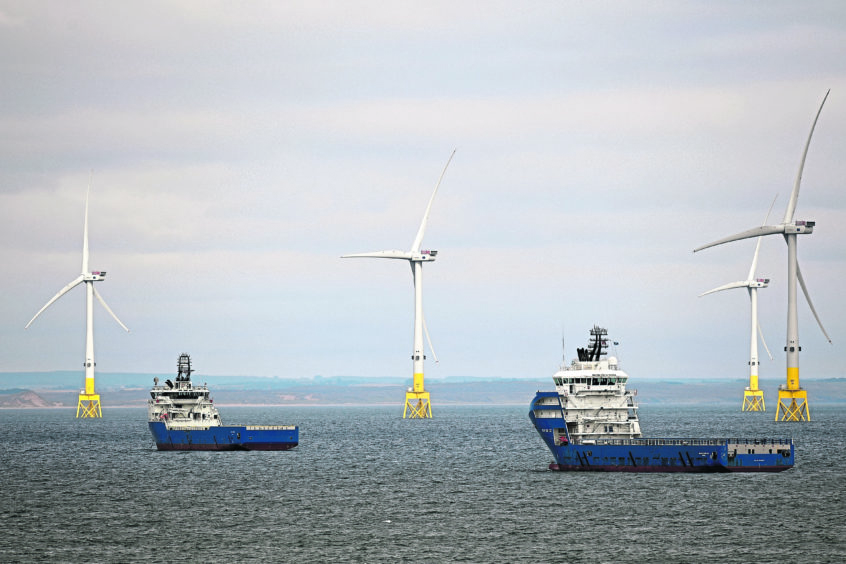 North Sea
An Aberdeen-headquartered offshore services firm has created 20 jobs thanks to a deal with Swedish wind farm developer Vattenfall.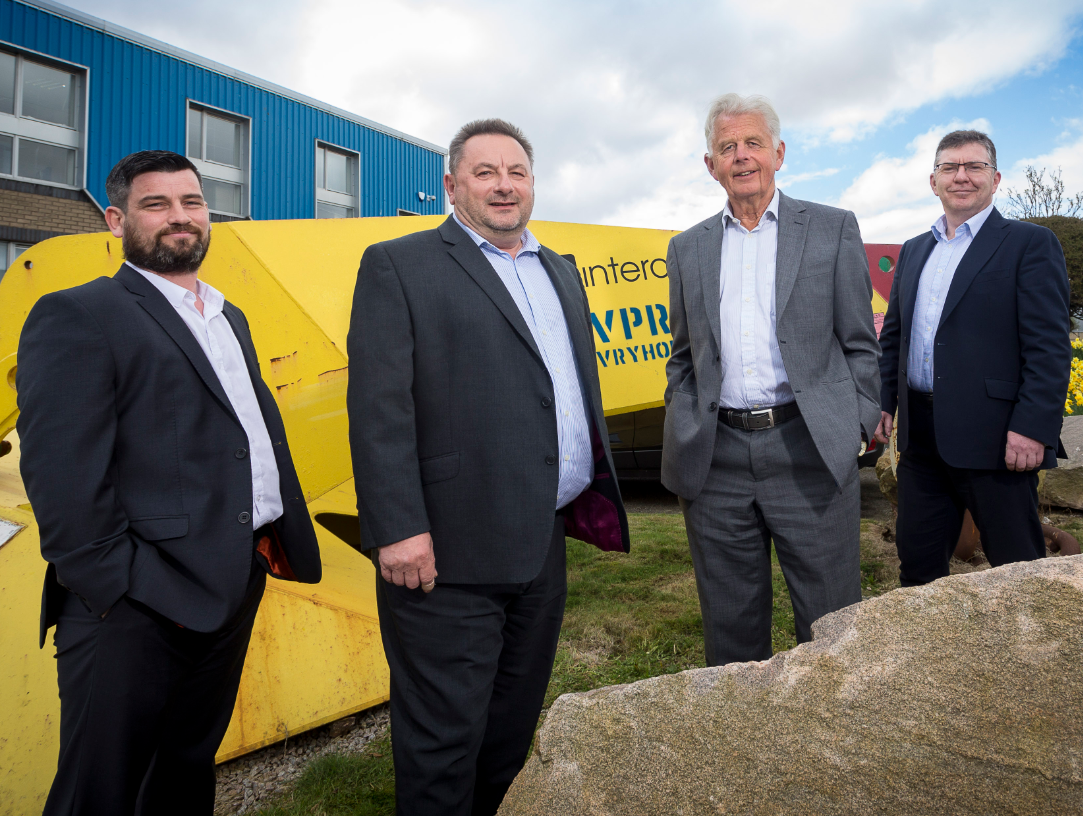 North Sea
A mooring specialist company owned by oil tycoon Ian Suttie has struck an alliance with Interocean Marine Services after it acquired £5million of offshore equipment.