Risk Intelligence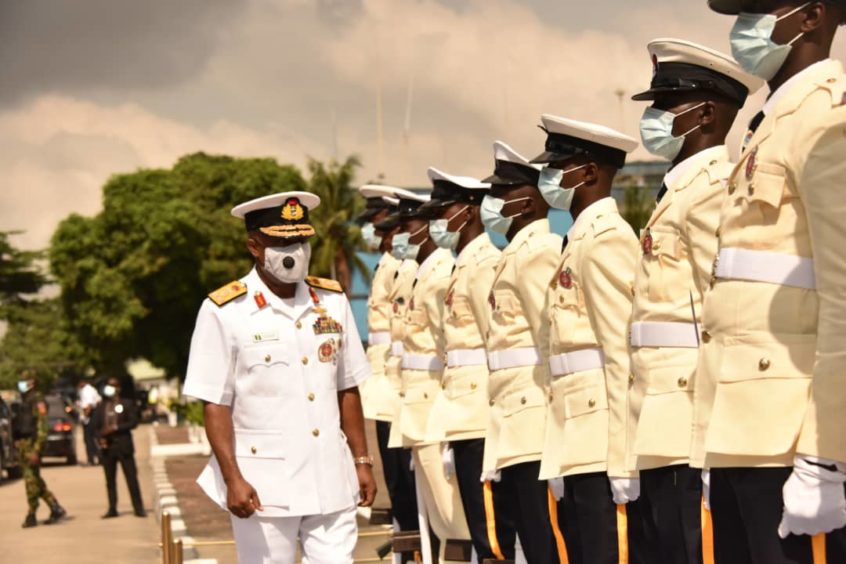 The Nigerian Navy has expressed alarm over "inaccurate and unverified" reports on piracy in the Gulf of Guinea.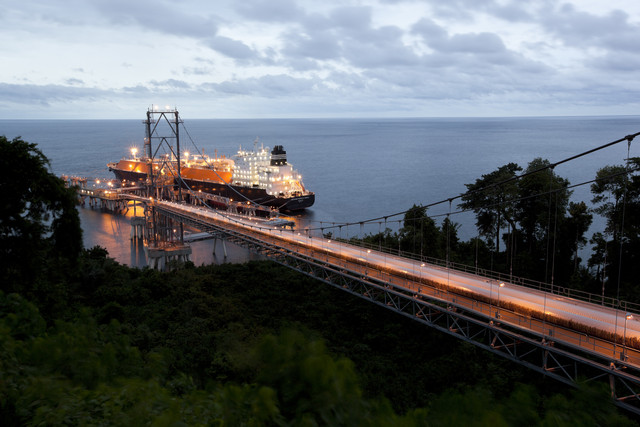 LNG
A pirate attack at Equatorial Guinea's LNG terminal has exposed onshore security shortcomings.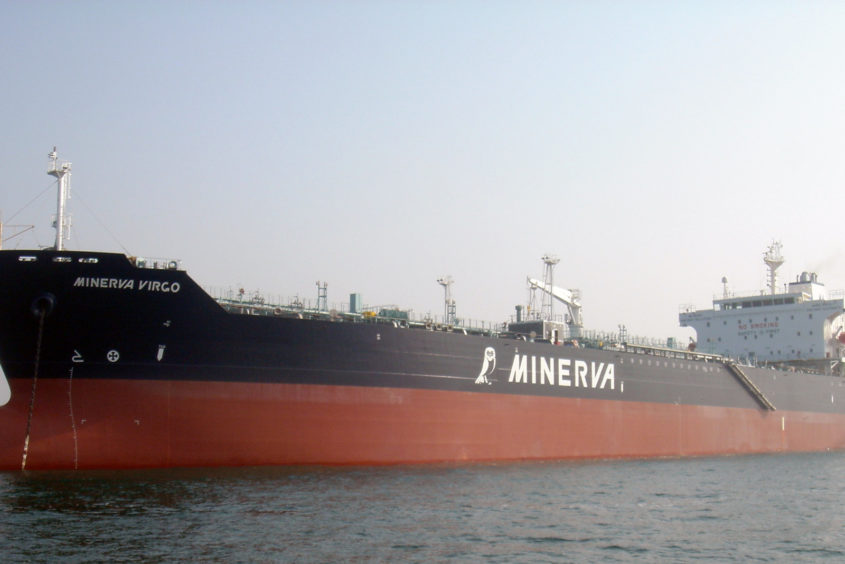 Africa
The Minerva Virgo product tanker has been attacked offshore Benin, with one seaman believed to have been kidnapped.