Riverstone Holdings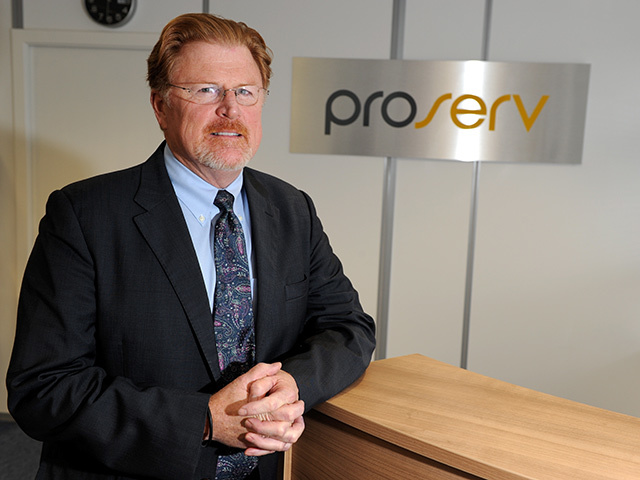 The private-equity owner of north-east energy service Proserv has underlined its faith in the business despite recent troubles.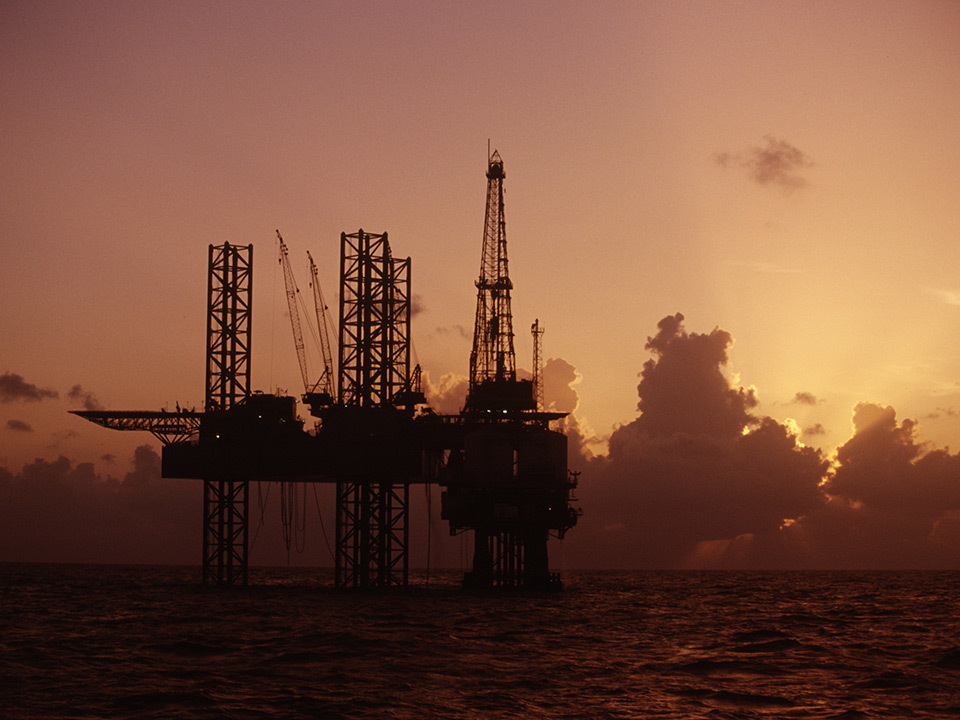 Markets
Investment manager Riverstone Energy believes oil producers in low-cost basins will continue to perform strongly thanks to good fundamentals and a dip in North American drilling activity.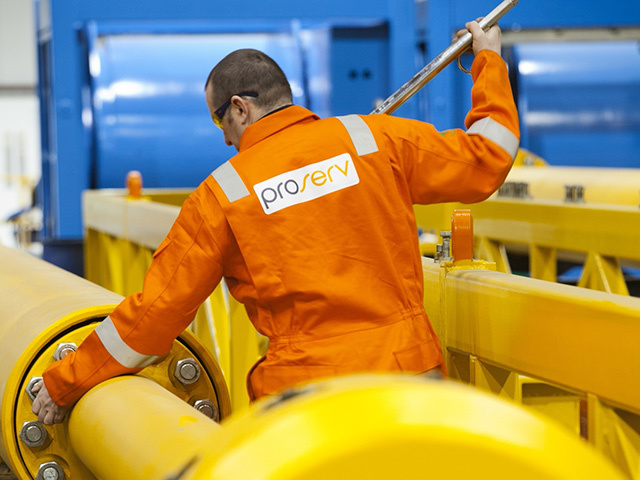 North Sea
Oil and gas investor Riverstone Energy Limited (REL) said yesterday it was profiting from industry distress and looking forward to taking advantage of emerging opportunities driven by lower commodity prices.