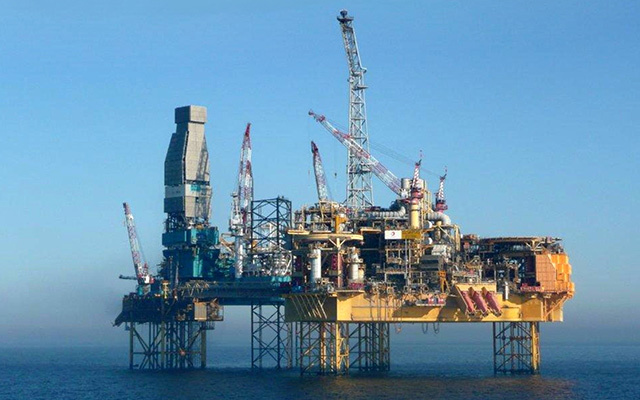 Unplanned gas or condensate leaks are precursors to potentially major incidents, fire and explosion.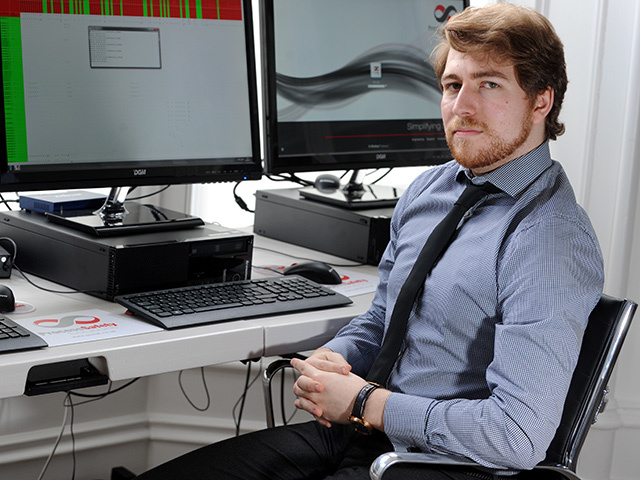 Process Safety Solutions (PSS) has taken steps to improve recovery times following a shutdown with the addition of Process Alarm Live Logging and Analysis Software (PALLAS) to its Process Safety Management Suite (PSMS).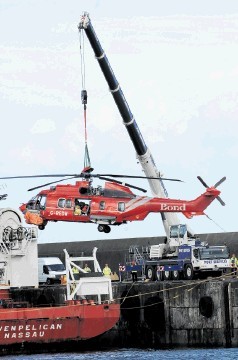 The investigation into the ditching of a Bond helicopter in the North Sea will start in earnest today.