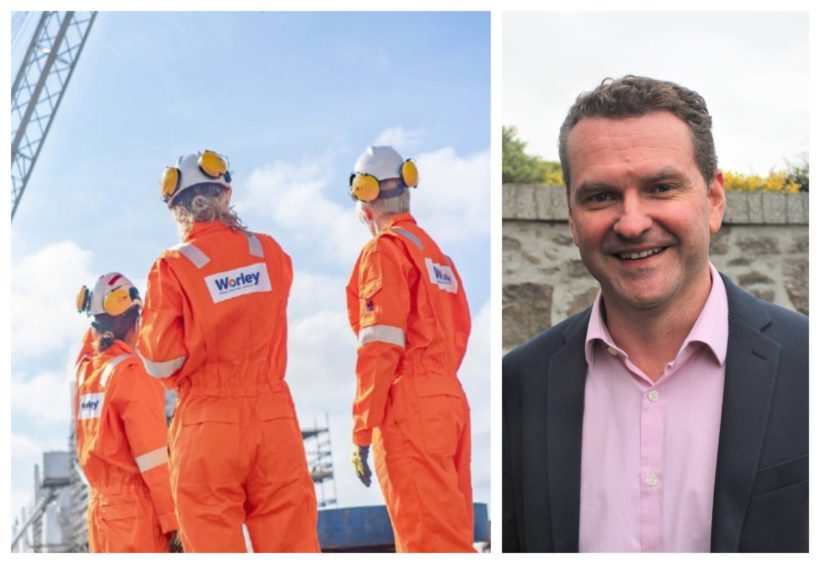 Energy services giant Worley has appointed a new vice president of energy to head up operations in Aberdeen.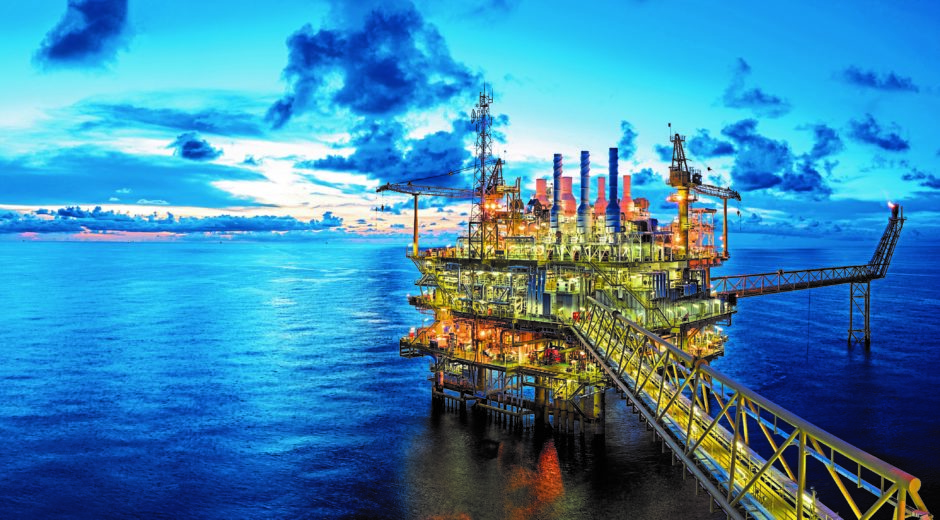 As North Sea operators seek to maximise economic recovery of oil and gas reserves, many installations are remaining in service well beyond their original intended lifespan.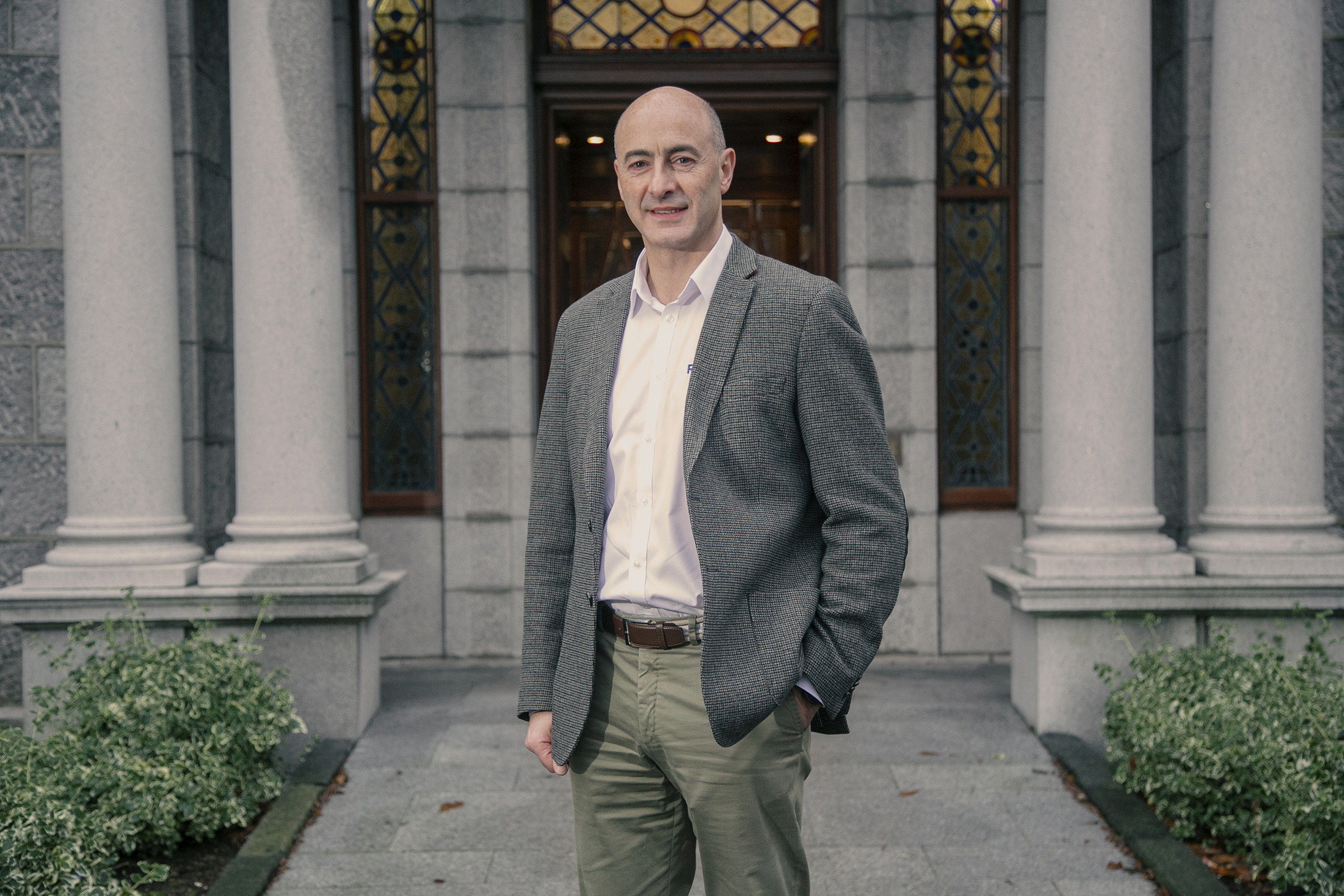 A Switzerland-headquartered asset integrity firm has moved into a new base in Aberdeen.