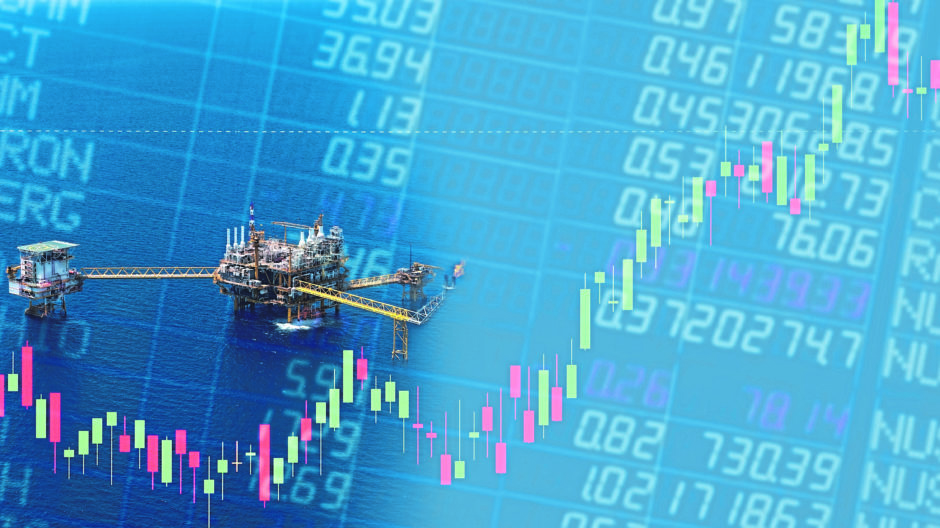 Stratigraphic consultancy firm PetroStrat has announced the acquisition of RPS Energy's Specialist Geology Business Unit.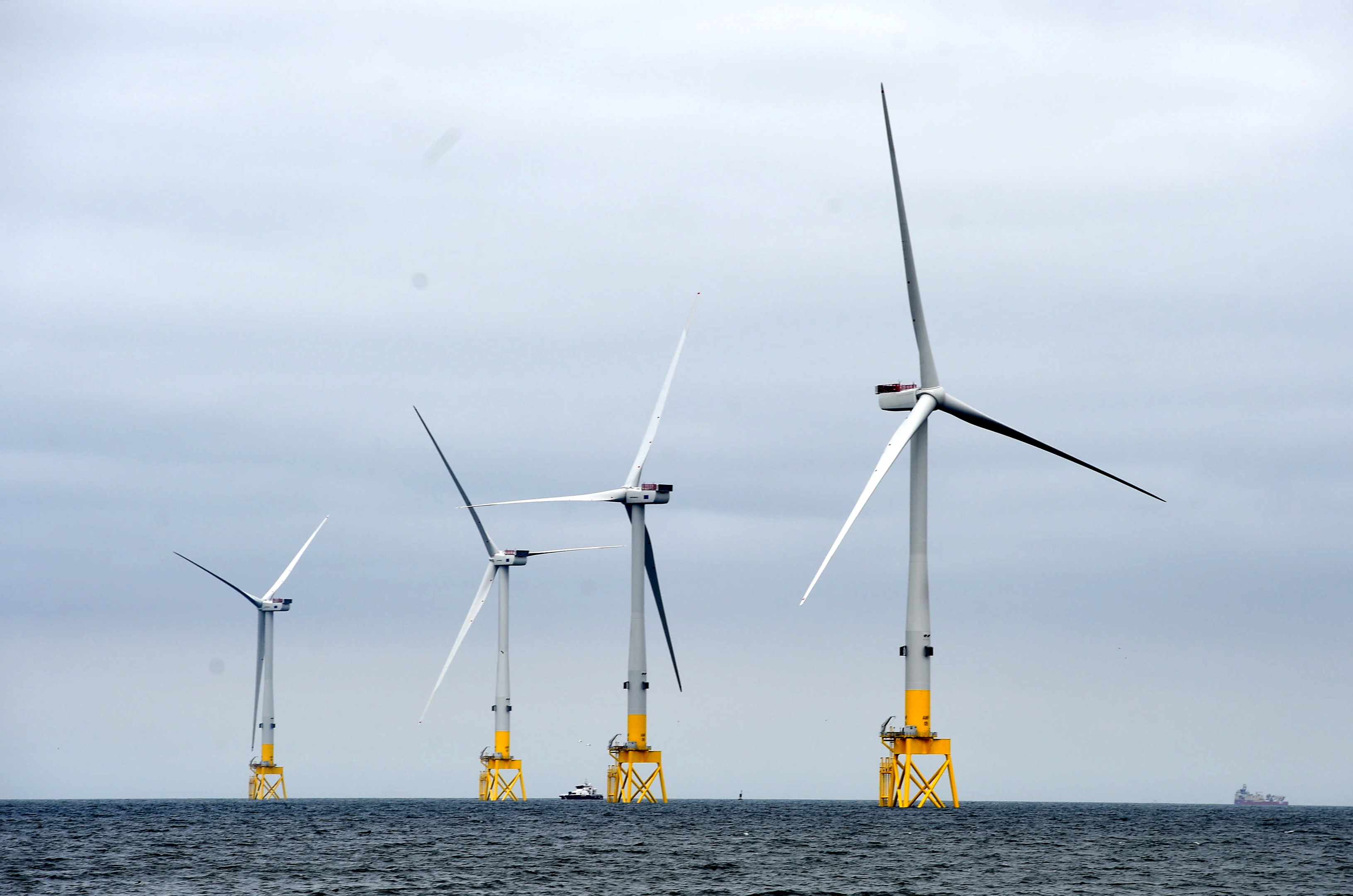 An offshore wind deployment centre off the coast of Aberdeen has announced it will employ radar technology to observe how seabirds interact with wind turbines.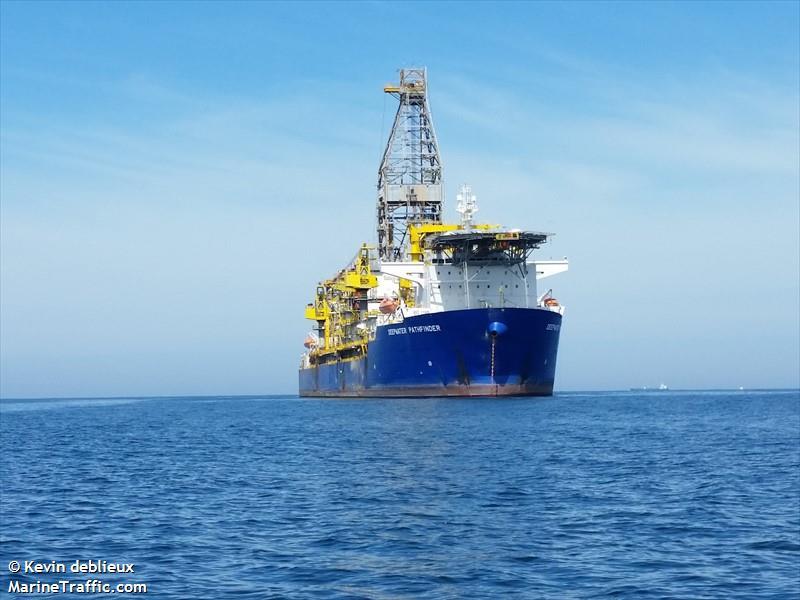 An American plaintiff is seeking more than $1million in damages after a spy camera was discovered in her living quarters aboard the Transocean-owned Deepwater Invicus drillship.