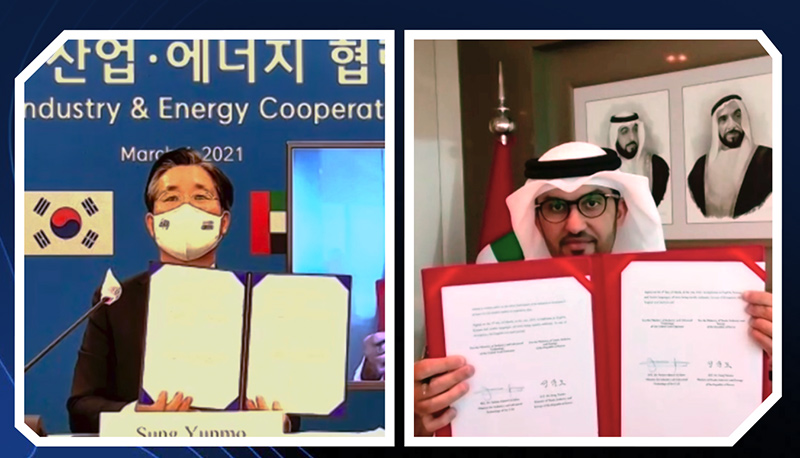 Adnoc and South Korea have held talks on blue hydrogen supplies during a virtual business trip.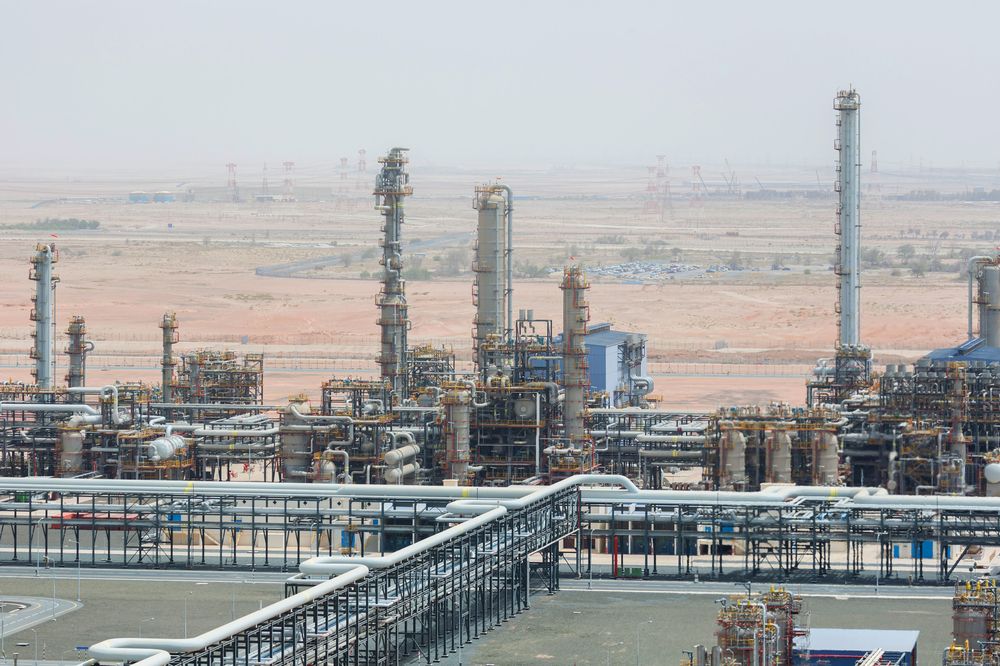 Adnoc has made an unconventional discovery of 22 billion stock tank barrels onshore, Abu Dhabi's Supreme Petroleum Council (SPC) has said.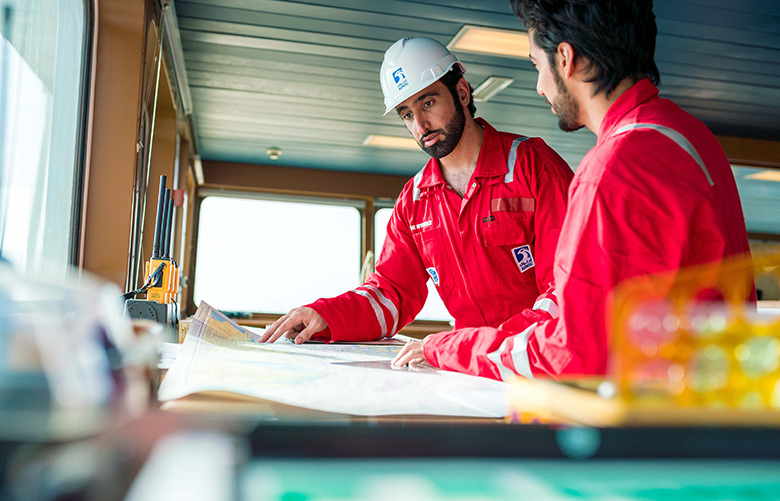 Adnoc Logistics & Shipping has launched a joint venture with Wanhua Chemical Group focused on the transportation of LPG and products.