Rym Loucif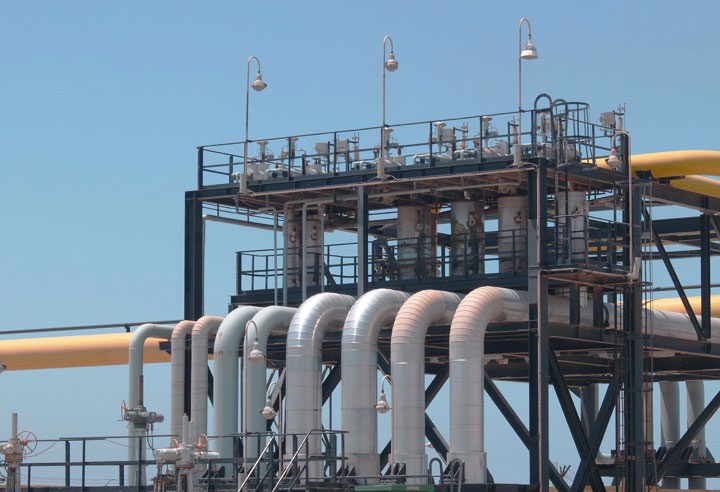 Sonatrach has begun using its R-OB1 oil pipeline, rehabilitating a previous link dating from 1959.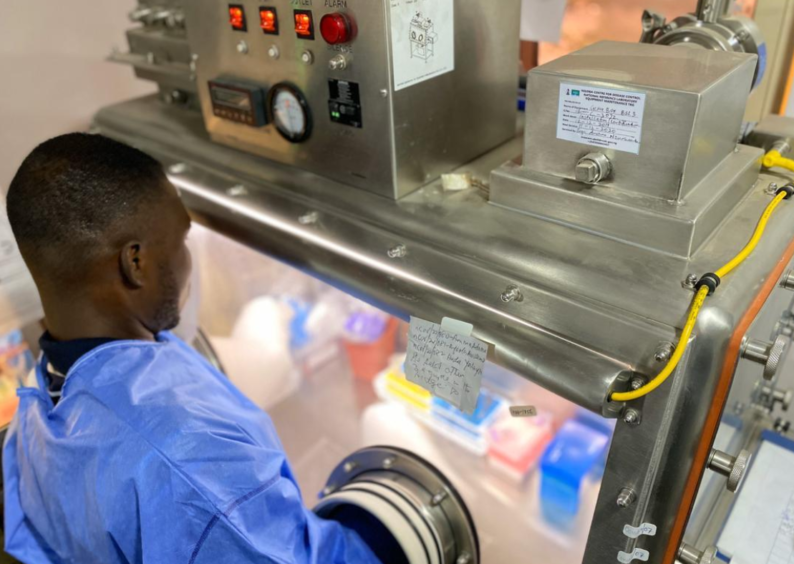 Africa
Coronavirus has begun to spread in Africa, triggering governments to impose lockdowns and take steps to tackle the pandemic.

Africa
The Algerian government has set out steps intended to bring an end to the discontent that has left the country paralysed since February.