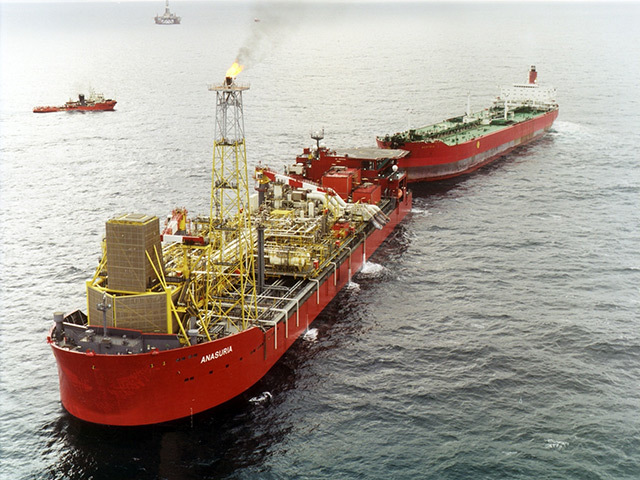 Anasuria Hibiscus is planning to sanction its Marigold development in the North Sea around March next year.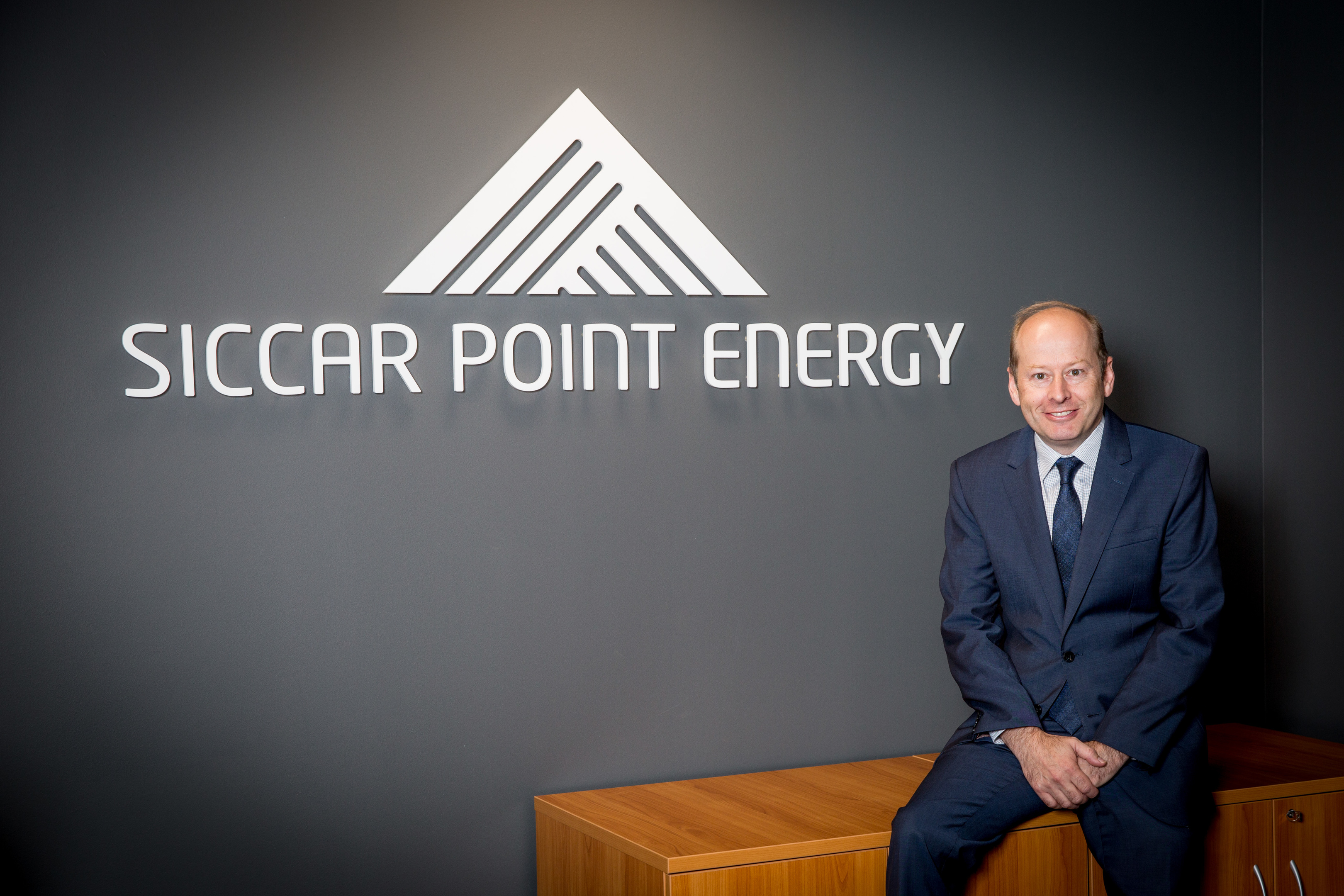 Siccar Point Energy has announced it will defer approval of its highly-anticipated Cambo development until the second half of next year due to the coronavirus outbreak.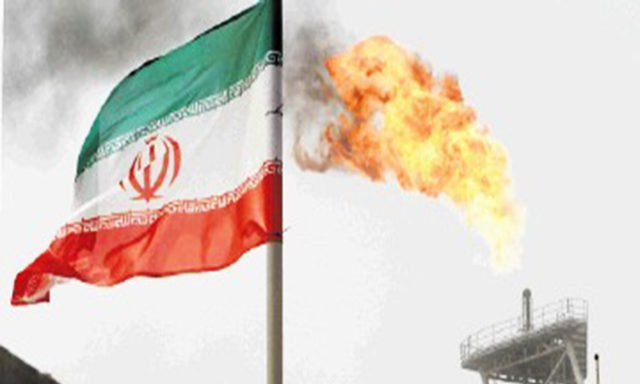 A subsidiary of Schlumberger Oilfield holdings has been fined $237.2million after pleading guilty to sanction violations in both Iran and Sudan. The move comes after the oil well manufacturing company made the admission to the US Justice Department this week. The company also agreed to a three-year period of corporate probation, and during this time it will cease all operations in Iran and Syria.